ASEAN

beauty

2019 continues in tradition providing marketing strength and success to fulfill needs of regional beauty and cosmetics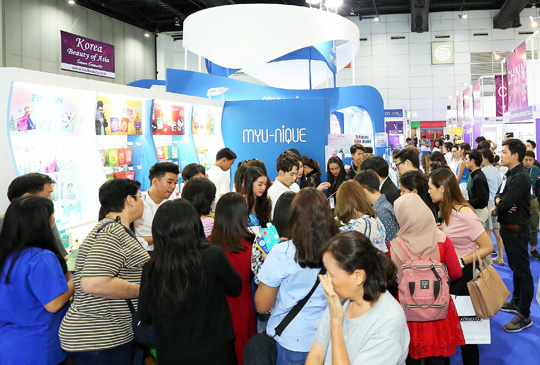 Numerous businesses report greater success after attending ASEAN

beauty

, the biggest health and beauty trade show in the ASEAN region. This trade event allows you to meet new partners and create a network of professionals. You will also find potential buyers from Thailand and across the world during the entire show period. Furthermore, ASEAN

beauty

provides exhibitors with new opportunities such as the Hosted Buyer Programme, an exclusive programme which attracts quality buyers to the event to exchange ideas and conduct business negotiations. The online business matching system helps you save time in searching for potential buyers and engaging in other business activities at the exhibition.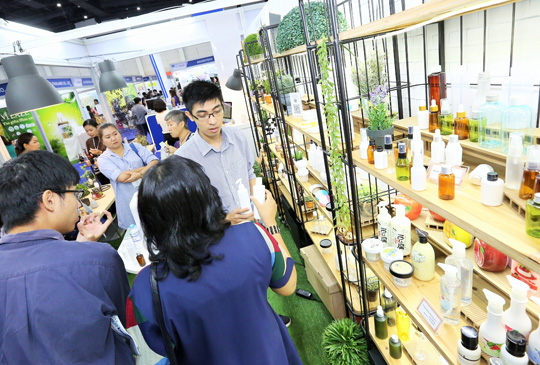 The quality trade show for quality buyers, ASEAN

beauty

2019 is expected to attract over 12,000 trade visitors from 60 countries and over 270 exhibitors from 20 countries across the globe, including Japan, South Korea, Taiwan, China, USA, Ireland, etc.
No matter what your current needs for your beauty business, ASEAN

beauty

is ready to serve as a key platform for your business growth, now and in the future.