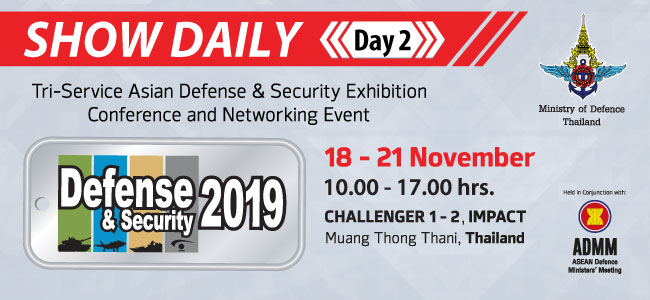 SHOWCASING OVER 500 WORLD-LEADING MANUFACTURERS
FROM MORE THAN 50 COUNTRIES
DEFENSE & SECURITY has become one of the most important regional events for defense and internal security manufacturers. With ASEAN defense spending now increasing for over a decade and further increases projected for the coming years, the region's economy is booming and ageing equipment needs to be upgraded. This increases the importance of the role of the international community for peacekeeping, humanitarian and disaster assistance operations. As a result, ASEAN presents a huge business opportunity for manufacturers and professionals to inspect cutting-edge defense and Internal Security technology along with equipment from more than 500 world-leading military and security manufacturers from 50 countries.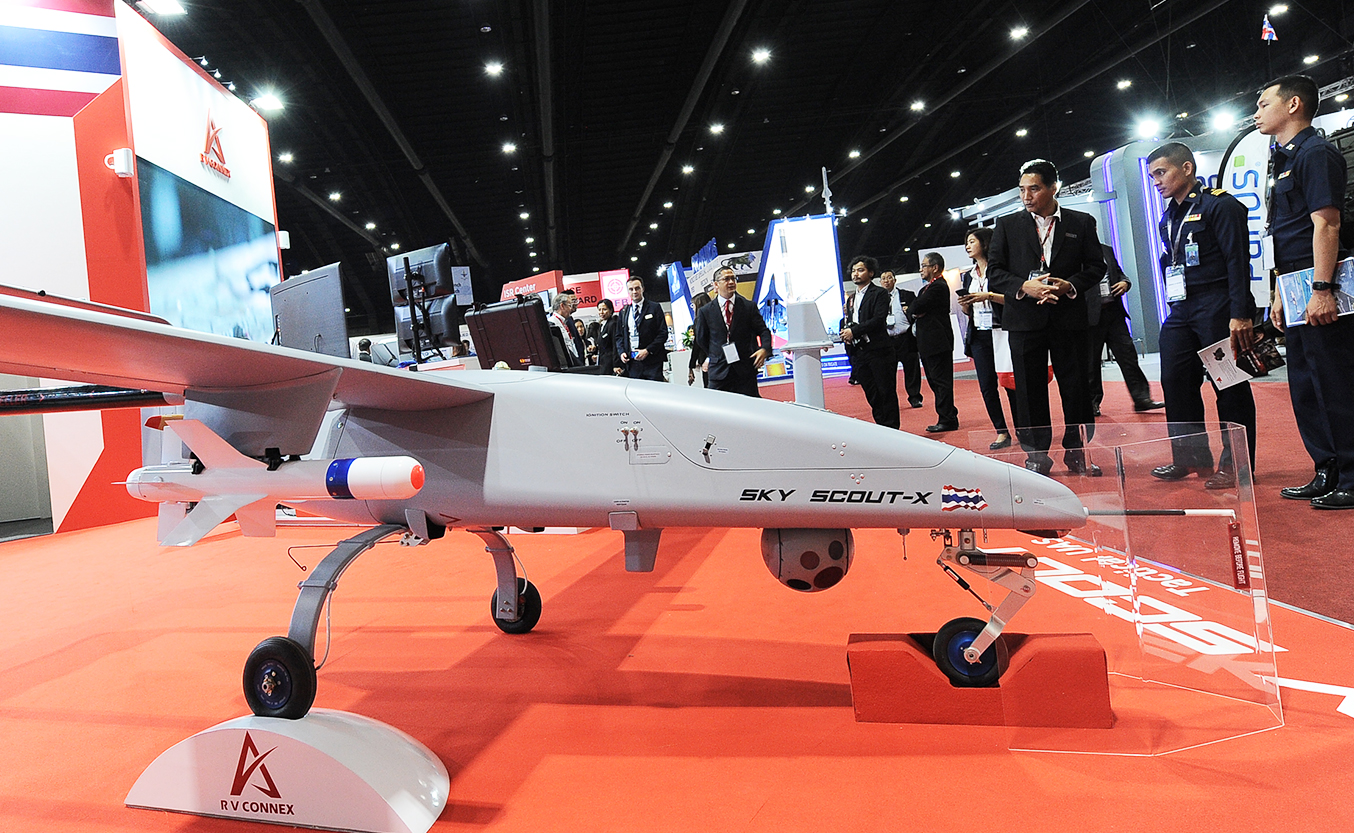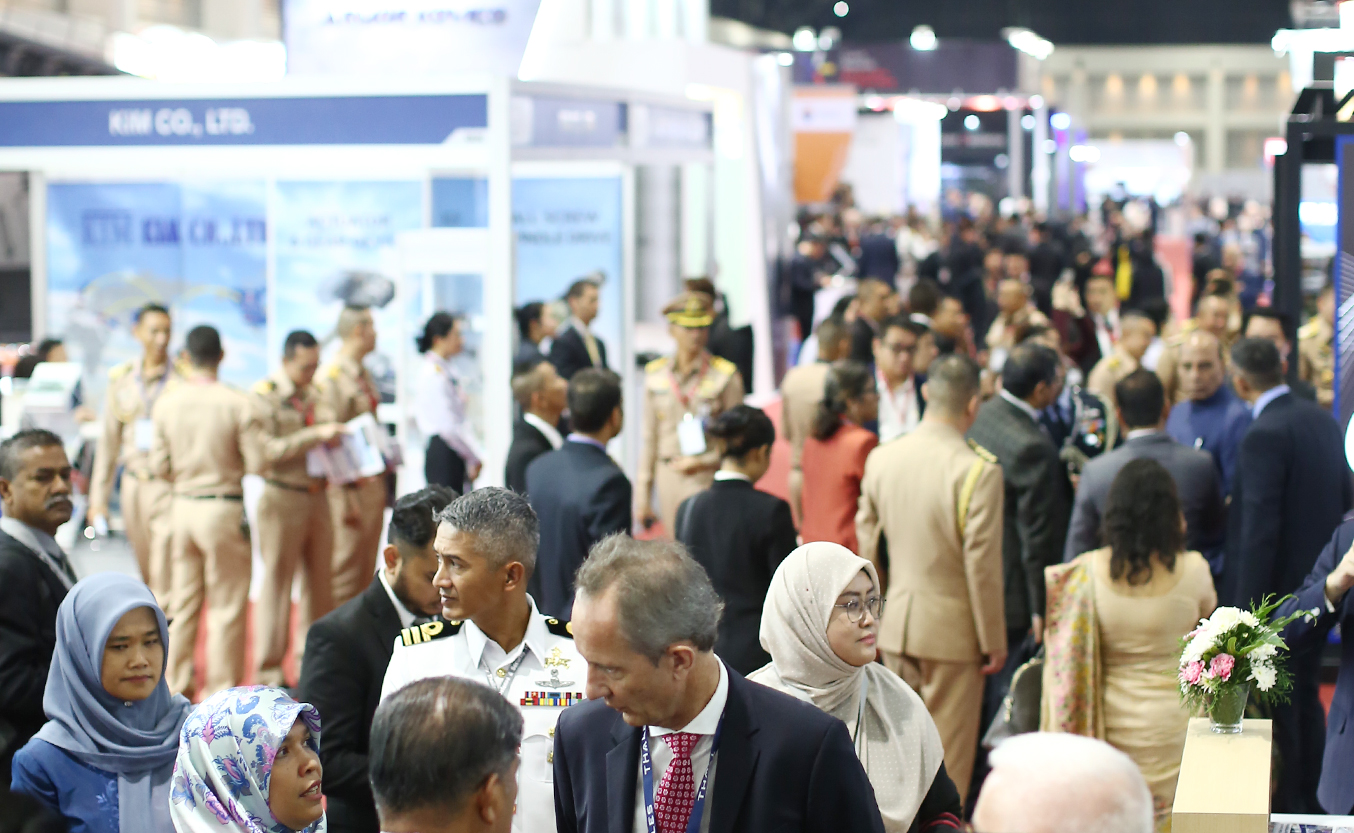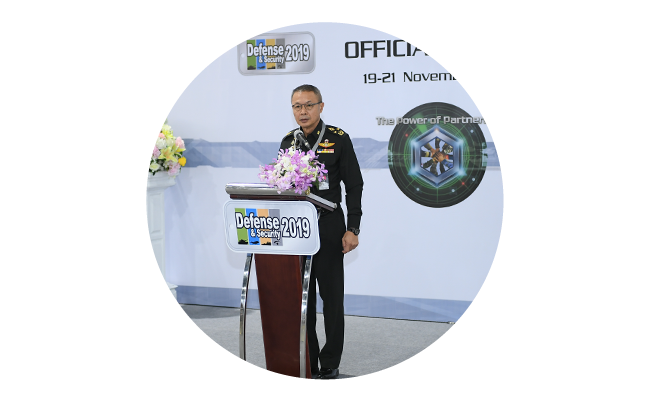 OFFICIAL LUNCH HOSTED BY ROYAL THAI ARMY
The representative of General Apirat Kongsompong on behalf of the Royal Thai Army, hosted an Official Lunch on Day 2. Attendees included: Official Delegations, Senior Thai Military Officials, Exhibitors and honored guests.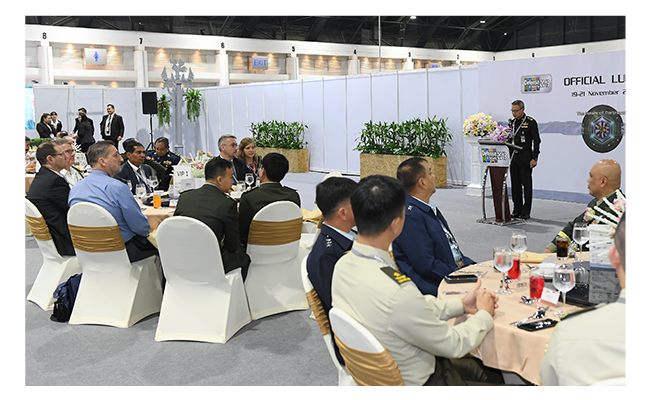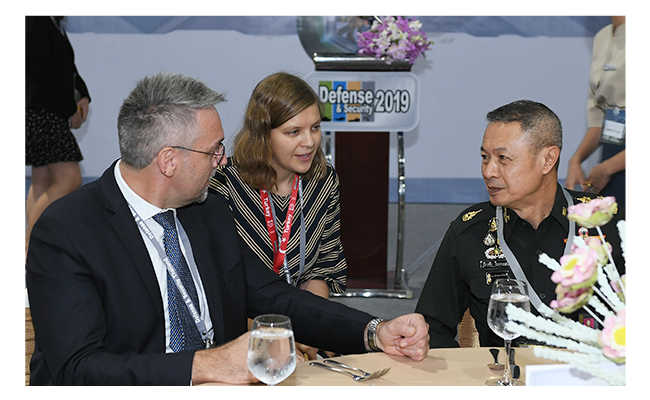 The networking reception took place tonight and was hosted by General Choochart Buakhao, Deputy Chief of Defense Forces, The Royal Thai Armed Forces. DEFENSE & SECURITY 2019 places great emphasis on business networking. The event underlines the importance of global professional linkage and the need to promote a regional network for a more united and effective response regarding disaster management, cyber security, anti-terrorism and defense production.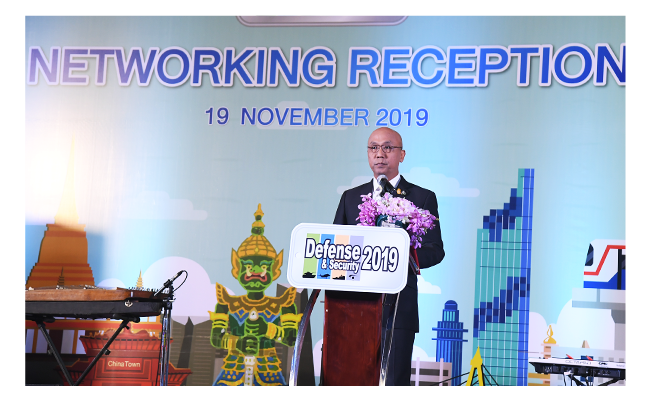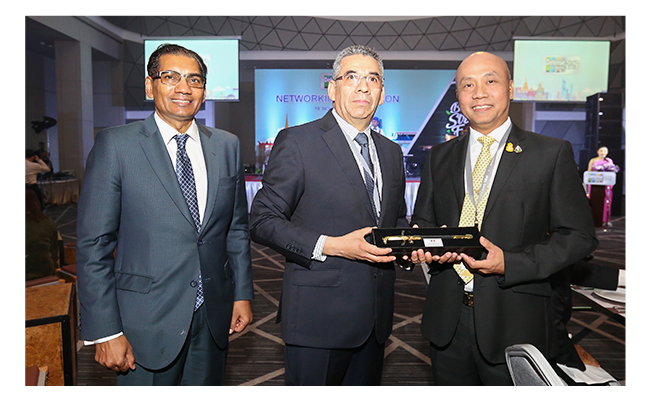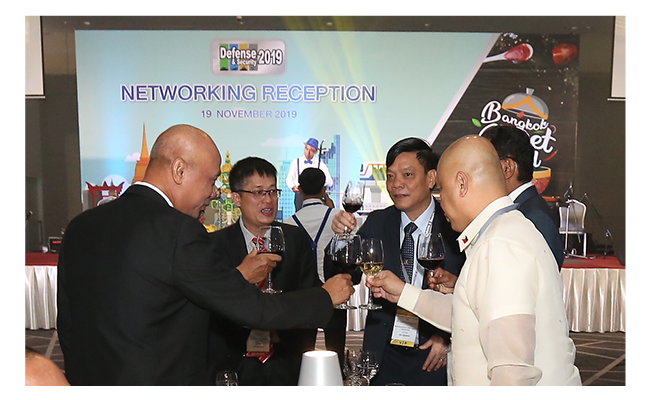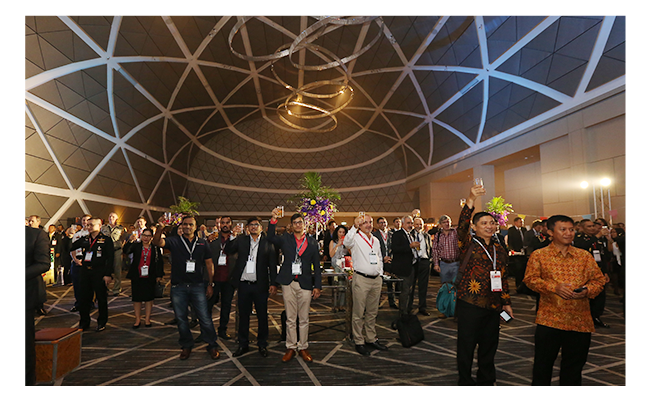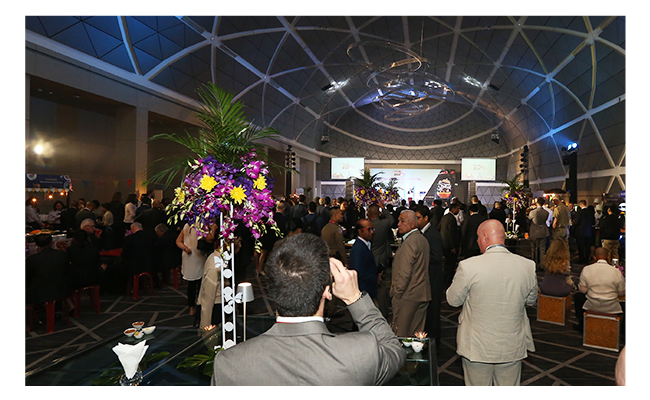 INTERNATIONAL SEMINAR (HOSTED BY THAI MINISTRY OF DEFENCE)
20th November 2019 from 13.00 - 15.30 hrs.
Location: JUPITER 11-12, IMPACT EXHIBITION CENTER, BANGKOK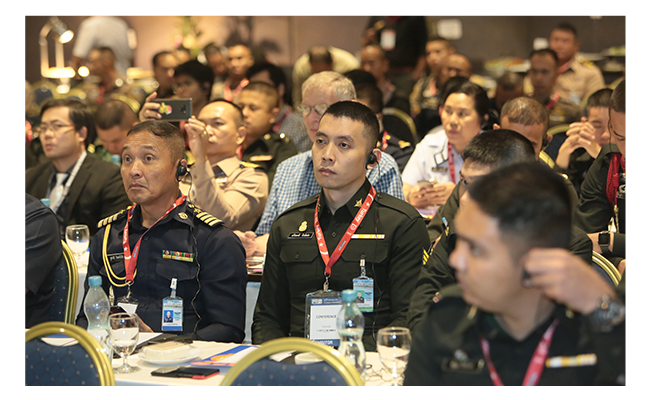 The seminar topic is on the "Impact of the 4th Industrial Revolution on Defence and Security – 4IR." The objective of the Seminar is to raise awareness of the importance of 4IR on the defence and security sector and to share experiences, expertise and best practices using 4IR in defence, security and industrial development. Speaker by Dr. Adisorn Tuantranont from National Science and Technology Development Agency (NSTDA).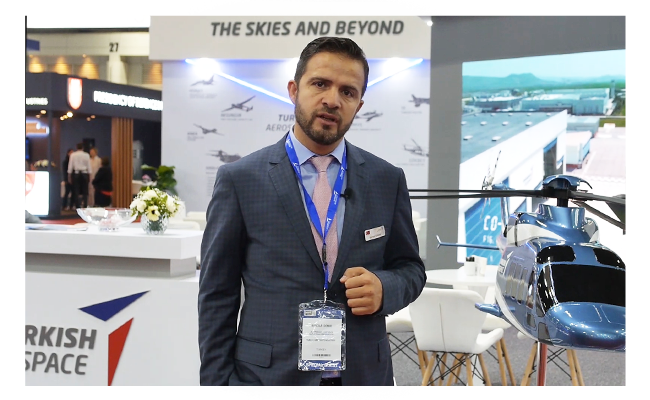 "ASEAN is very important market for us. We would like to expand our network in ASIA that's why we have our high delegations here."
Mr. SERDAR DEMiR
Vice President / Corporate Marketing and Communications
Corporate Marketing and Communications
Turkish Aerospace Industries Inc.
Booth No. U25
"ASEAN is very important for us and we are here to collaborate to the various company and we are proud to be here for the first time as South Africa."
Ms. MIchelle Nxumalo
Marketing & Research Manager
AMD South African Aerospace Maritime & Defence Industries Association
Booth No. X33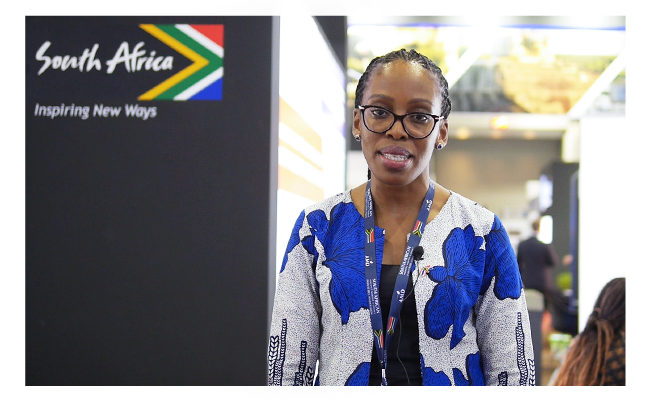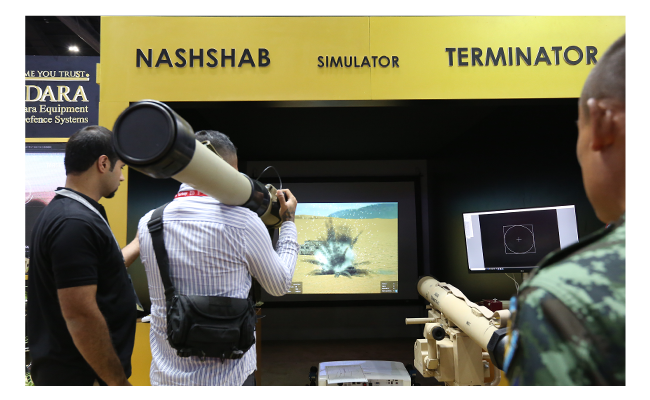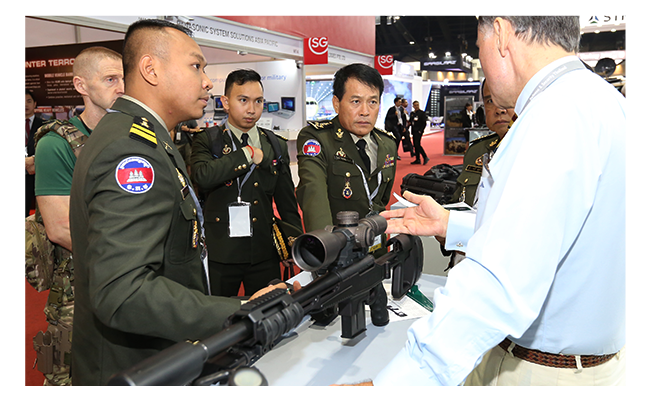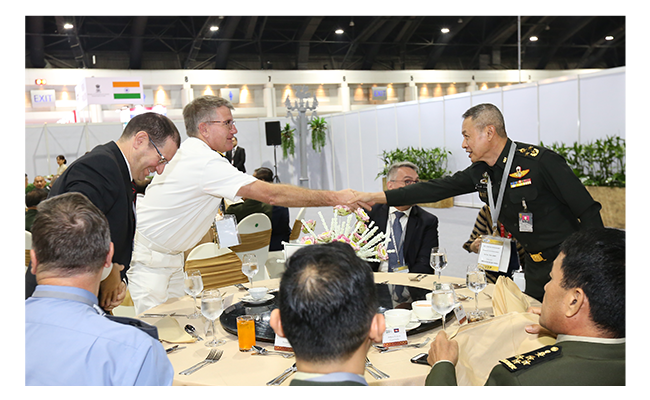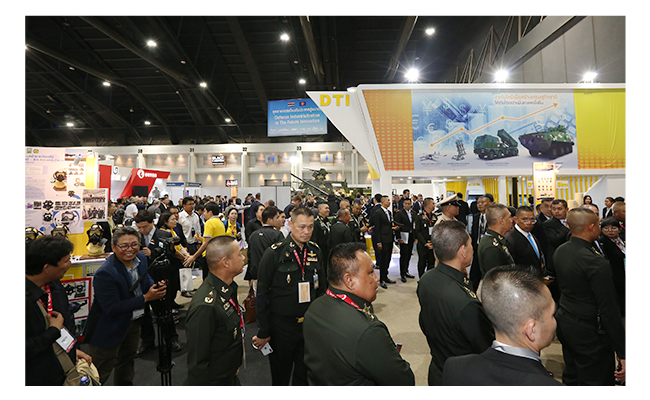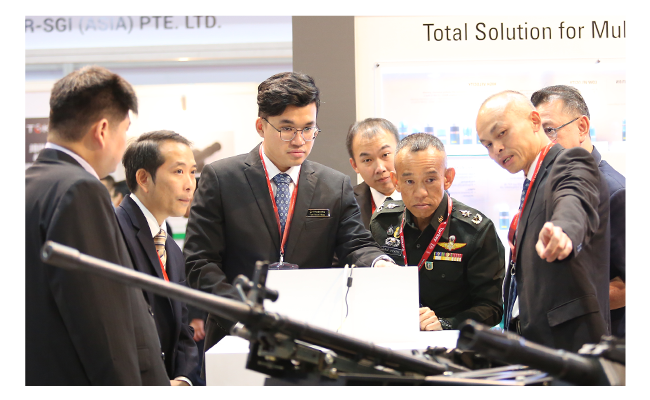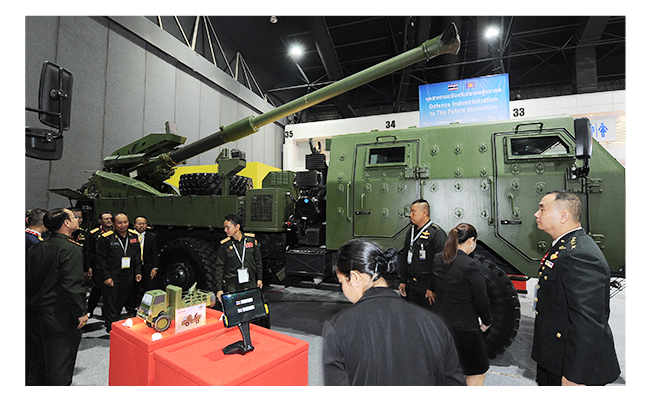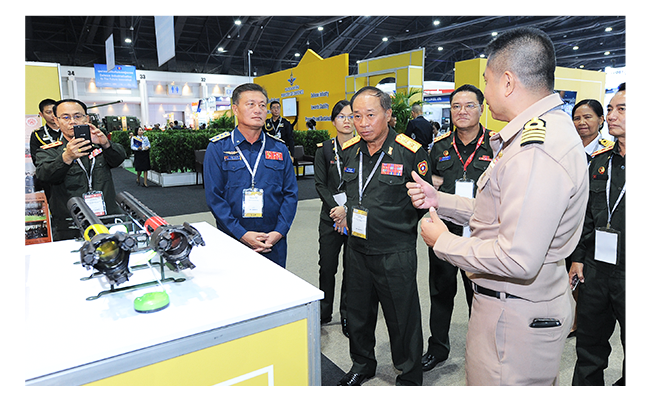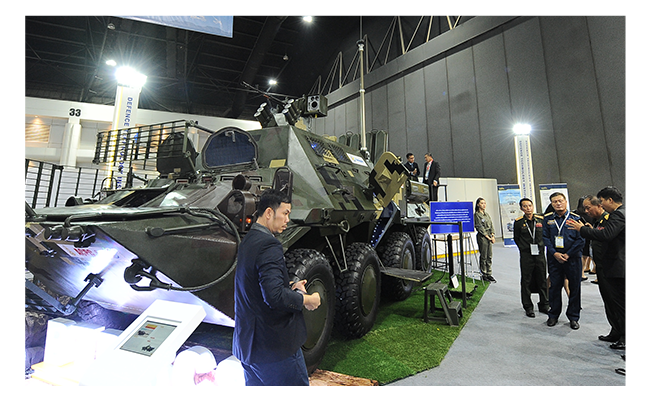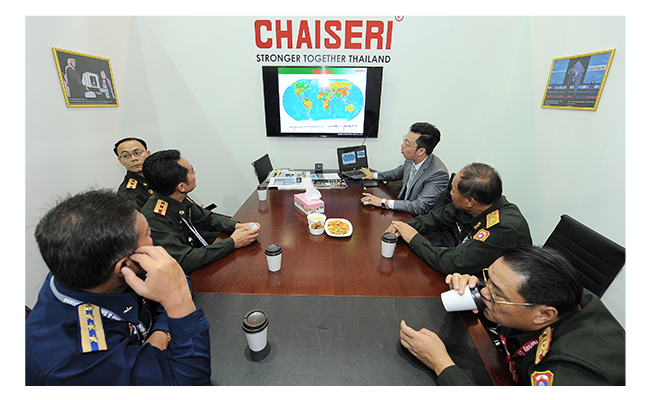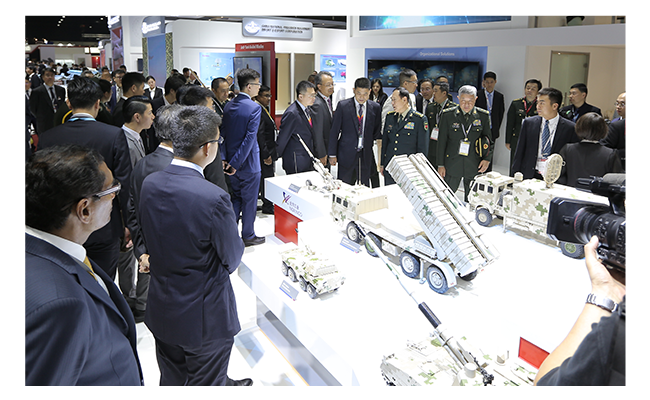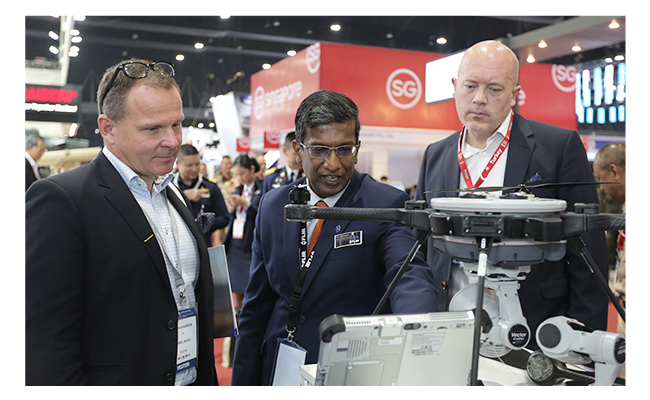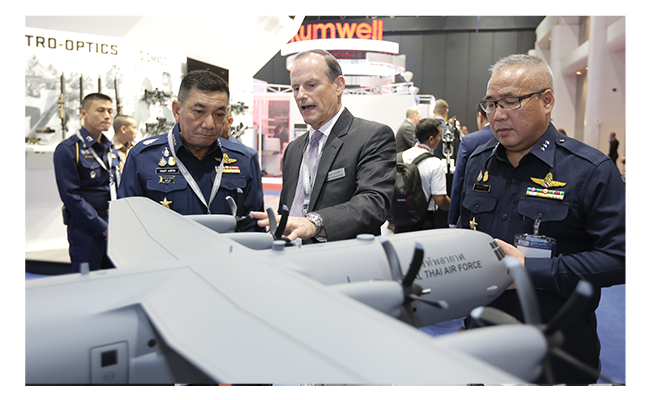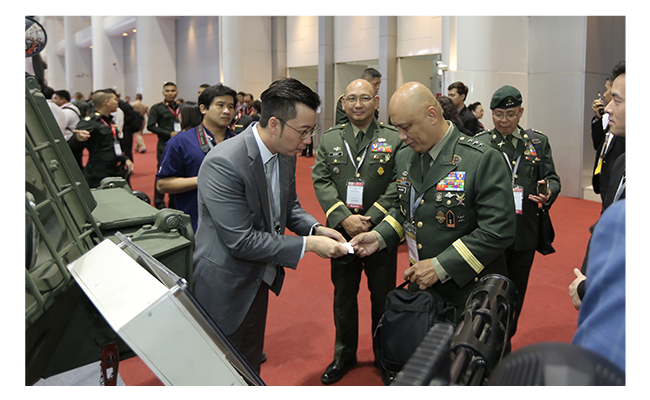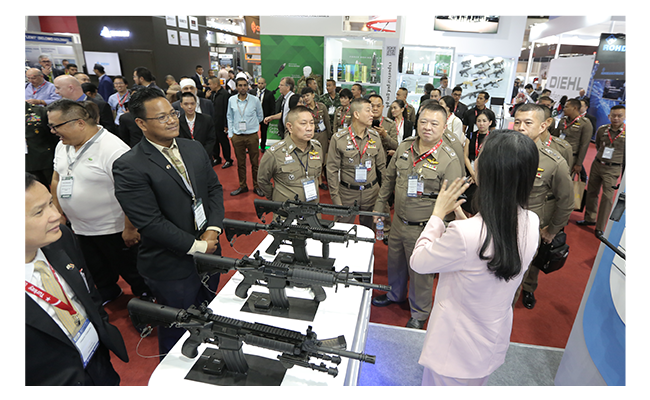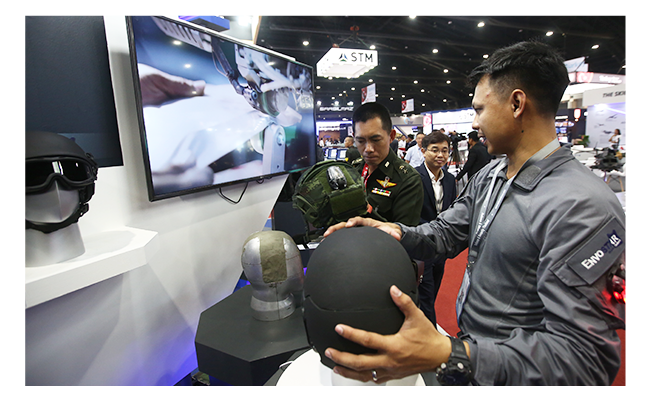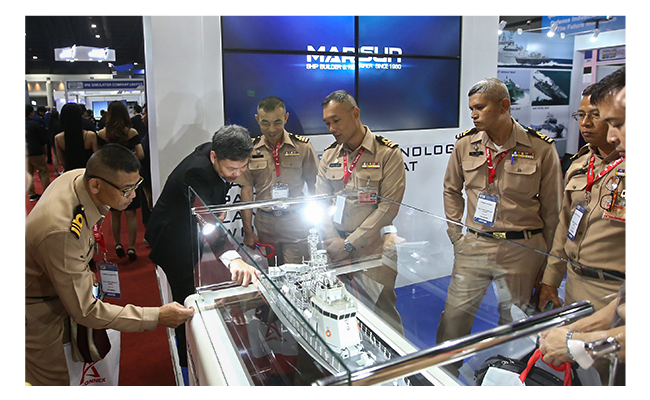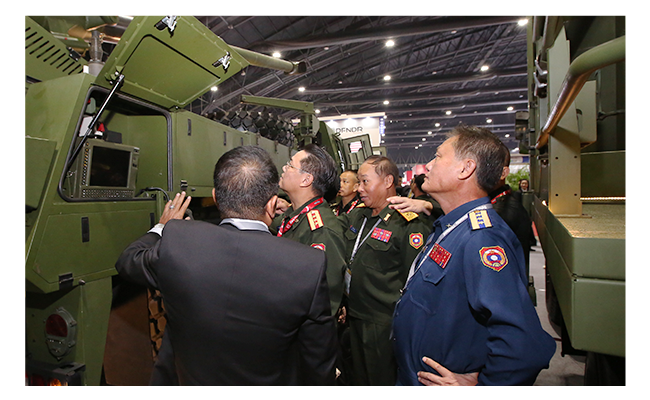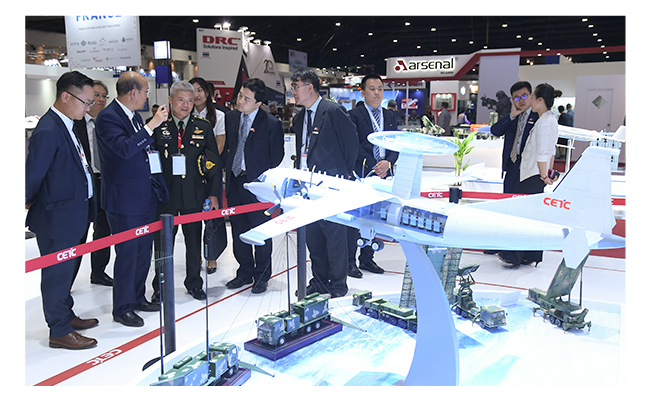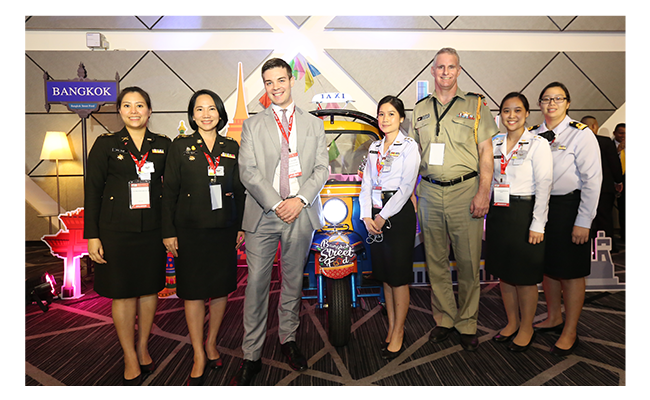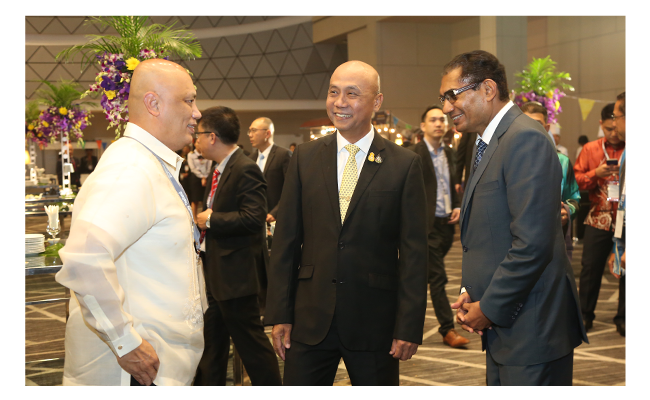 MEDIA PARTNERS SHOW DAILY