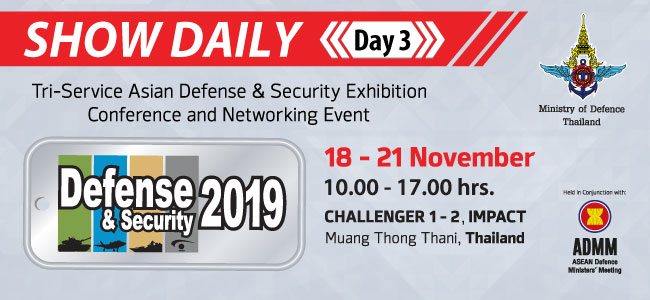 MAJOR TRI-SERVICE ASEAN DEFENCE AND SECURITY EVENT FEATURED 28 MAJOR NATIONAL PAVILIONS
Defense & Security 2019 has expanded by 35% from the last edition. The show featured over 500 of the world's leading companies from 50 countries, including 28 major National Pavilions. The National Pavilions were from Belarus, Bosnia, Bulgaria, China, Czech Republic, Denmark, France, Germany, India, Indonesia, Israel, Italy, Jordan, Korea, Malaysia,Myanmar, the Netherlands, Poland, Romania, Russia, Serbia, Singapore, South Africa, Sweden, Thailand, Turkey, UK, Ukraine and the USA. The new pavilions for this year are from the Netherlands, Denmark, Bosnia and Romania. The largest pavilion is from Turkey and covers 1,700 sqm. Find out more, but make sure you visit before the show ends tomorrow.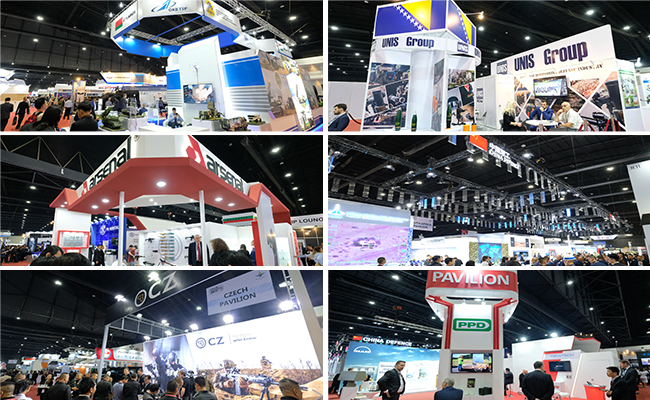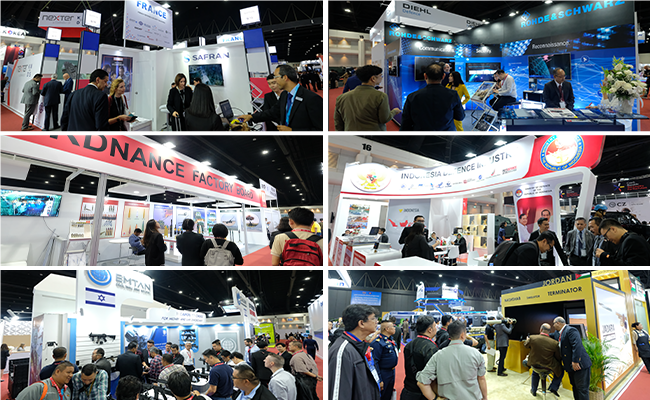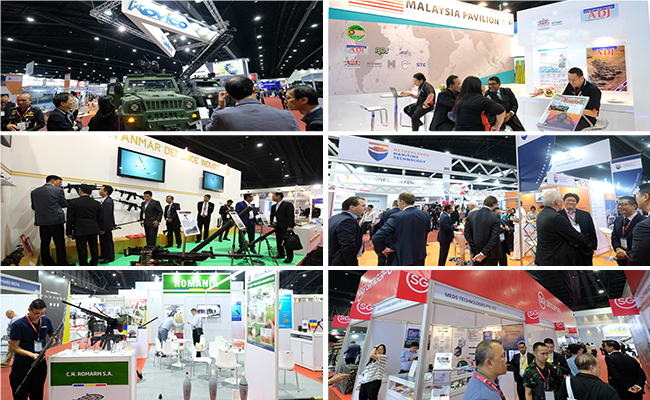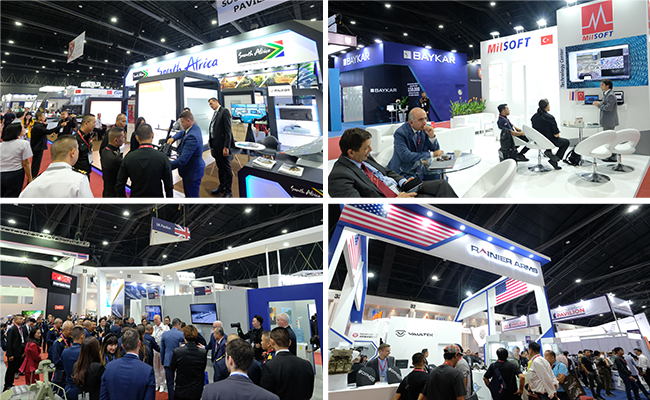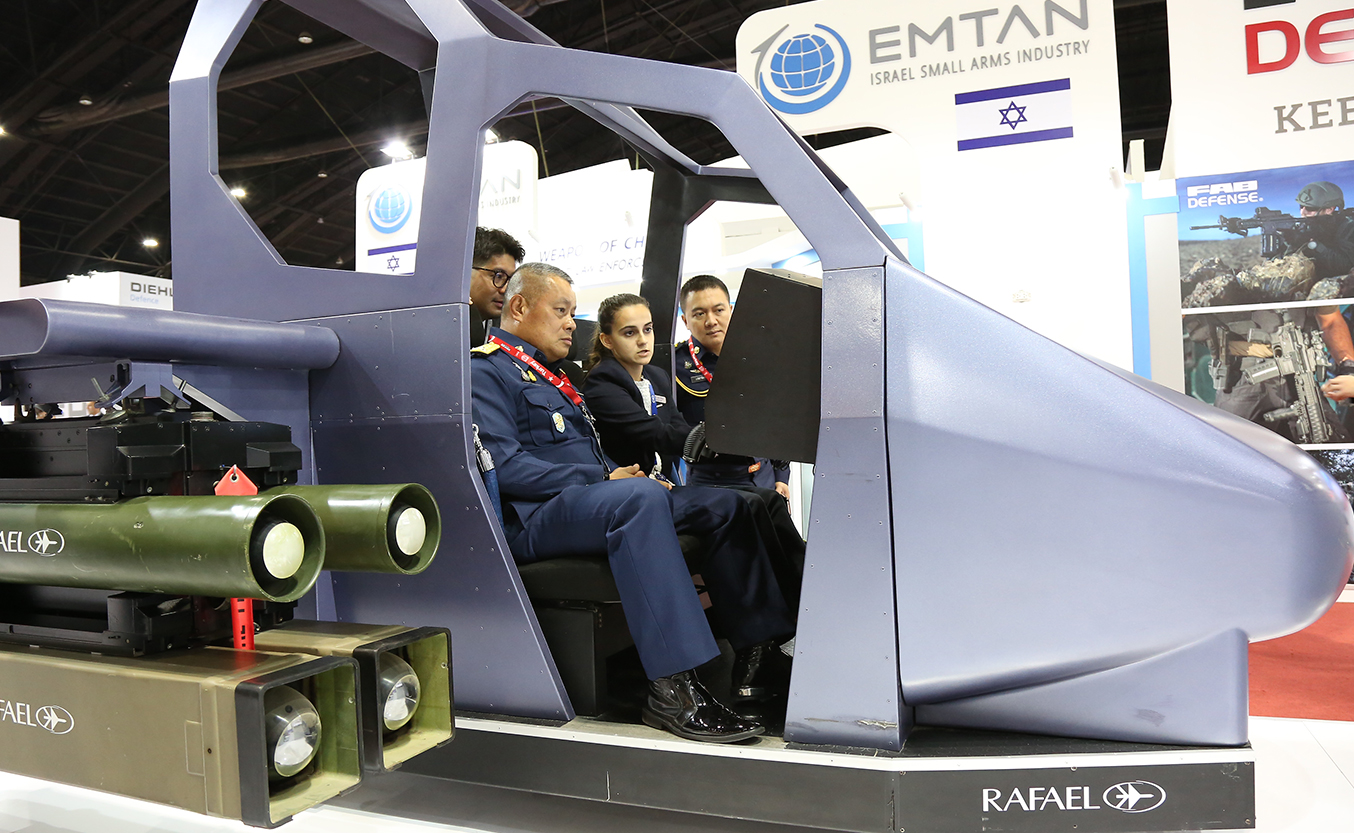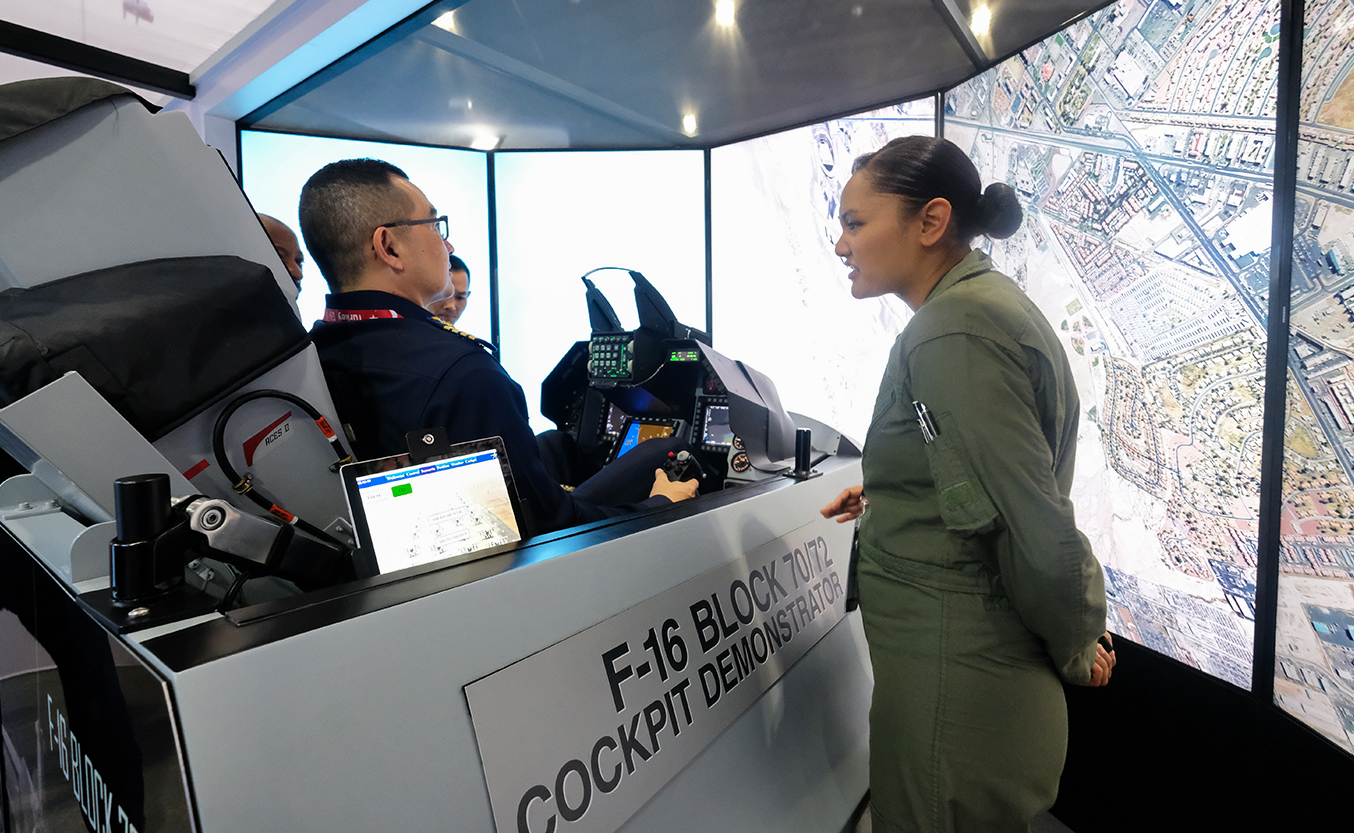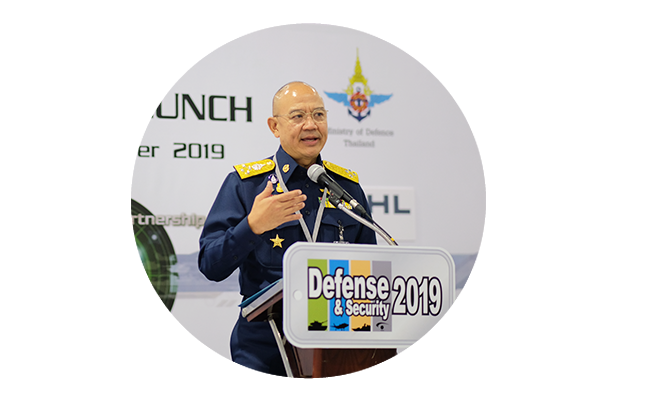 THE ROYAL THAI AIR FORCE HOSTED AN OFFICIAL LUNCH ON DAY 3
ACM. Saritpong Wattanavrangkul, hosted an Official Lunch on Day 3 on behalf of ACM Manat Wongwat, Chief of the Royal Thai Air Force. Attendees included: Official Delegations, Senior Thai Military Officials, Exhibitors and honored guests.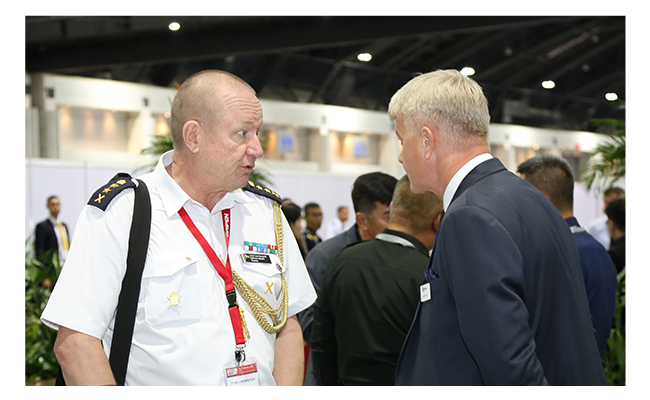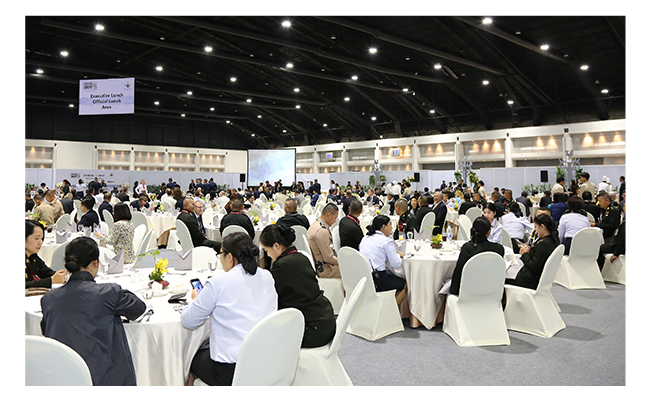 OUTSTANDING SUCCESS OF INTERNATIONAL SEMINAR
The International Seminar was hosted by the Thai Ministry of Defence and was successfully held today. The topic addressed the 'Impact of the 4th Industrial Revolution on Defence and Security – 4IR'. Important information covered successful cases and best practices were shared and discussed at the Seminar. The Seminar Room was packed with professionals in the defense industry from both private and public sectors plus domestics from abroad.

Speaker by Dr. Adisorn Tuantranont from National Science and Technology Development Agency (NSTDA)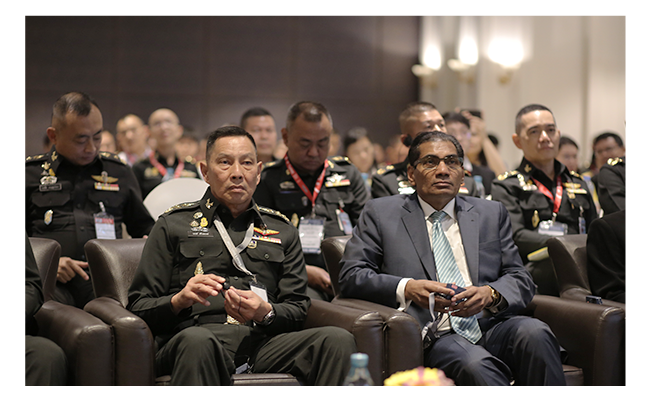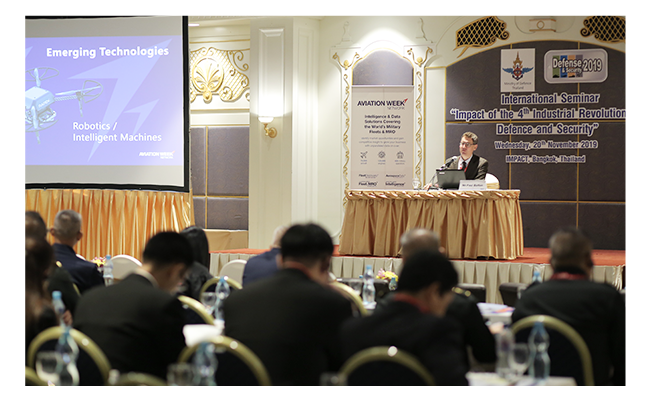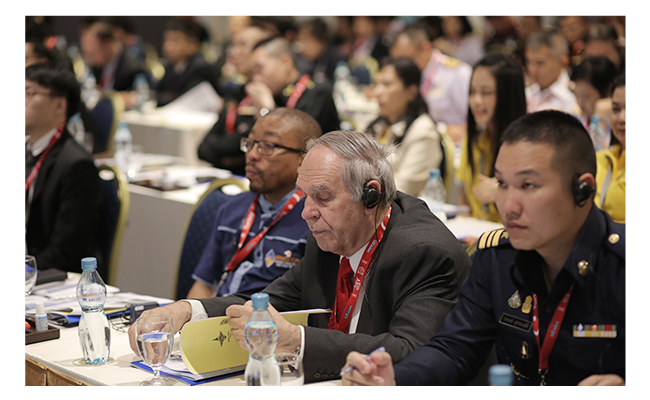 TOMORROW SEMINAR AND TECHNICAL PRESENTATION
Day 4 : 21 November 2019
10.00 - 15.30 hrs. | Jupiter 12 [Invited Guest Only]
R V Connex Co., Ltd. | Intelligence in Depth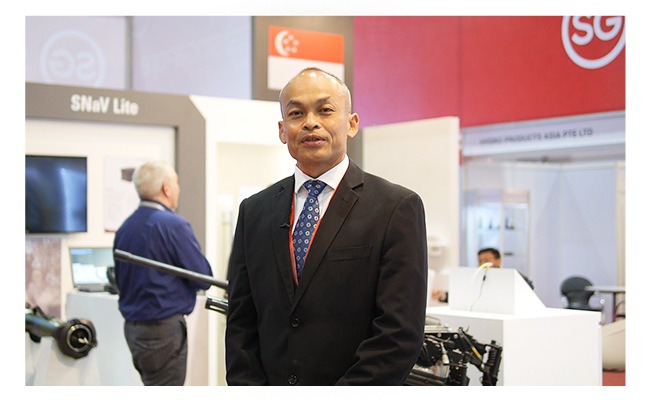 "We are pleased and looking forward to participant to attend at this exhibition.This is a large access and ability to meet with many of our users, partners. I'm sure, we will continuing participate to this event."


Brig-Gen (NS) SIEW Kum Wong
ST Engineering
"Defense and Security gave us very good chance to know new friends from ASEAN area and
other part of the world."

DING Bo
China North Industries corperation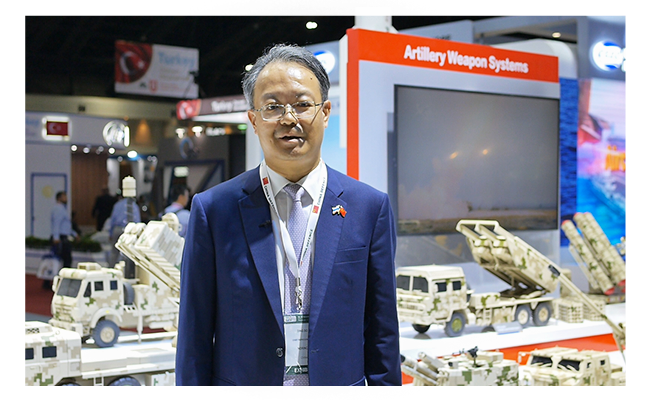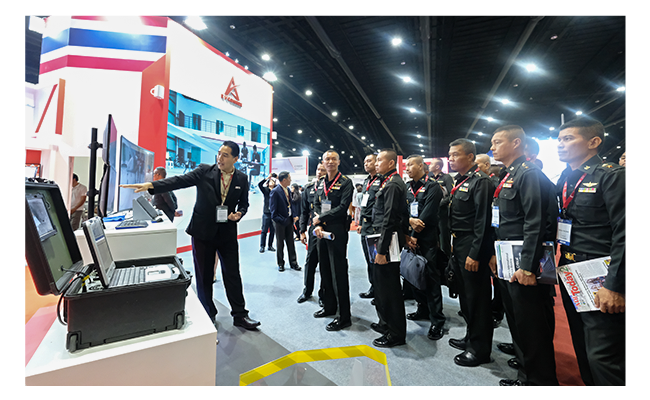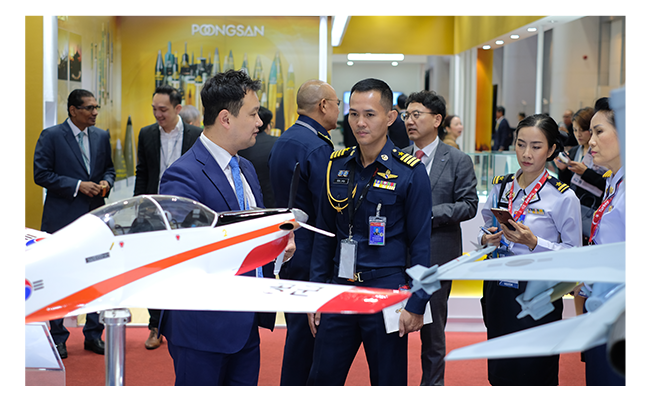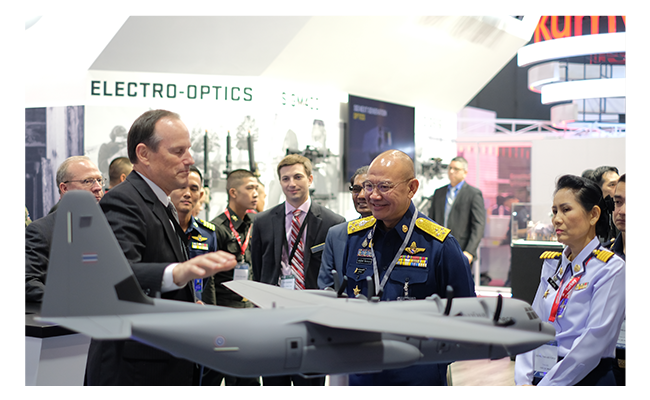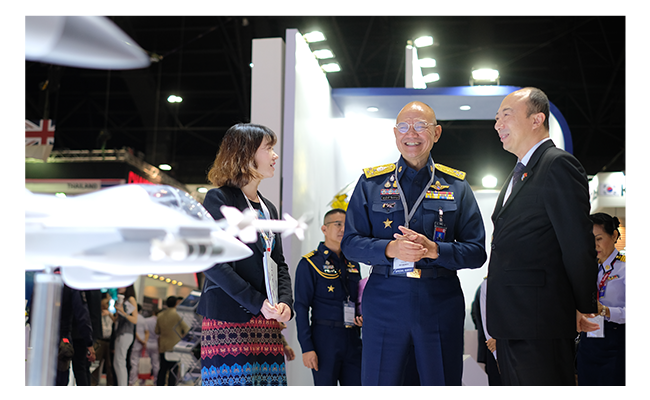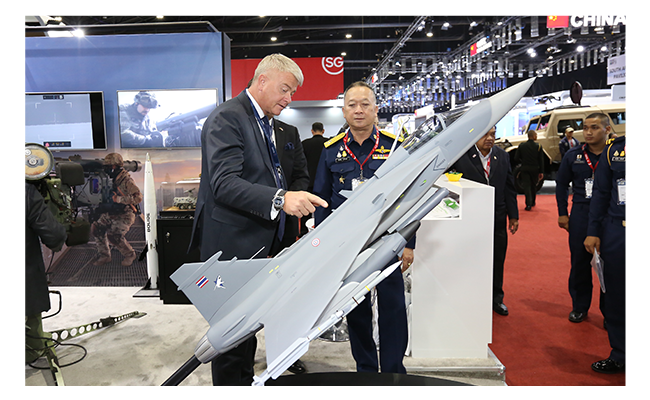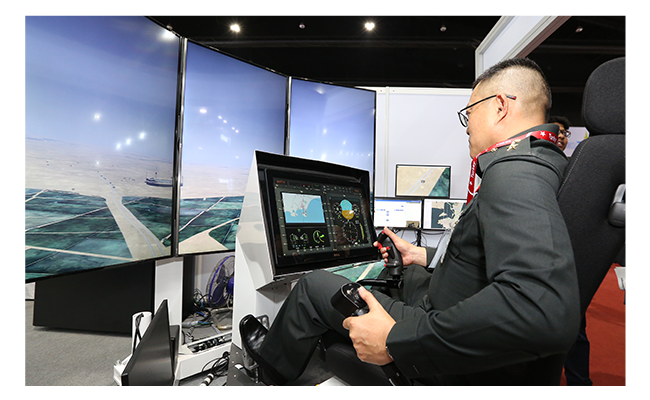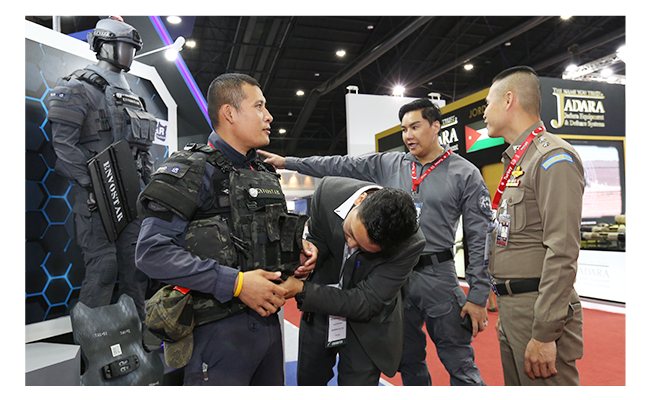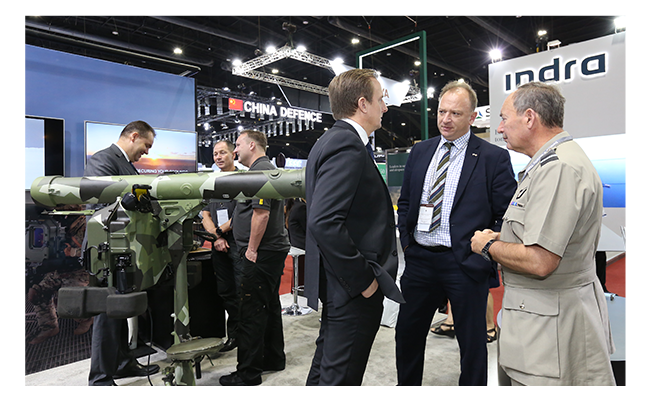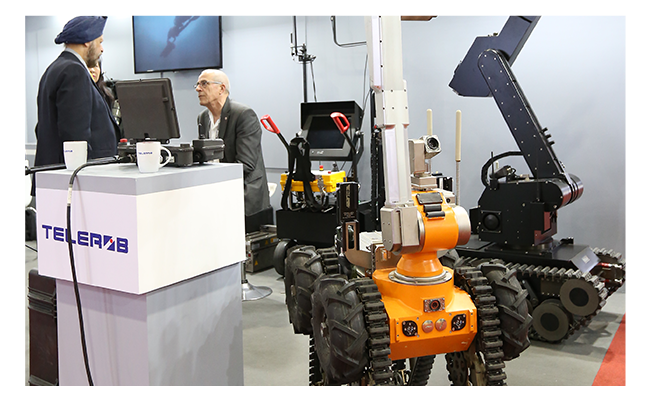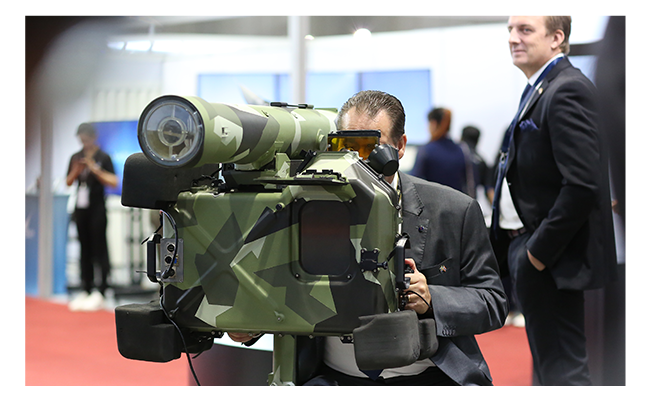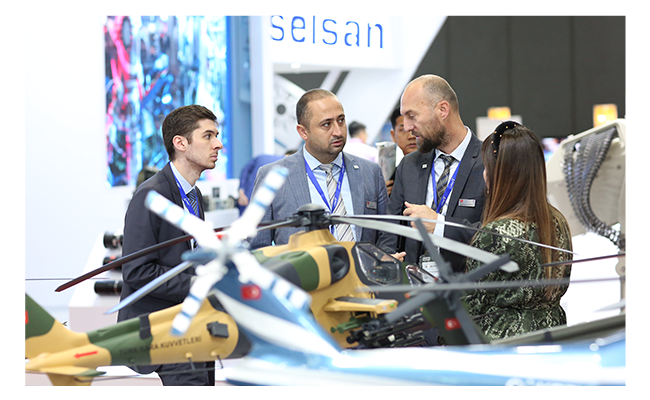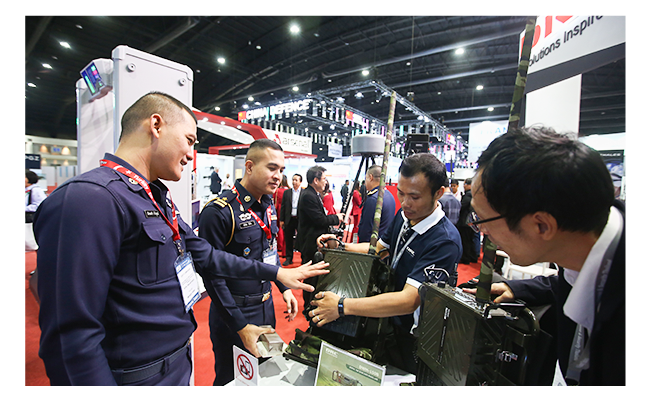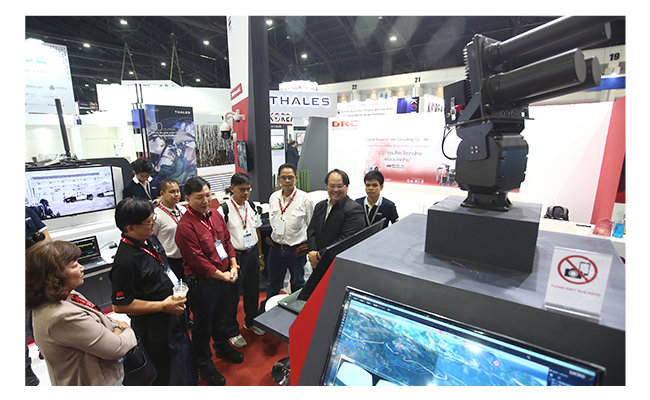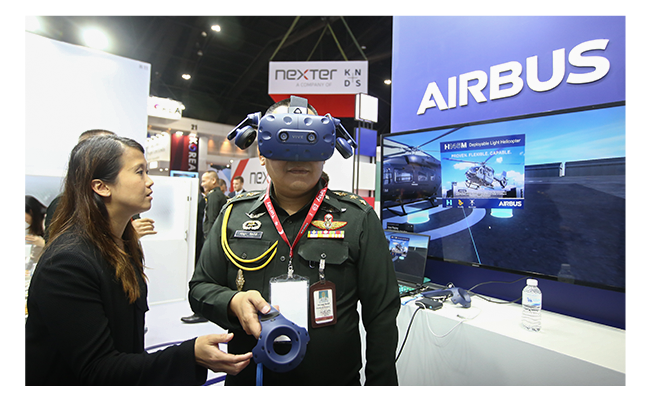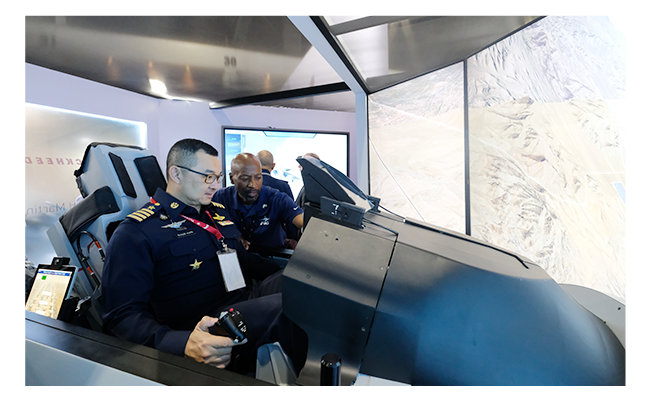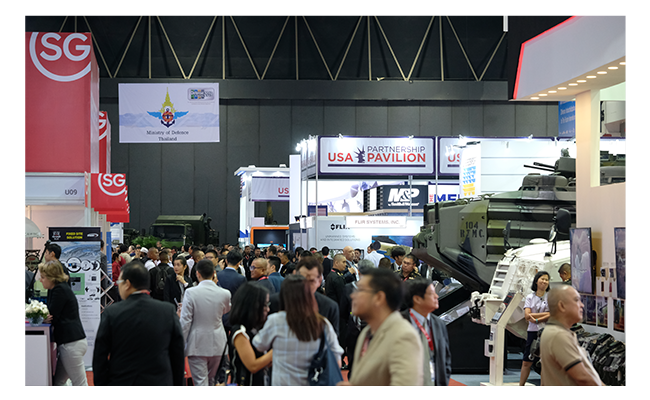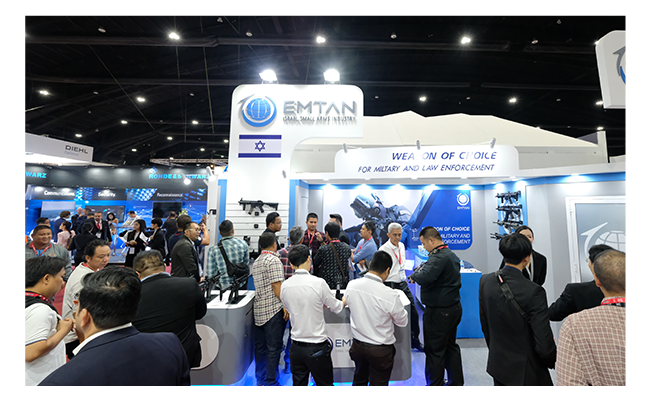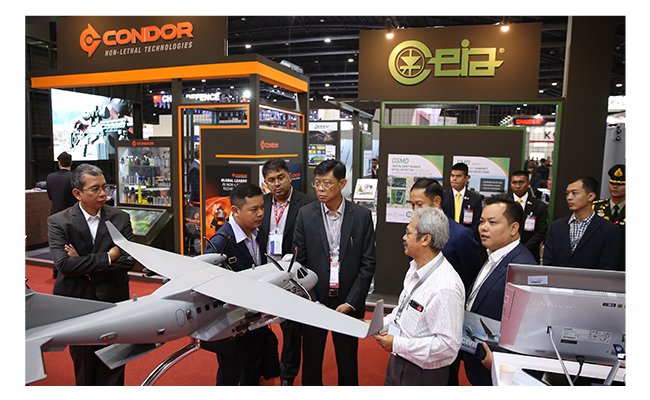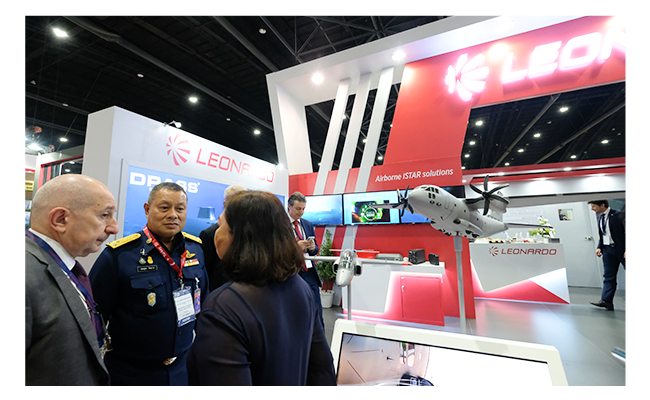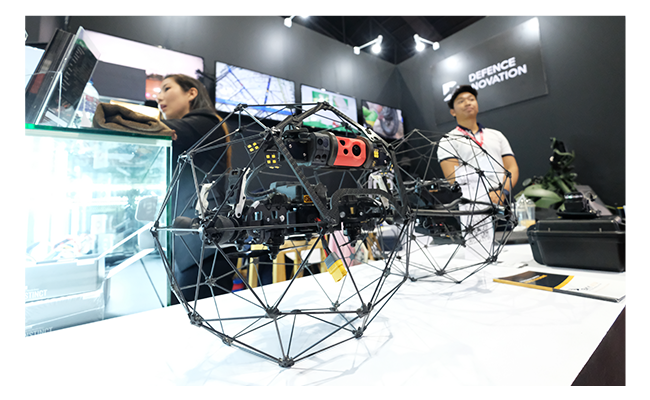 MEDIA PARTNERS SHOW DAILY