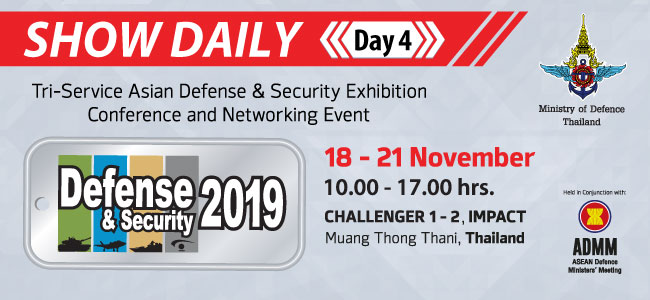 Mission Accomplished!
DEFENSE & SECURITY 2019 ENDS WITH
OVER-WHELMING SUCCESS FOR ALL
DEFENSE & SECURITY is now a world-recognized success and certainly one of the most important tri-service military exhibitions in the region. The show's objective was fully achieved and proved to be a resounding winner! The feedback from all exhibitors, official delegations, and visitors was excellent.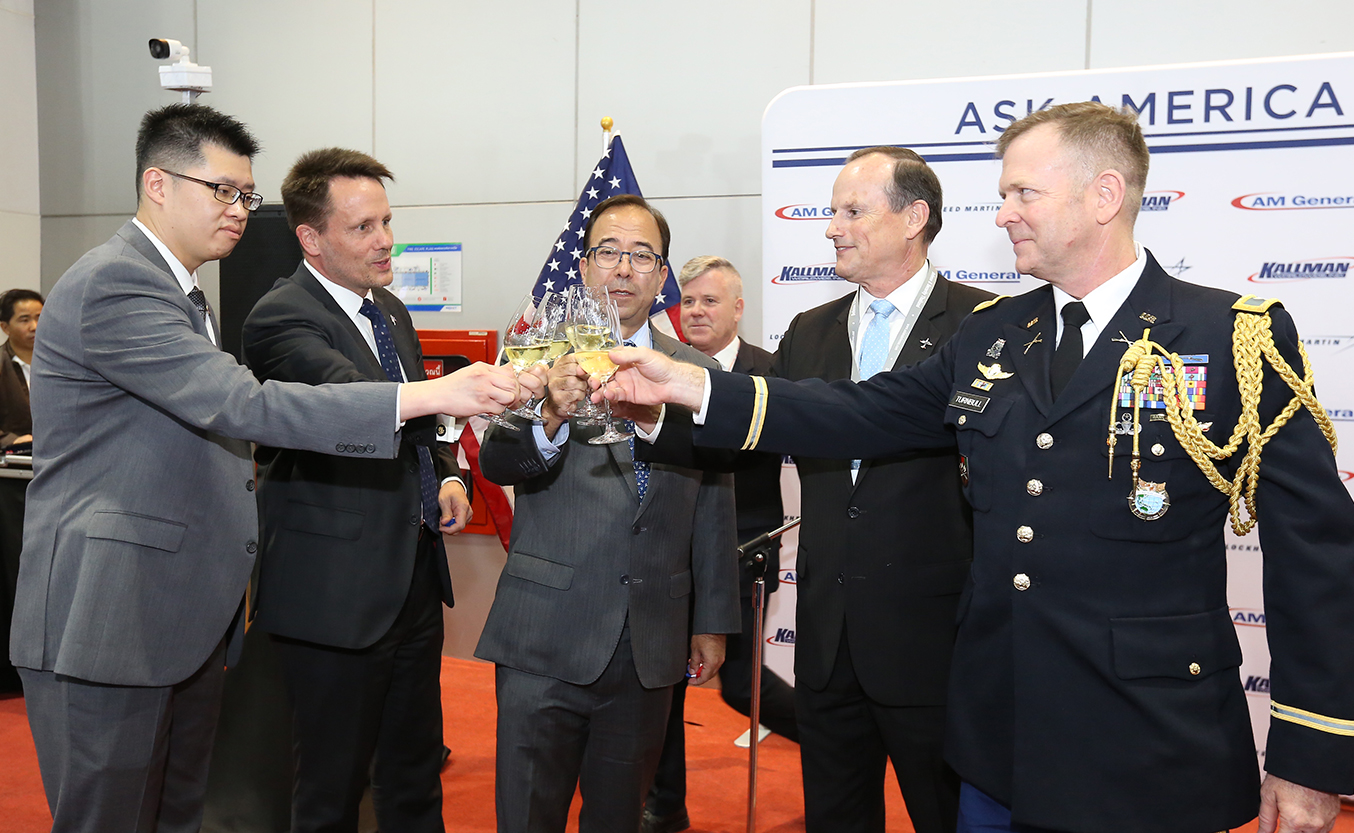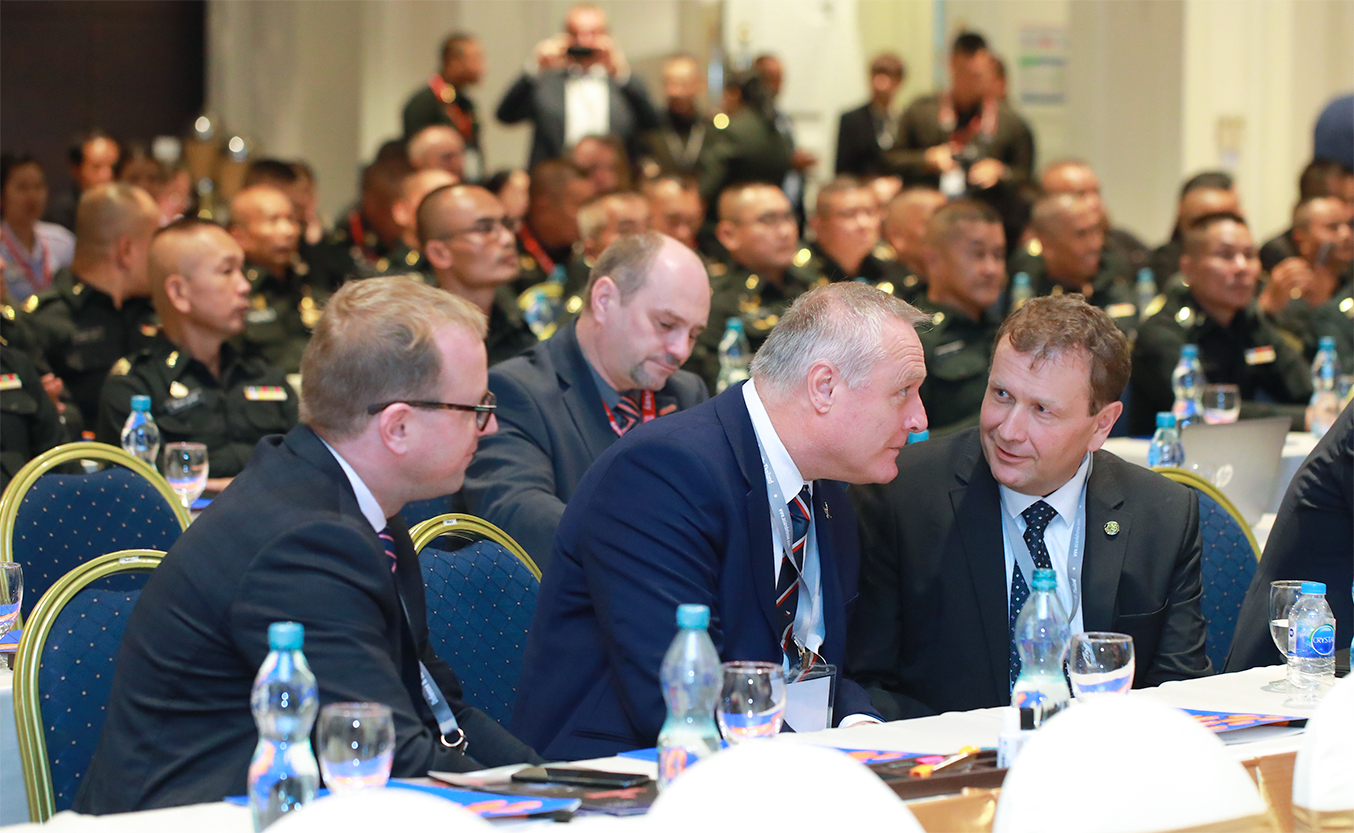 The show has now proved to be the ideal venue and business platform for enhancing cooperation and partnership between global military manufacturers, delegations, military decision-makers and related government officials - especially from ASEAN. The number of trade visitors this year reached more than 20,000 professionals in defense and internal security industries from 50 countries. The show hosted over 300 official delegations led by Ministers of Defense, Chiefs of Armed Forces for Army, Navy & Air Force; Police & Security Agencies from around the world.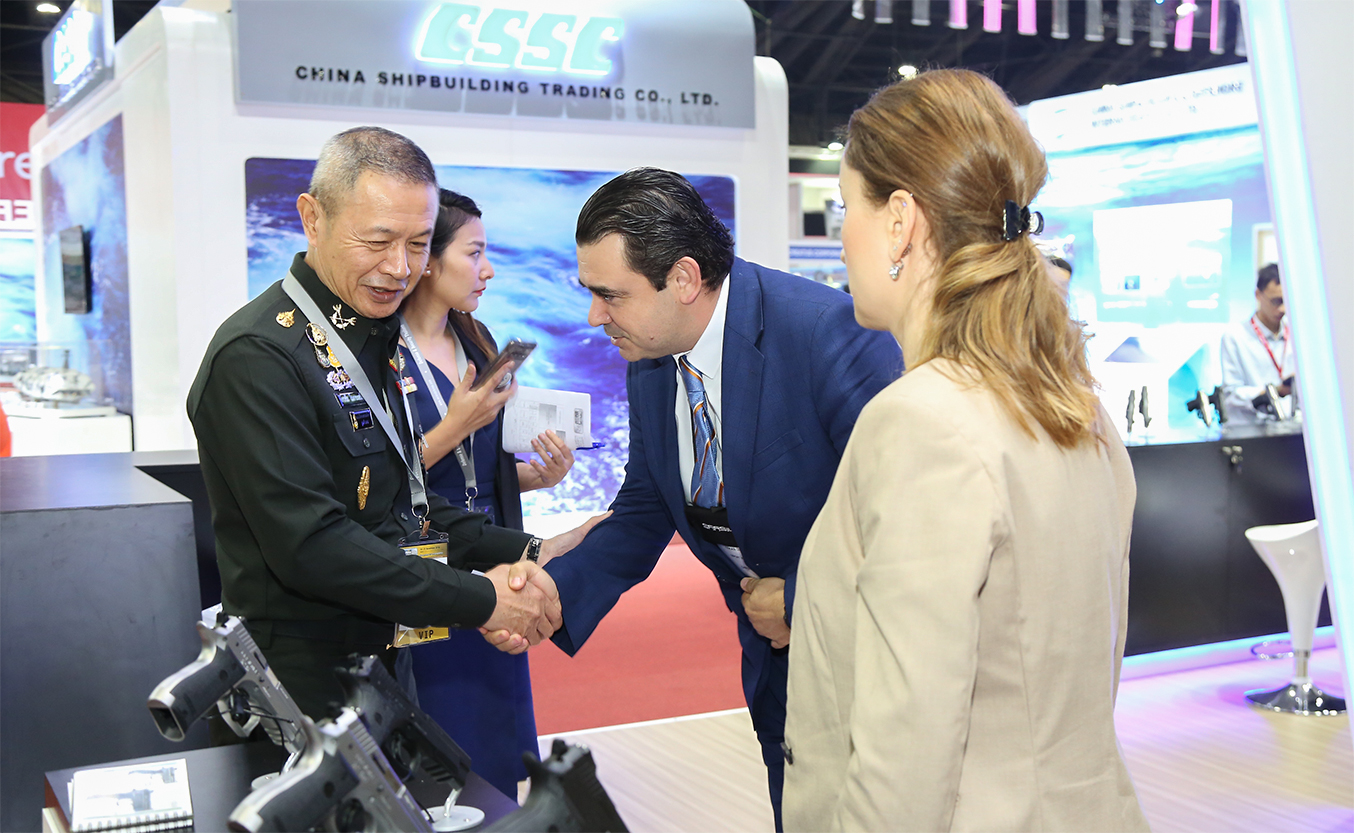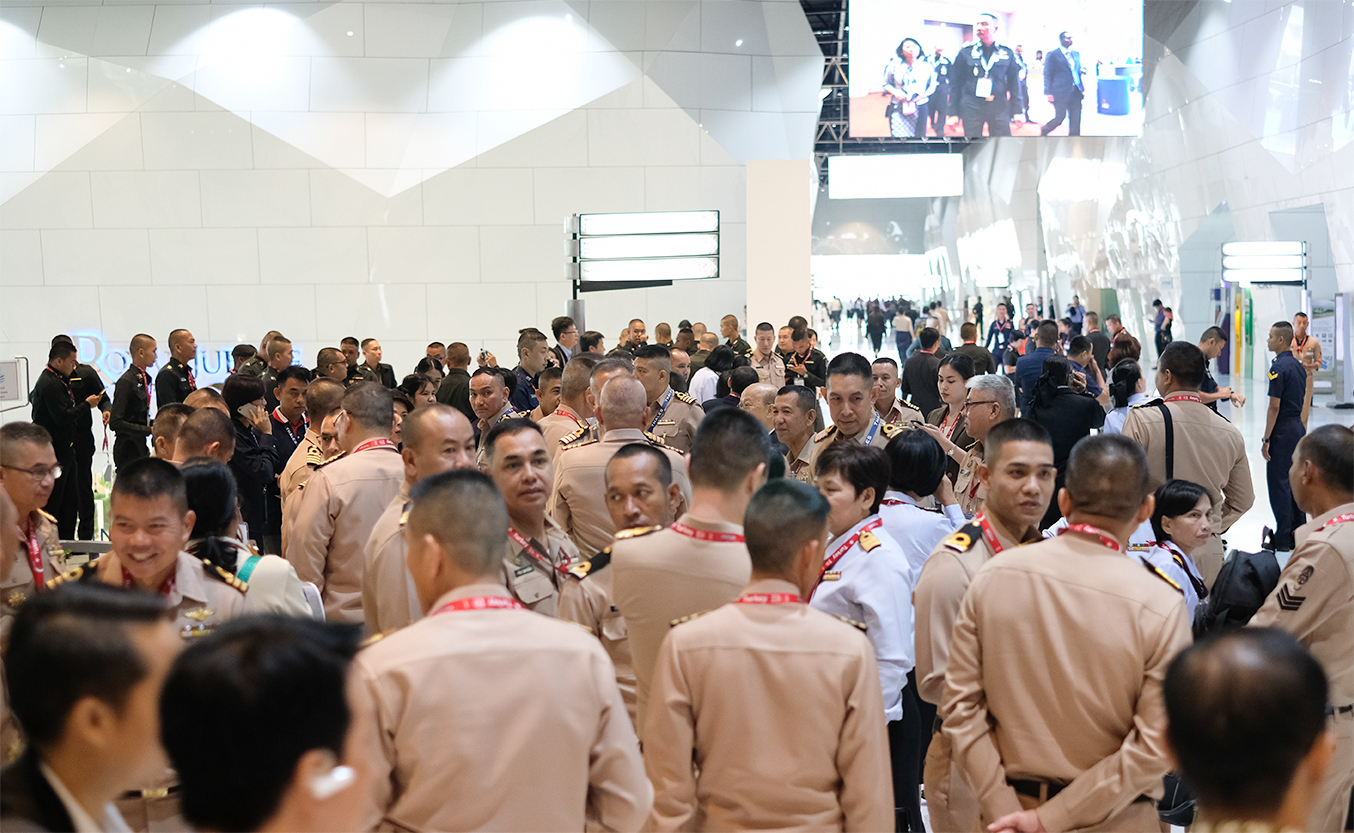 The showcases of defence and internal security technology included 500 exhibitors and displays from 50 countries including displays from 28 major national pavilions. There were many important activities that took place throughout the show including more than thirty G2G and G2B meetings between senior government officials, delegations, high-ranking military officers and exhibitors from around the world. In total there were more than 1,500 participants who attended the seminars and technical presentations.
ROYAL THAI NAVY HOSTED OFFICIAL LUNCH
ADM. Chorchat Grates, hosted an Official Lunch on Day 4 on behalf of ADM Luechai Ruddit, Chief of the Royal Thai Navy. Distinguished attendees included: Official Delegations, Senior Thai Military Officials, Exhibitors and honored guests.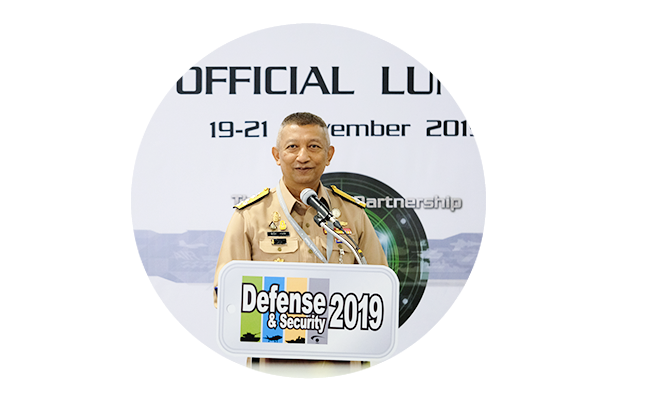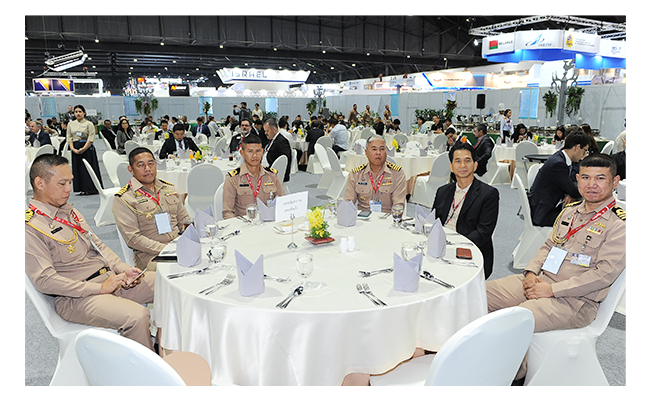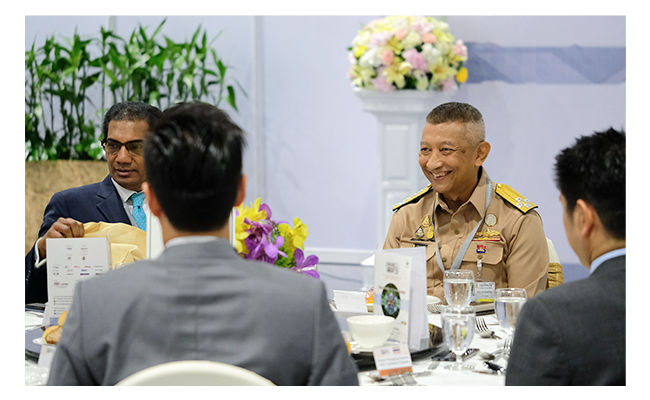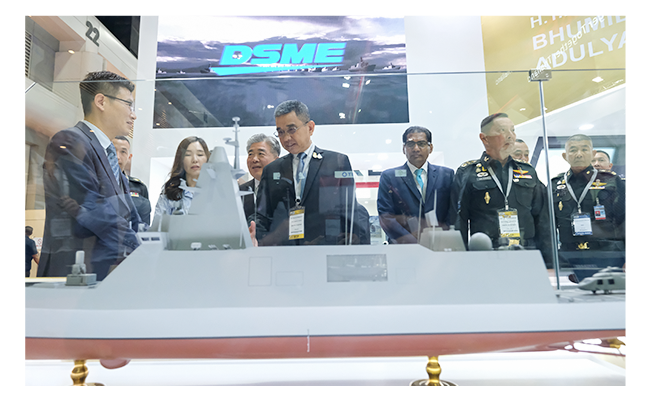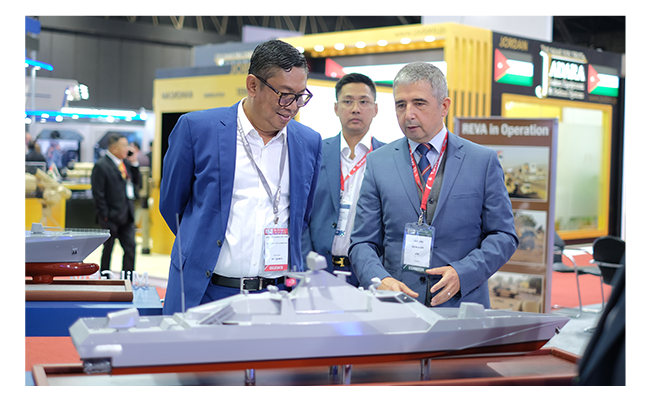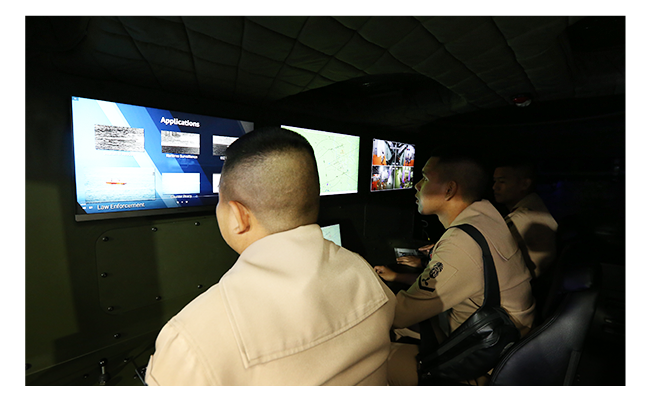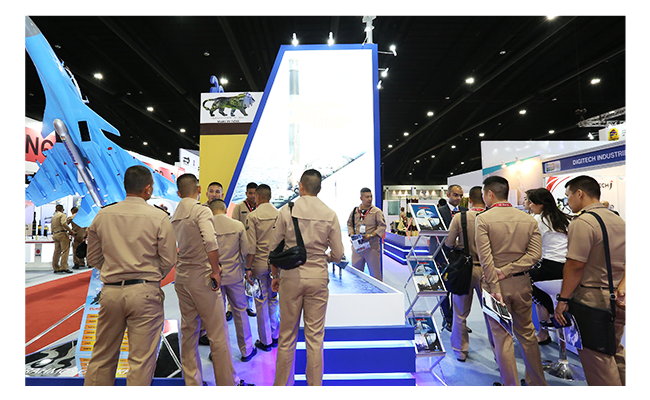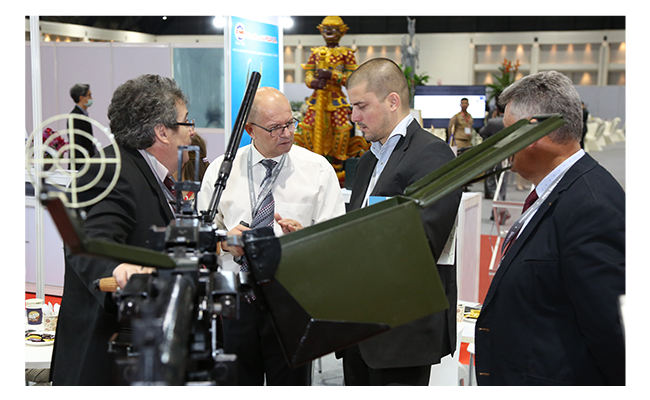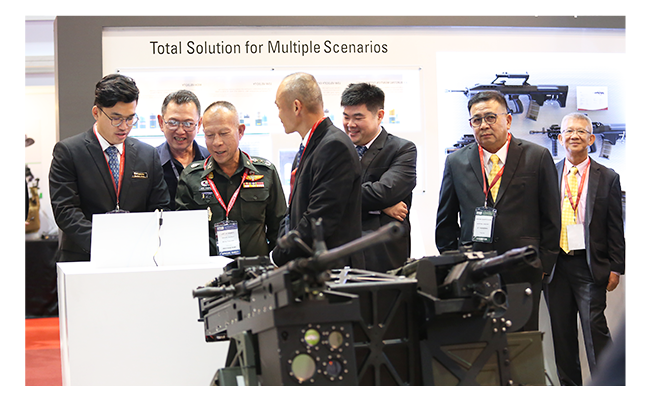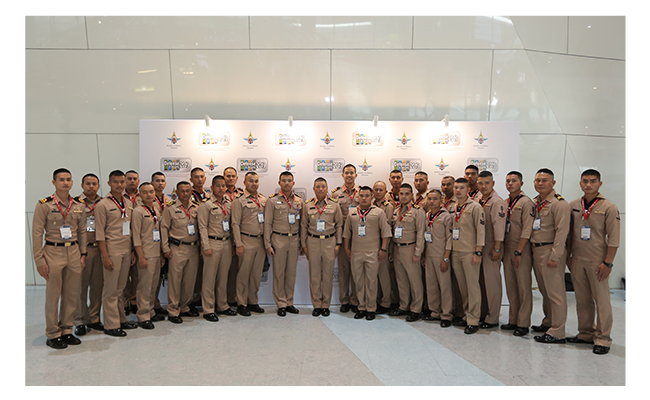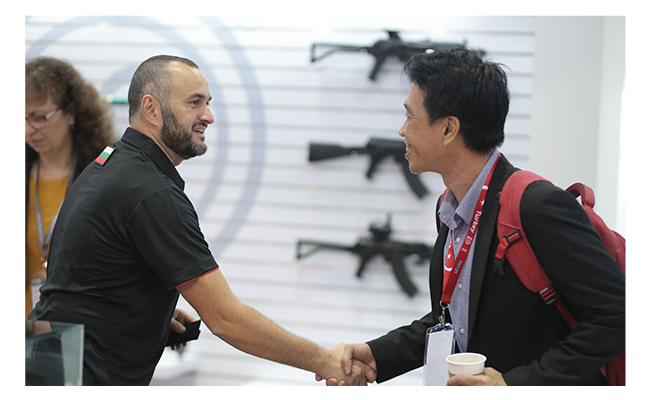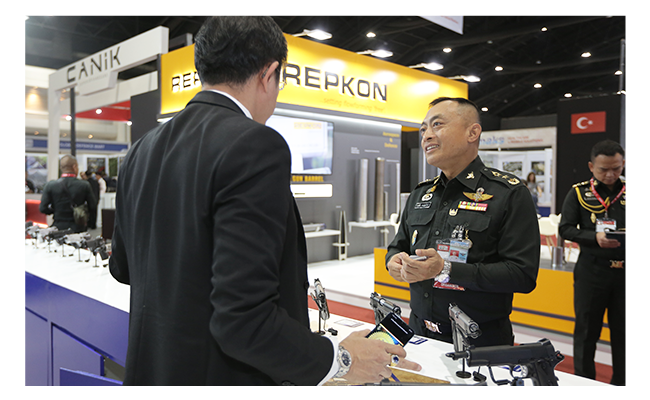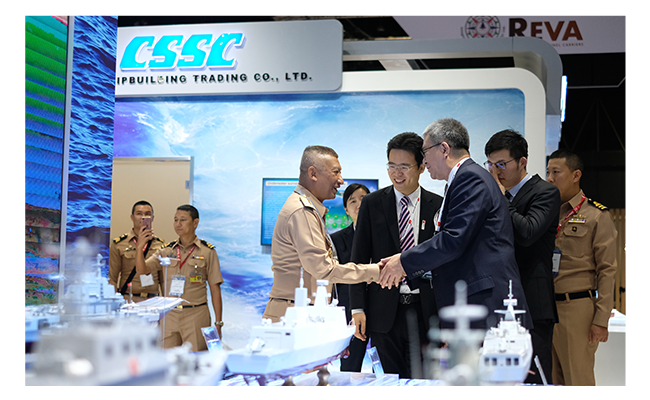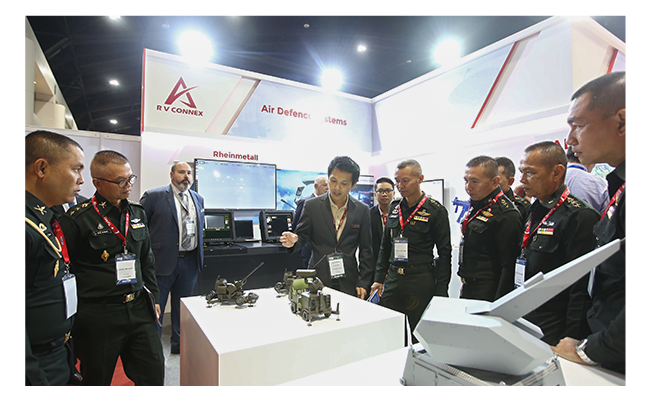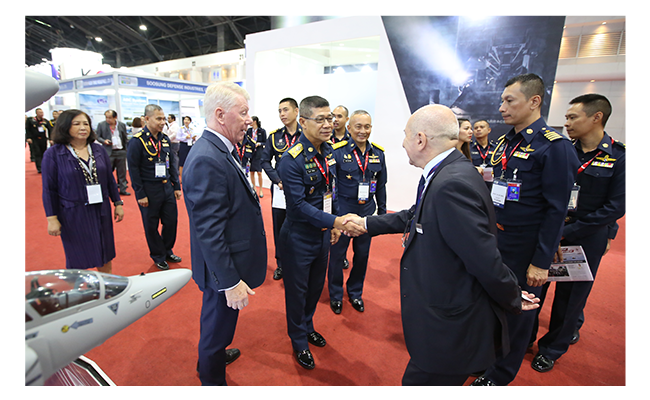 MEDIA PARTNERS SHOW DAILY
THANK YOU FOR YOUR SUPPORT

On behalf of GML Exhibition (Thailand) Co., Ltd.,  the  show organizer, extends deepest appreciation to the Organizing Committee, Thai Ministry of Defence, Royal Thai Armed Forces, Exhibitors, Delegations, Associates, Business Partners, Seminar Speakers, Government Offices, Public and Private Agencies for their professional support in making Defense & Security 2019 a great success in all areas.

The next edition will be held from 1st – 4th November 2021 at IMPACT, Bangkok, Thailand. We look forward to seeing you again at DEFENSE & SECURITY 2021.