"We are very pleased to enter into an agreement under the concept of 'Powered by: Cosmoprof Asia', progressing our vision to extend Cosmoprof Asia's footprint in Southeast Asia"
Mr. Michael Duck, Director of Cosmoprof Asia Ltd.
"This cooperation will expand international participation in the beauty series that is currently taking place in Thailand, Philippines, Vietnam, and Malaysia; enabling exhibitors to further target the fast-growing emerging markets in Southeast Asia"
Mr. M Gandhi, Managing Director, ASEAN Business, UBM Asia Ltd.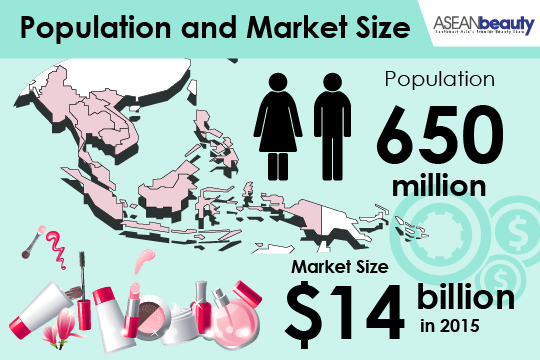 ASEAN, with a population of 650 million and a market size of over US$ 14 billion in 2015, is a lucrative market for the beauty industry.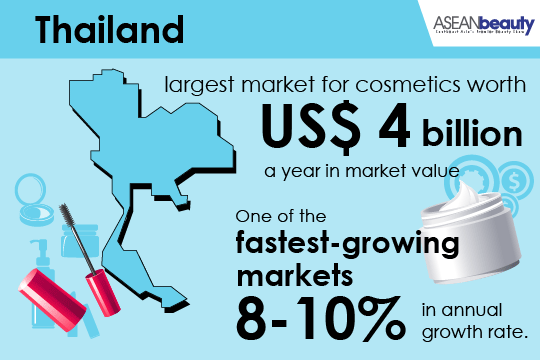 Amongst the 10 ASEAN countries, Thailand is recognised as the largest market for cosmetics worth US$ 4 billion a year in market value. It is also one of the fastest-growing markets in the world with 8-10% in annual growth rate.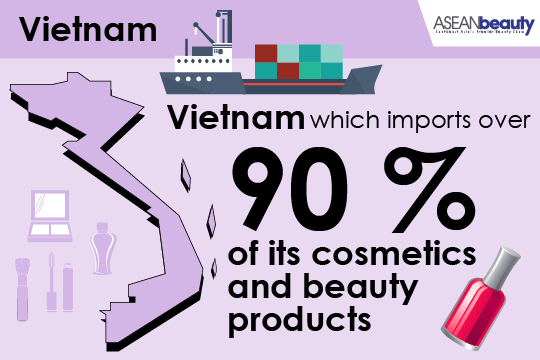 Coming in at a close second, Vietnam which imports over 90 % of its cosmetics and beauty products is known as the rising star of Southeast Asia's beauty industry.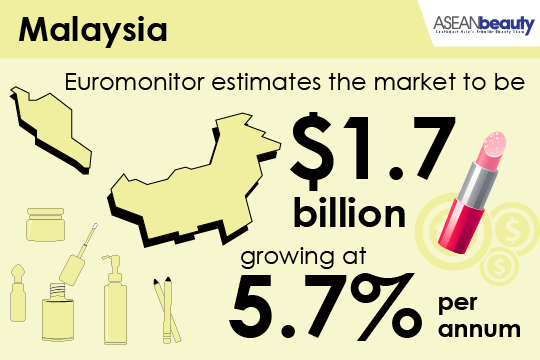 Meanwhile, in Malaysia, where Euromonitor estimates the market to be worth $1.7 billion and growing at 5.7% per annum.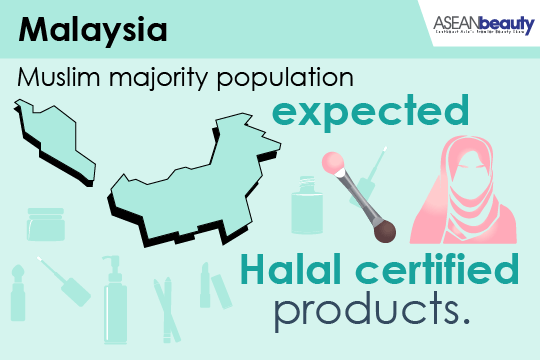 the Muslim majority population is expected to drive the demand for Halal certified products.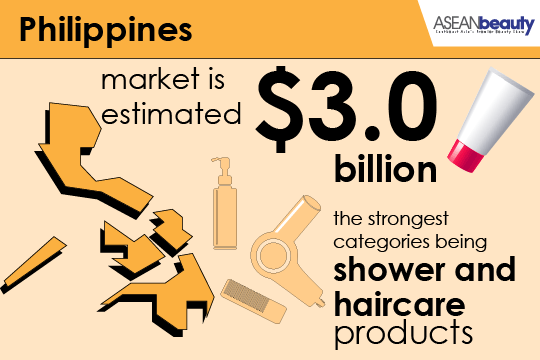 The Philippines, market is estimated at $3.0 billion, the strongest categories being shower and haircare products.