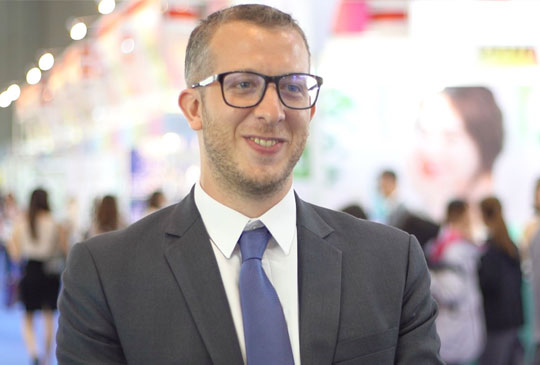 "I'm coming to see new product, new innovations, new brands, local market, It's very interesting. I think a good opportunity to meet some new customer, new business partner and I'll definitely come back again next years."

Mr. Maxime Jacquot
Area Sales Manager
Argeville (Thailand) Co., Ltd.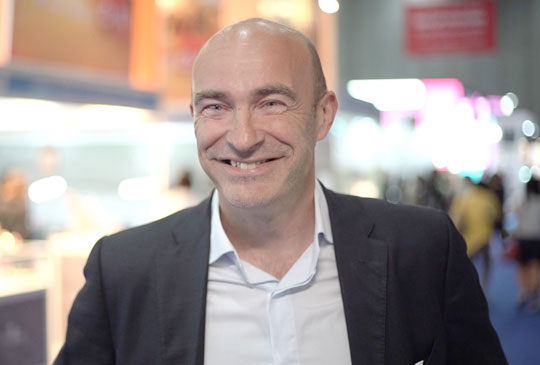 "We visit this event because we are interested in Thailand market especially for Thai products. Our product of interest including all type of cosmetics products, fragrance and perfume. We found a lot of good business opportunities here and that why we will definitely join this event again."

Mr. Phillipe Clayette
Co-founder
Feels company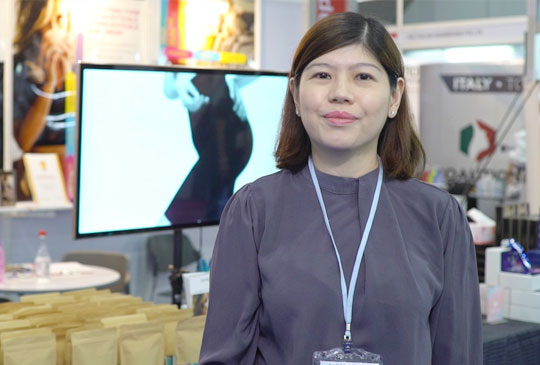 "We find very good distributor from all around the world not only Thailand but also all around the region, Southeast Asia and even from Europe. Very good opportunities for us because of branding and also to expand business to international market."

Ms. Suzie Cheong
Regional Brand Director
ZZANDR360 PTE. LTD.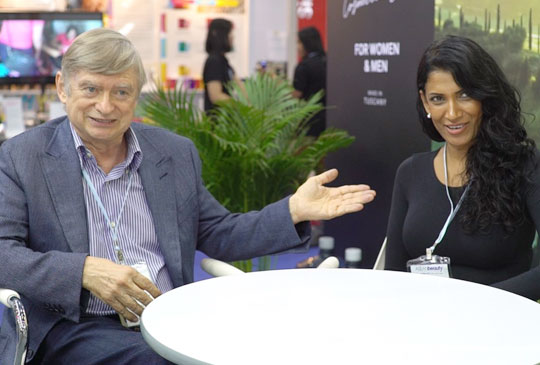 "We are here to meet new distributors and new business partners. In this event we have some business contacted from Thailand, India and region. Also, this event helps our business to grow faster in this regional."

Mr. Patrice Gilles
Chairman
Cap Star Premium Gallery