THAILAND OFFERS EXCELLENT BUSINESS OPPORTUNITIES IN RENEWABLE ENERGY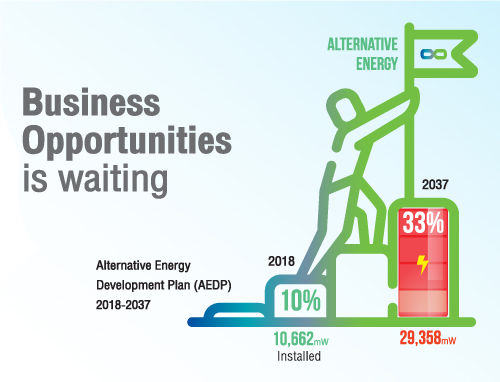 Thailand Power Development Plan (2018-2037) has renewable energy projects on a large scale due to increased tariffs and subsidies provided by the government. As a result, Renewable Energy contributions will be increased to 32.89% by 2030. In 2018, Alternative and Renewable Energy projects have already installed 10% or 10,662 MW and by 2037, the target will rise to 33%, or 29,358 mW.
ASEAN Sustainable Energy Week (ASE) 2020 is the largest and most comprehensive International Exhibition and Conference on Renewable Energy, Energy Efficiency, Environmental and Electric Vehicle Technology in the region. The show will feature...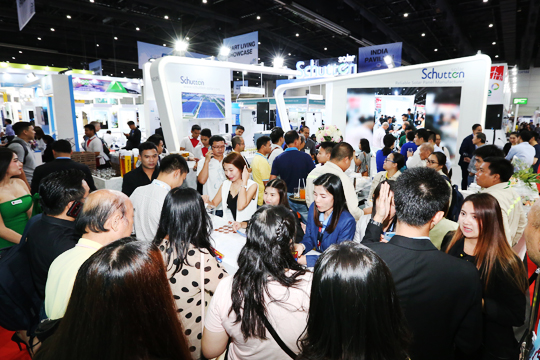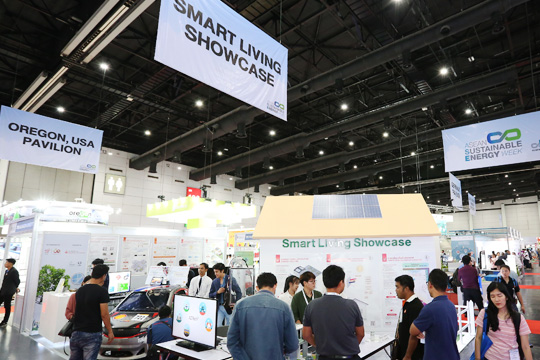 Attracts 27,000 quality trade visitors from 55 countries

Exhibit technologies by 500 companies from 37 countries

International Pavilions from Germany, USA, Japan, Switzerland, China, Taiwan, Singapore and Korea

80 important Seminars with 200 speakers and 6,000 delegates

The latest Technology Showcases on Smart Living and Electric Vehicle

A top venue for product launches and Best Business Meeting Points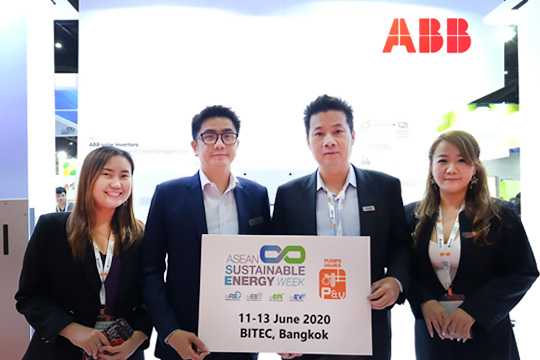 ABB PARTNERED WITH ASE 2020
Following its success from last year, ABB is confirmed to be one of the main sponsors and will expand from 90 sq.m. to 120 sq.m. in order to gain maximum exposure and showcase all technologies and equipment.
BOOK NOW!
So don't delay - take advantage of this special business opportunity today!
For immediate space booking or sponsorship opportunity or contact:
Ms. Supanan Anantarurdee
Tel: 02 036 0500
E-mail: [email protected]
Informa Markets: 428 Ari Hills Building 18th Floor Phahonyothin Road,
Samsen Nai, Phaya Thai, Bangkok 10400
© 2019 Informa Markets | Unsubscribe