ASEAN SUSTAINABLE ENERGY WEEK 2020 
PRE-REGISTRATION IS NOW OPEN!
ASEAN SUSTAINABLE ENERGY WEEK (ASE 2020) is a combination of 4 specialized events: RENEWABLE ENERGY ASIA, ENERGY EFFICIENCY EXPO, ENTECH POLLUTEC ASIA and ELECTRIC VEHICLE ASIA. ASEAN Sustainable Energy Week is now the regional business platform and meeting point for these entrepreneurs, policy-makers and professionals from both private and public sectors. It covers all related industries and reviews the latest cutting-edge technologies while sharing up-to- the minute insights by providing energy solutions for moving forward in all aspects of Smart Cities..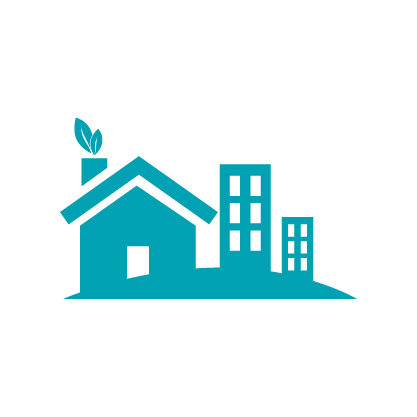 The Largest event in ASEAN featuring cutting edge technologies from 400 brands and 35 countries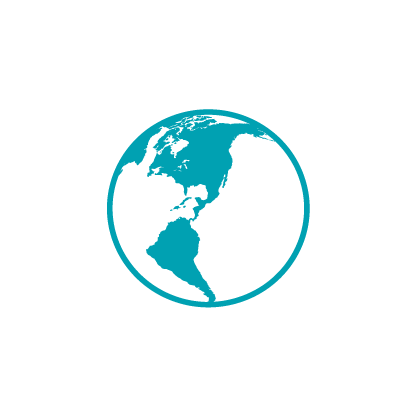 National Pavilions from China, Germany, Japan, Korea, Switzerland, Singapore and Taiwan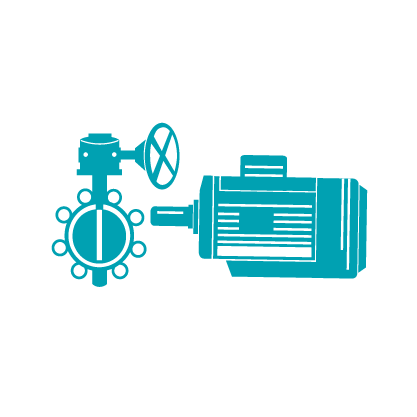 Comprehensive Energy event organized in conjunction with specialized shows on Pumps, Valves, Boilers and Pressure Vessels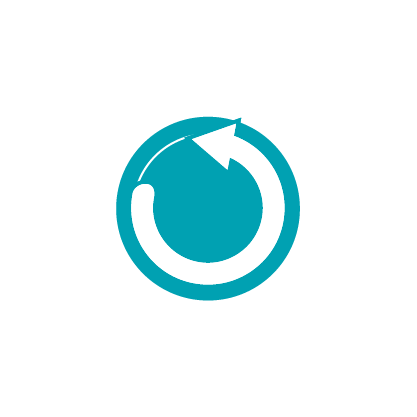 Latest energy trends from REA Conference 2020 - "Sustainable Energy Solutions for Smart City" and iEVTech 2020 "Scaling-up Electric Mobility & Beyond"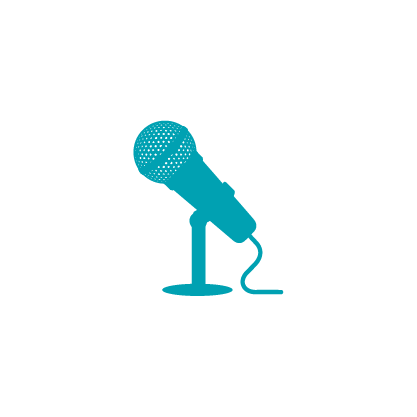 Gathering of Gurus and Experts with over 200 speakers and more than 100 Seminars
Drive & Ride – exclusive test drive and ride experience on 100% electric vehicle batteries from leading brands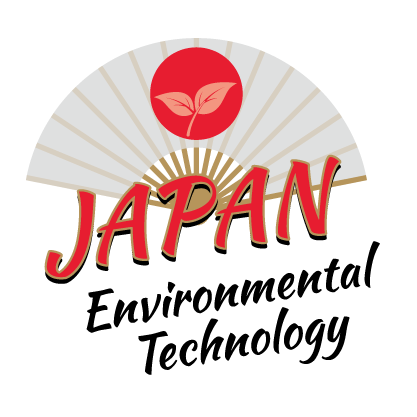 Major exhibition of environmental technology covering over 300 sqm. from Japan's leading companies.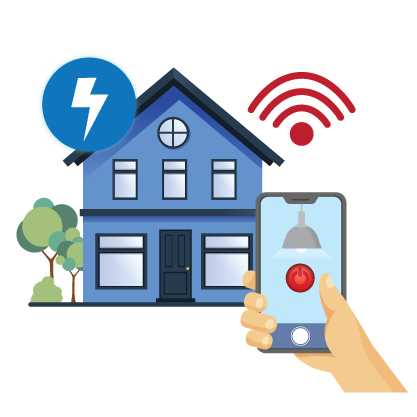 Business expansion opportunity with Energy Tech 4.0 and Smart Living Showcase. Discover the latest innovations from key agencies and start-up groups.

Running in conjunction with ASE 2020 are two highly specialized shows; PUMPS & VALVES ASIA 2020, ASEAN's largest and most comprehensive international exhibition of Pumps, Valves and Fittings Plus! - BOILEX ASIA 2020, International Exhibition featuring Boiler and Pressure Vessel Technology and Conference. This special biennial event will showcase innovative smart technology in steam-boilers, electric-boilers, fire-tube and water-tube boilers..
PRE-REGISTER YOURSELF NOW AND GET FAST-TRACK ENTRY TO THE SHOW!
For more information please visit; www.asew-expo.com
or contact; K. Kanokphan C.
Tel:+662 036 0500 ext. 736
E-mail: [email protected]

Informa Markets
428 Ari Hills Building 18th Floor Phahonyothin Road, Samsen Nai, Phaya Thai, Bangkok 10400
© 2019 Informa Markets  |  Unsubscribe