DATA CENTER AND THE SUSTAINABLE USAGE OF ENERGY

The turning point in the digital world is the rapid change of various technological innovations such as AI, Cloud Computing, Big Data or 5G technology all of which now play a role in both daily life and work. News and information are pouring in and relying on the importance of the Data Center to store and manage large amounts of information. Data Center technology encompasses factors for both size and speed all of which is used to suit each operation. However, the result of using this Data Center technology is the amount of energy usage that is increasing so the Data Center must solve the management problems in both speed and system including, managing energy usage and ongoing expenses.
ASEAN SUSTAINABLE ENERGY WEEK (ASE), ASEAN's Largest and Most Comprehensive International Exhibition & Conference on Renewable Energy, Energy Efficiency, Environmental Technology and Electric Vehicle Technology Exhibition and Conference; features the energy consumption for the Data Center's Energy Efficiency. This is one of the key factors which pushes the country ahead by considering the sustainable usage of energy.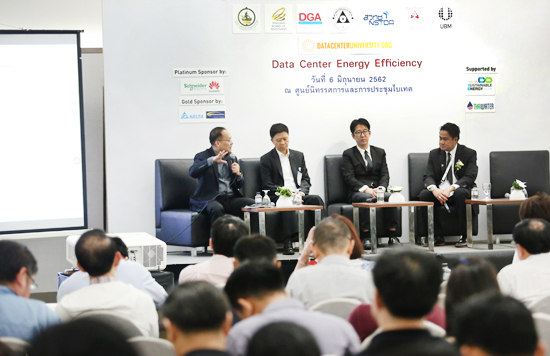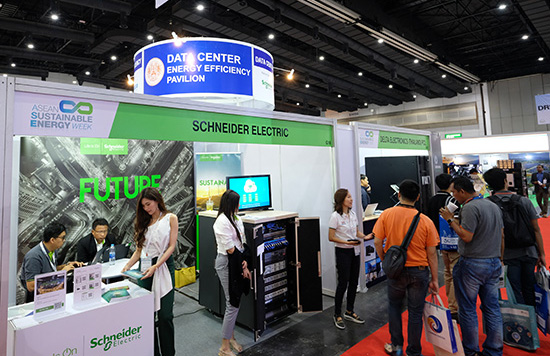 ENERGY EFFICIENCY EXPO (EE) is a part of
ASEAN SUSTAINABLE ENERGY WEEK 2020 features…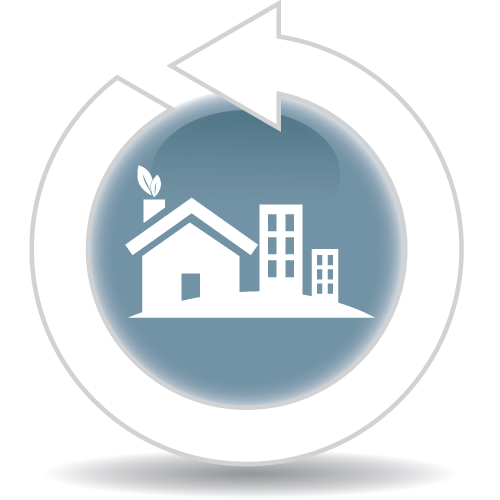 The largest event in ASEAN on Renewable Energy, Energy Efficiency, Environment technology and Electric Vehicles from 35 countries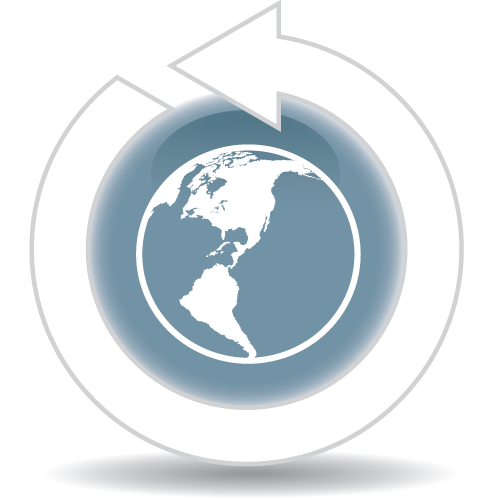 Group Pavilions from China, Germany, Japan, Korea, Switzerland and Taiwan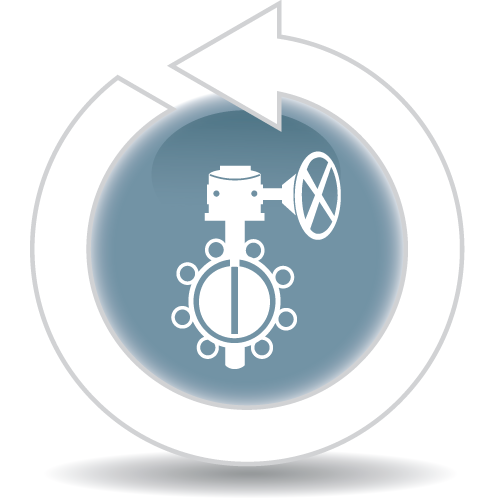 In conjunction with specialized shows on Pumps, Valves, Boilers and Pressure Vessels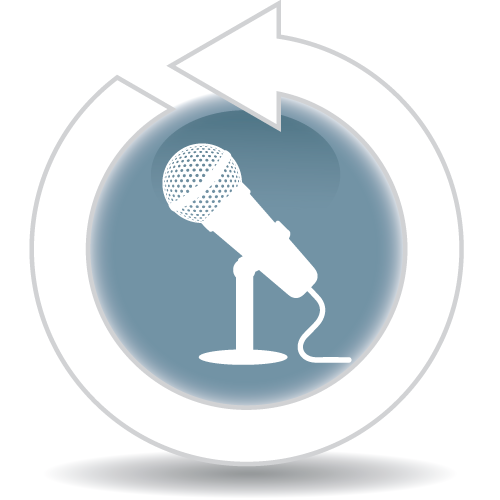 Latest energy trends from REA Conference 2020 and iEVTech 2020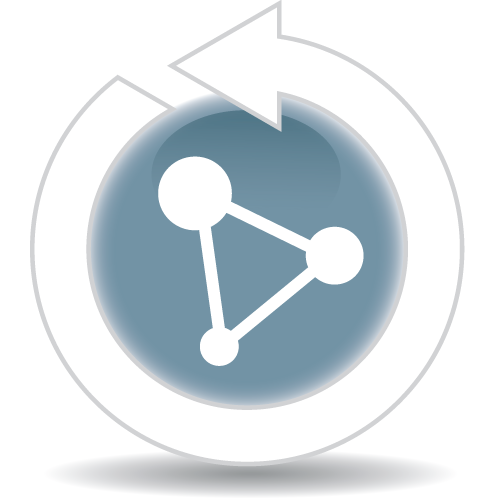 Data Center Seminar on topic of "5G and Edge ConneX Data Centers" by King Mongkut's Institute of Technology Ladkrabang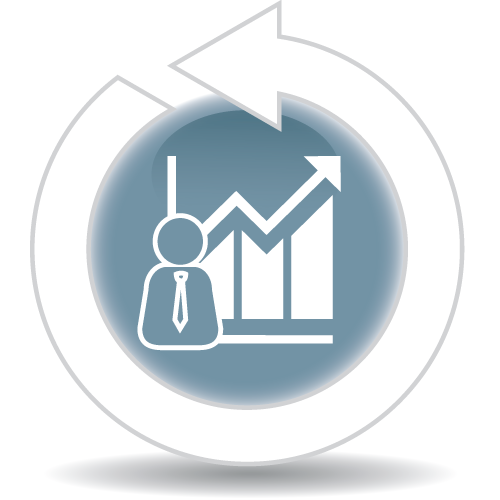 Gathering of Gurus and Experts with over 200 speakers and more than 100 Seminars.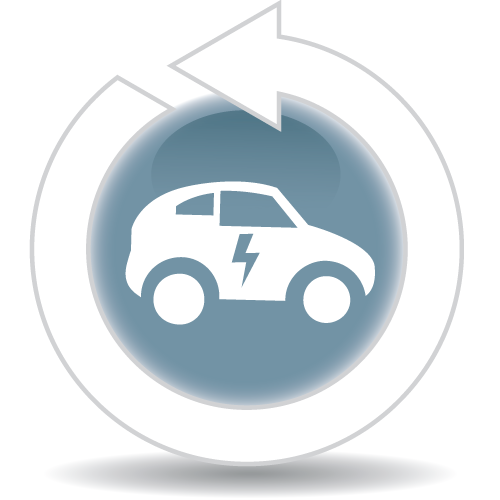 Drive & Ride – exclusive experience on 100% electric vehicle batteries from leading brands
Don't delay – take advantage of this special business opportunity today!
For more information please visit; www.asew-expo.com
or contact; Ms. Supanna Anantarurdee
Tel:+662 036 0500
E-mail: [email protected]

Informa Markets
428 Ari Hills Building 18th Floor Phahonyothin Road, Samsen Nai, Phaya Thai, Bangkok 10400
© 2019 Informa Markets | Unsubscribe