Experts believed the renewable energy industry is still moving forward despite being affected by COVID-19
The Covid-19 Crisis had a broad negative impact causing the energy prices in the world market to continuously drop and directly affect alternative energy. Although the government has a policy to move forward to sustainable energy use, amid falling oil prices; therefore, it is inevitably affecting alternative energy. It is predicted that after the crisis of Covid-19, the demand for alternative energy will resume again. After the government loosens the lock down measures resulting in more people returning to work as usual; factories and shopping centers are resuming operations which results in increased electricity usage compared to the lock-down period in March - April 2020. With an estimated 2,000 megawatts of electricity being lost. The Work from Home has reduced the need for oil. While the price of crude oil in the world market has dropped dramatically and demand for electricity and energy around the world fell 25% on average during the first quarter of 2020. The decline in energy prices may delay the alternative energy drive program because people choose to use the same power at a cheaper price. The demand for alternative energy may also slow down. However, energy experts do not believe that this will permanently fall. Because alternative energy is an essential to every industry and everyone's daily life.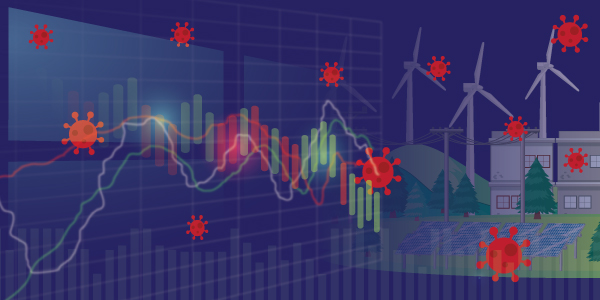 Although this crisis may affect the demand for alternative and renewable energy the Thai government will continue to drive the Alternative Energy Development Plan (AEDP 2018) during the 2018-2037 period, which is expected to encourage Thailand to reach 30% of the total energy usage from renewable energy by 2037.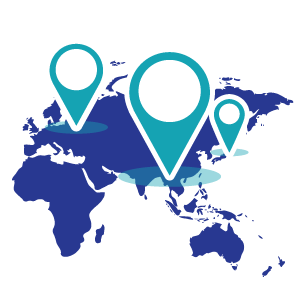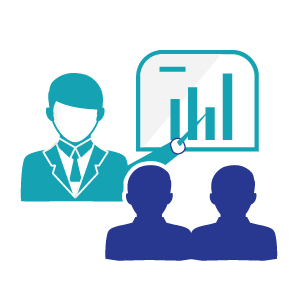 Major of International Conferences e.g. Renewable Energy Aisa International Conference, International Electric Vehicle Technology Conference (iEVTech), Data center Energy Efficiency and more over 80 seminars and workshops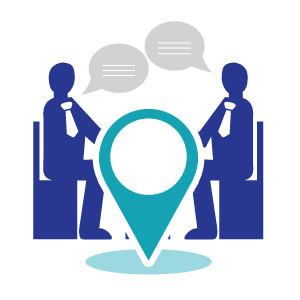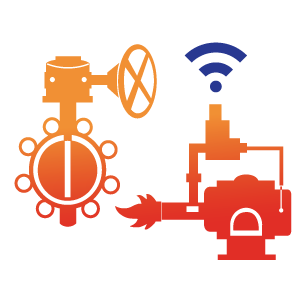 New!! Special online marketing promotion package is very cost-effective. Exhibitors able to provide various contents to the target group via seminars topics or sharing insights to the launch and demonstration of new products.

Informa Markets - Thailand
428 Ari Hills Building 18th Floor Phahonyothin Road, Samsen Nai, Phaya Thai, Bangkok 10400
© 2019 Informa Markets | Unsubscribe