ASEAN Sustainable Energy Week (ASE)
is the most comprehensive international exhibition & conference
ASE 2020 is the regional business platform and meeting point for entrepreneurs, policy makers and professionals from both private and public sectors in related industries enabling them to inspect the latest cutting-edge technologies and share insights by providing energy solutions for moving forward in all aspects of smart city development.
ASE 2020 will also feature important international conferences and seminars focused on market opportunities and provide overviews, insight and challenges on smart cities and other energy-related industries presented by world experts.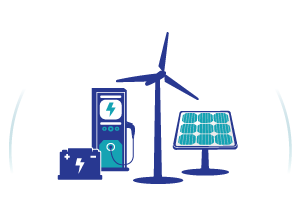 Comprehensive Exhibition on Renewable Energy, Energy Efficiency, Environmental Technology and Electric Vehicles.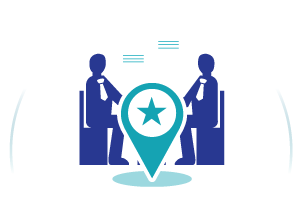 Leading Brands of technology Fimer, SolarEdge, Kawasaki, Miura, Osaka Gas, Daicel Group and Delta Electronics and etc.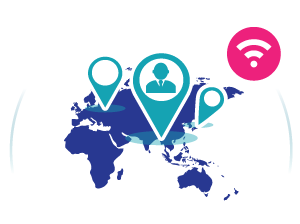 The only event that brings together the expert and industry professionals from overseas to meet, share knowledge and trends in the energy industry via digital platforms.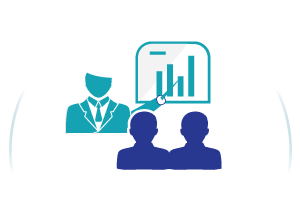 Important Seminars on vary topics related to energy sector ex. Key of Success Technology for Community Power Plant, 5G and Edge ConneX Data Centers and etc.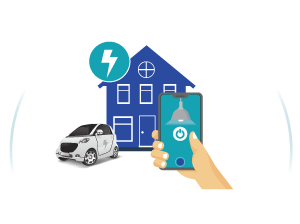 Innovation showcases on Energy Tech 4.0 and Smart Living. Plus Drive and Ride activity to enjoy the experience of driving battery electric vehicles.
4 Highlight International Seminars supports attendees from around the world
• Renewable Energy Asia International Conference
• International Electric Vehicle Technology Conference (iEVTech)
• Sustainable Urban Energy Seminar
• Rural Electrification: International Experience and Development in Thailand


Discover ASE exhibitor's products & services before exhibition through ASE Digital Showroom!
This is an Industrial online ASE digital showroom featuring digital platform modules which have been designed exclusively to connect with exhibitors and potential buyers outside the venue. Digital showroom features catalogs and information for buyers to find the right products & services.

Informa Markets - Thailand
428 Ari Hills Building 18th Floor Phahonyothin Road, Samsen Nai, Phaya Thai, Bangkok 10400
© 2019 Informa Markets | Unsubscribe