Intermach and MTA to support Thai manufacturing on New S-Curve industry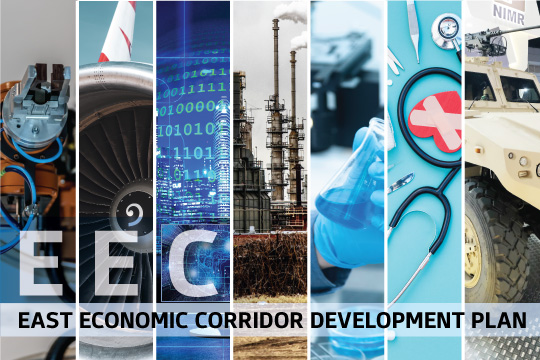 The development of new target industry groups including Automation and Robots, Aerospace, Digital, Bioenergy and Biochemicals, Medical Device, and Defence industry, are attracting huge investments driven by advanced technologies in the country. The Eastern Economic Corridor (EEC) is an important location for the world's leading companies who are looking to expand investment in Southeast Asia. This is in line with the Thailand 4.0 model, which encourages entrepreneurs to further invest in technologies and advanced machinery.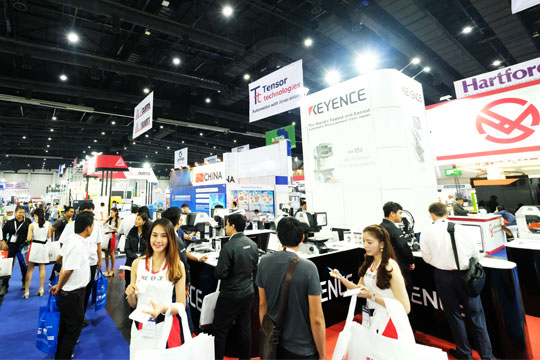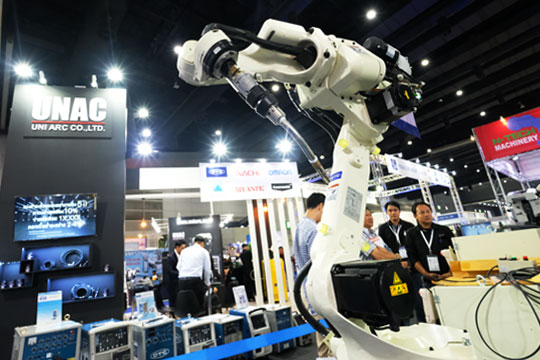 INTERMACH and MTA Asia
ASEAN's Leading Industrial Machinery and Subcontracting Exhibition will feature…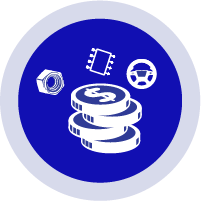 FIRST INTERNATIONAL MACHINERY EXHIBITION: is being held at the start of the annual industrial purchasing period.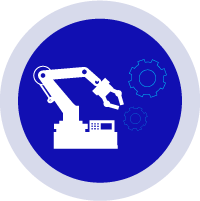 ADVANCED TECHNOLOGY: 1,200 Brands from 45 Countries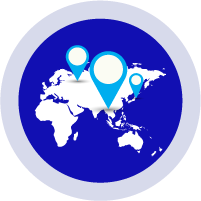 NATIONAL PAVILIONS: China, Japan, Korea, Singapore and Taiwan.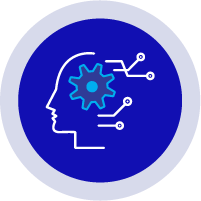 SPECIAL ZONES: Smart Manufacturing showcases, feature Additive Manufacturing Technology and Robots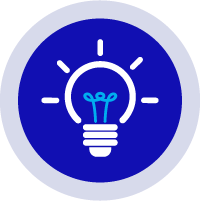 OVER 50 SEMINARS: INTERMACH FORUM#4, Future Automotive, etc.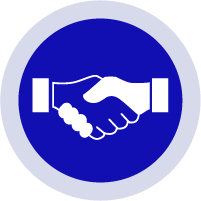 Co-located with SUBCON Thailand: The most Important Industrial Subcontractor for Procurement of Industrial parts and Business Matching Events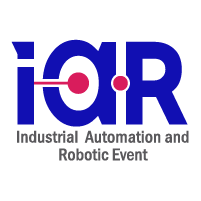 Industrial Automation and Robotic Show 2020 (iAR)
ASEAN's Leading Exhibition on Automation and Robotic technology
Mitsubishi and Sodick expand exhibit space following last year's successful show.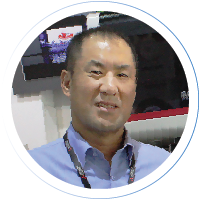 "We are looking for an opportunity to launch the Fiber Laser SRF Series. INTERMACH and MTA 2020 is the platform to launch our product. We have expanded its show space by 300 sq.m. because it is confident that the show will generate excellent business results once again."
MR. SHUNJI KAYASHIMA
Director of IAM, General Manager, Industrial Automation Machinery Division,
MITSUBISHI ELECTRIC AUTOMATION (THAILAND) CO., LTD.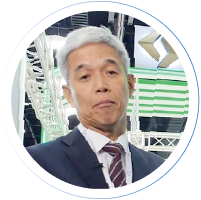 "There is a group of new customers that we have never had a chance to meet before at INTERMACH and MTA. We will also meet entrepreneurs at SUBCON Thailand which our stand this year's show is their largest space ever thanks to the response and successful feedback from last year's event."
MR. NOAKI MORI
Vice President
SODICK (THAILAND) CO., LTD.
Informa Markets: 428 Ari Hills Building 18th Floor Phahonyothin Road,
Samsen Nai, Phaya Thai, Bangkok 10400
© 2019 Informamakets  |  Unsubscribe