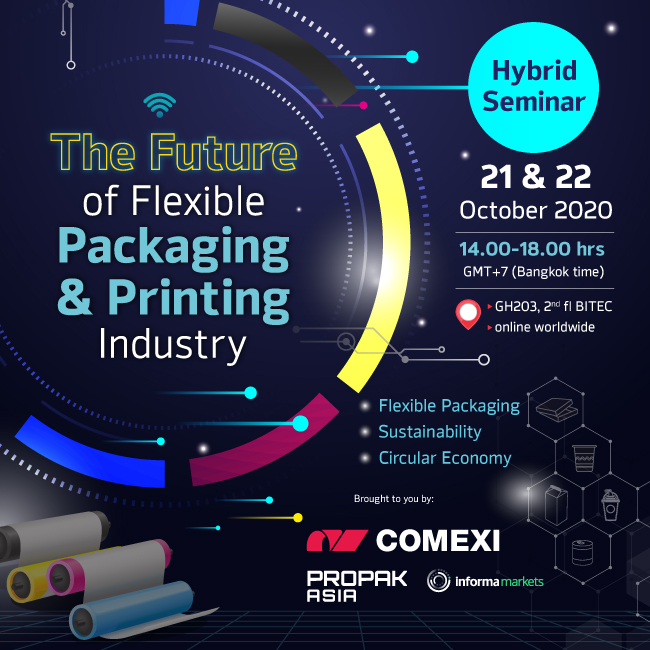 The world is moving fast, stay ahead of the curve with the latest and greatest technology, global & regional trends at Future of Flexible Packaging & Printing Industry hybrid seminar by Comexi Group and Informa Markets.
Meet the leaders in flexible packaging and printing technology providers, manufacturers, and major manufacturers, addressing current & future global & regional trends, environmental & sustainability, and productivity.
Network with our panelists online and offline via hybrid seminar session.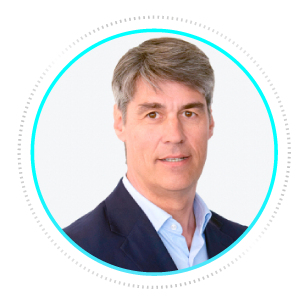 Opening remark
Mr. Diego Hervas
CEO, Comexi Group, Spain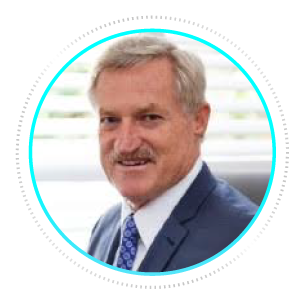 Global Packaging Update
Prof Pierre Pienaar
President, WPO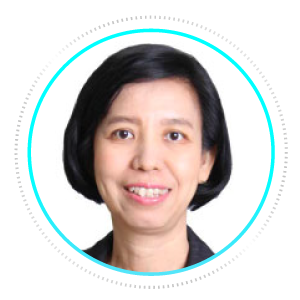 Asia Packaging Update
Dr. Pattra Maneesin
Secretary General, APF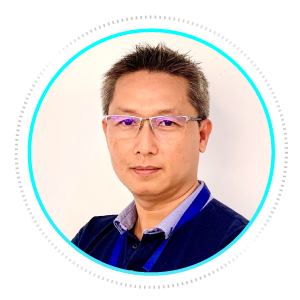 Unilever's Commitment to Sustainability: Present & Future
Mr. Vo-Kien Trung
Head of Packaging Development,
Hair Category, SEAA, Unilever, Thailand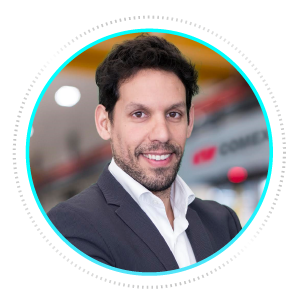 Adding Value During the Slitting Process, Automation and Laser Applications
Mr. Raul Elfakdi
Business Unit Director, Comexi Group, Spain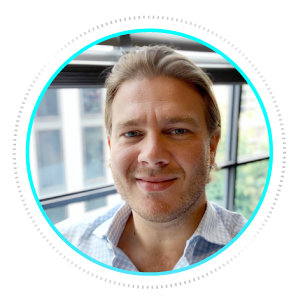 Automation
Mr. Erik Stuyver
Area Sales Manager, CIS, AV Flexologic B.V., Thailand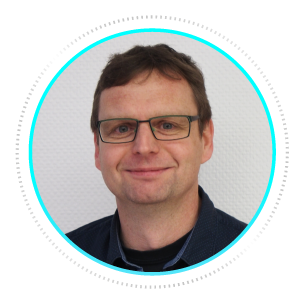 Quality Assurance in Print and Packaging
Mr. Ingo Ellerbrock
Web Guiding systems and the Product Management, BST Group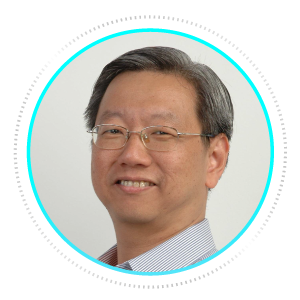 Waterbased Adhesives Technology for Sustainable Flexible Packaging Application
Mr. KK Teng
Senior Marketing Manager, Asia Pacific, BASF, Malaysia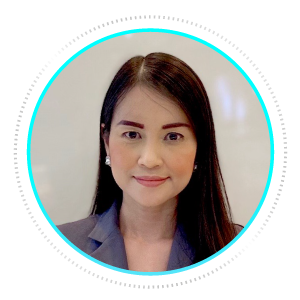 Rethink Packaging and future trends of flexible packaging industry
Ms. Waristha Saengrith Country Sales Manager, Henkel, Thailand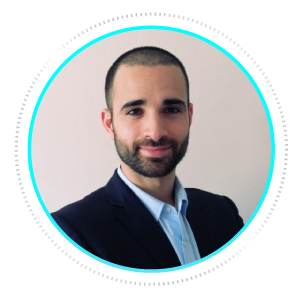 Lamination and Coatings, Delivering Sustainable Structures
Mr. Eduard Boja
Brand Manager & Business Developer Lamination, Comexi Group, Spain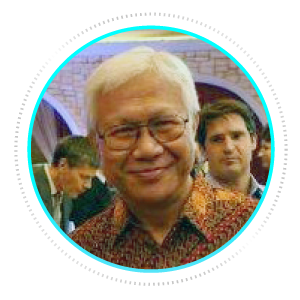 Sustainability
Mr. Henky Wibawa
Executive Director, IPF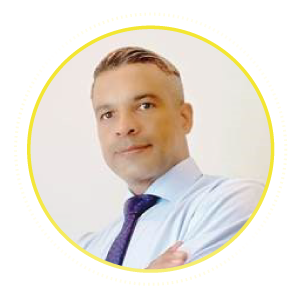 Opening remark
Mr. Alexander Astudillo
Business Manager SEA & Australasia, Comexi Group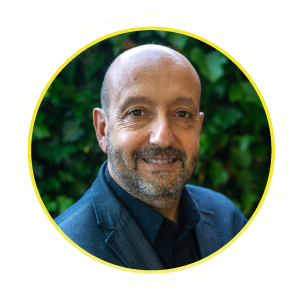 Trends in Flexo, Sustainability and Automation
Mr. Jordi Puig
Brand Manager & Business Developer Flexo, Comexi Group, Spain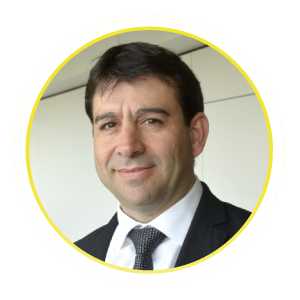 EB Printing in Offset and EB Coatings Applications
Mr. Felip Ferrer
Brand Manager & Business Developer Offset, Comexi Group, Spain
Going further with Flexo, MacDermid Graphics Solution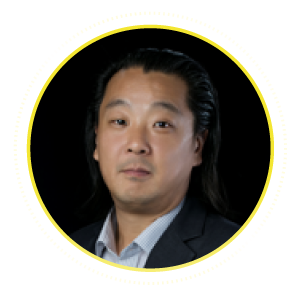 Mr. Jesper Bringstrom
Vice President - Asia Pacific, Singapore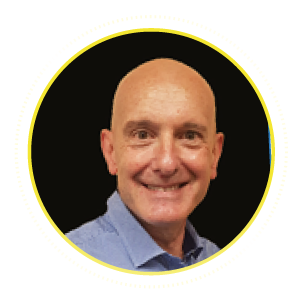 Mr. Tony Dalleore
General Manager, Oceania, Australia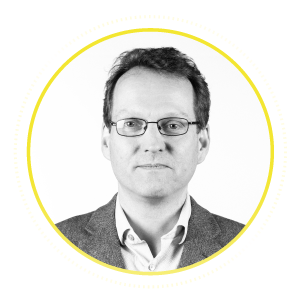 Mr. Andy Cave
CEO, Hamillroad Software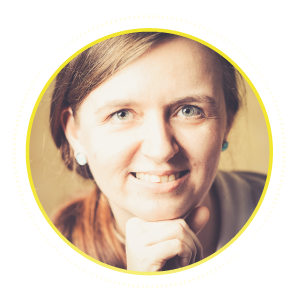 TWINLOCK - the Sustainable & Reusable Plate Mounting Solution
Ms. Jennifer Beschmann
Regional Market Manager for Print & Paper Industry,TESA Tape Asia Pacific, Singapore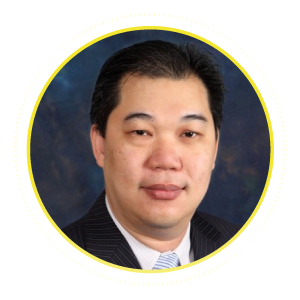 Flexo Flexibles; Consistency, Constructive & Cost Effectiveness with Predictability
Mr. Jason Chia
Sales Director / BD Director SEA, ESKO, Singapore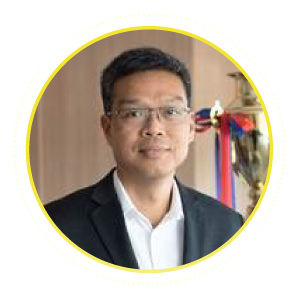 Role of Packaging Converter in Circular Economy
Mr. Paradorn Chulajata
Managing Director, SCG Prepack Thailand Co., Ltd, Thailand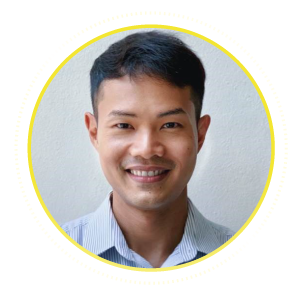 Nestle's Commitment to Sustainability
Mr. Jiraphat Thansandose
Packaging Service & Safety / Health / Environmental Sustainability Manager, Indochina, Nestlé (Thai) Ltd., Thailand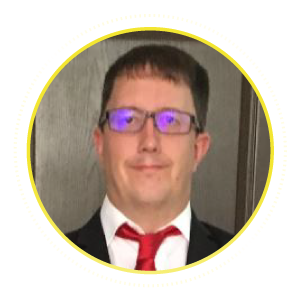 Creating Circularity
Mr. Stephane Bertaux
Head of Technology SEA North, Flexible Packaging, Siegwerk, Thailand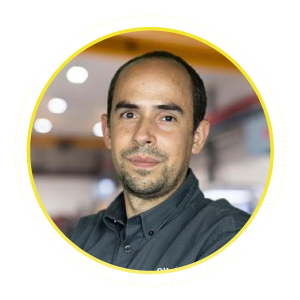 From 0 to success. CTec Turnkey Programs: An Efficient New Technology Implementation for Converting Processes
Mr. Joaquim Quintana Vilà
Business Development CTec, Comexi Group, Spain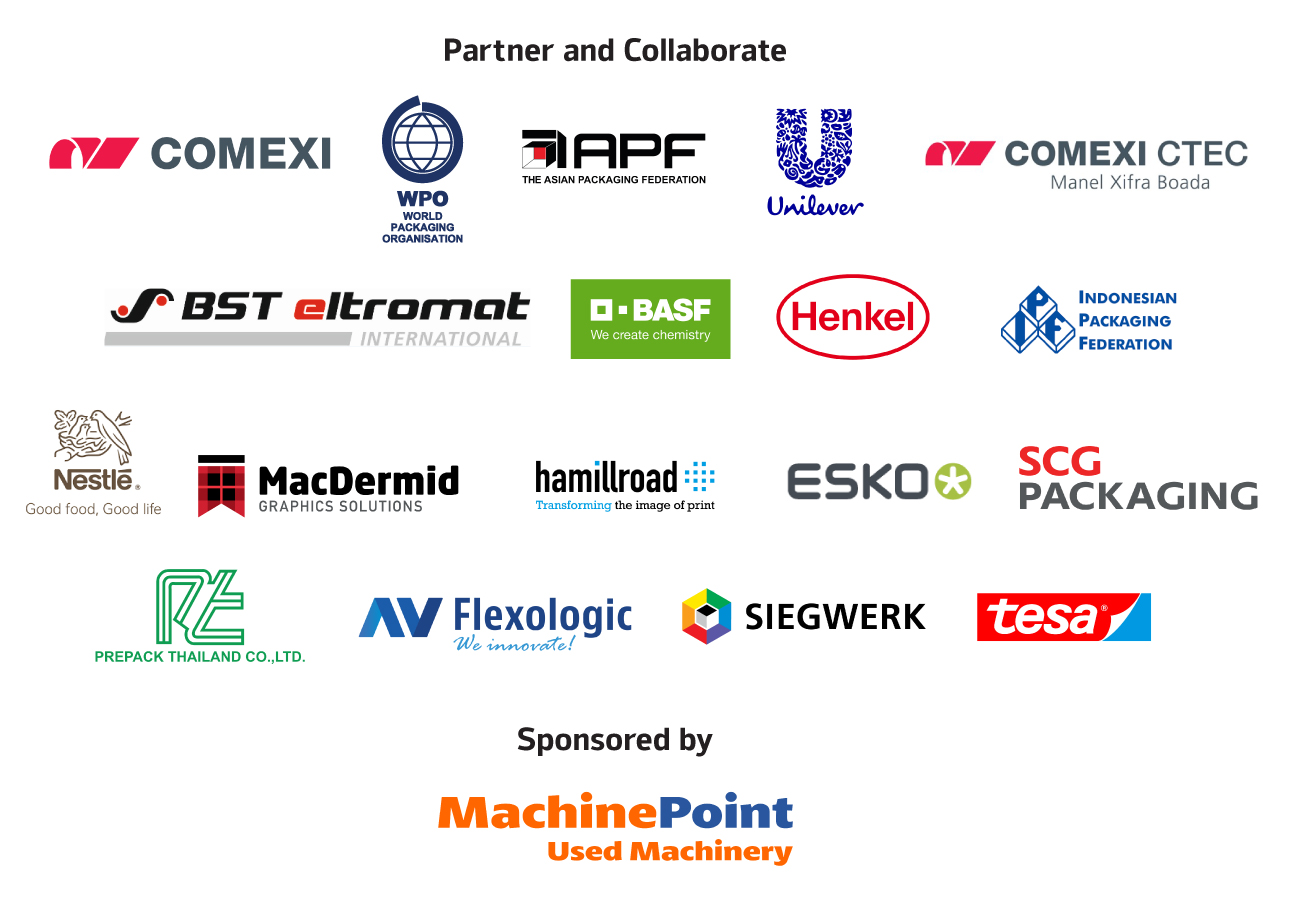 Informa Markets
428 Ari Hills Building, 18th Floor, Phaholyothin Road,
Samsen Nai, Phayathai, Bangkok 10400
T +66(0) 2036 0574