Combining the latest technological innovations with high-end design features, the PowerUNO and PowerTRIO inverters offer a wide range of power options from 2 to 8.5 kW and features single and three-phase options that are compatible for both the North American and wider global markets. It has one of the highest power densities on the market with a small and lightweight footprint, and its key benefits include super-fast installation, with several easy-to-use plug and play connections allowing for a simple installation, making the installer's job as easy as possible.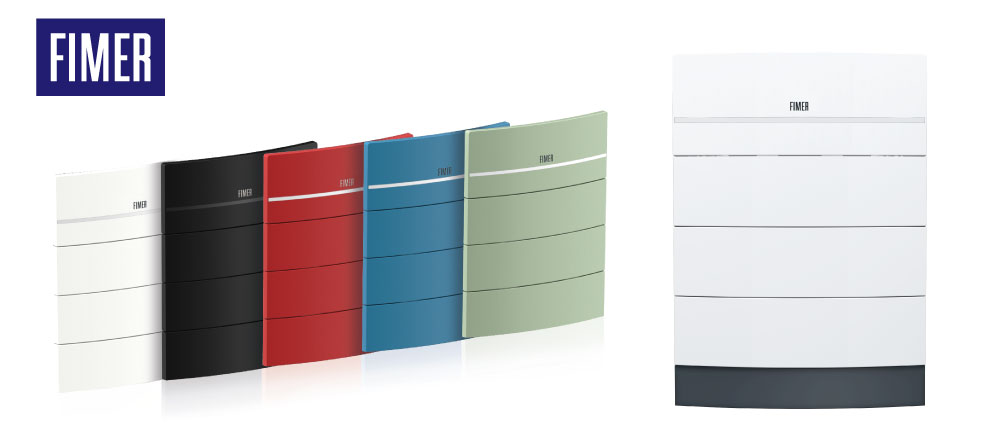 With demand for storage systems also continuing to grow, FIMER PowerX offers the highest residential storage capacities on the market. Using a high-voltage modular battery format, PowerX provides a flexible option for capacity requirements of all sizes, with a maximum of 48 kWh, with quick and easy installation. Find out more here: https://www.fimer.com/power-platforms
FIMER is the fourth largest, tier one, renewable energy equipment supplier in the world. Specializing in solar inverters and electric mobility systems, it has over 1100 employees worldwide and offers a comprehensive solar solutions portfolio across all applications. FIMER's skills are further strengthened by its bold and agile approach that sees it consistently invest in R&D. With a presence in 25 countries together with local training centers and manufacturing hubs, FIMER remains close to its customers and the ever-evolving dynamics of the energy industry.
Informa Markets - Thailand
428 Ari Hills Building 18th Floor Phahonyothin Road, Samsen Nai, Phaya Thai, Bangkok 10400
© 2019 Informa Markets | Unsubscribe