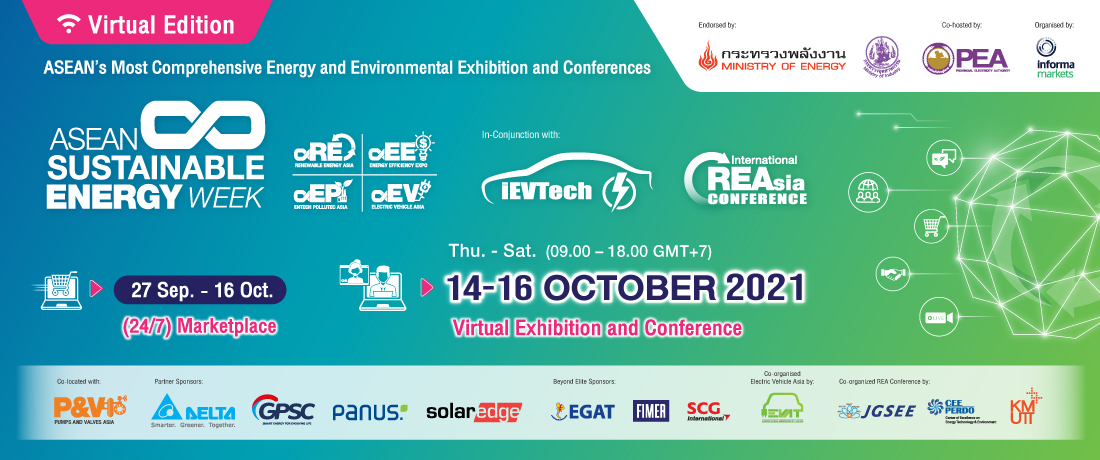 Let the Countdown Begin! - Two Days to Go to the opening day of the Virtual Regional Major Energy Event and Conferences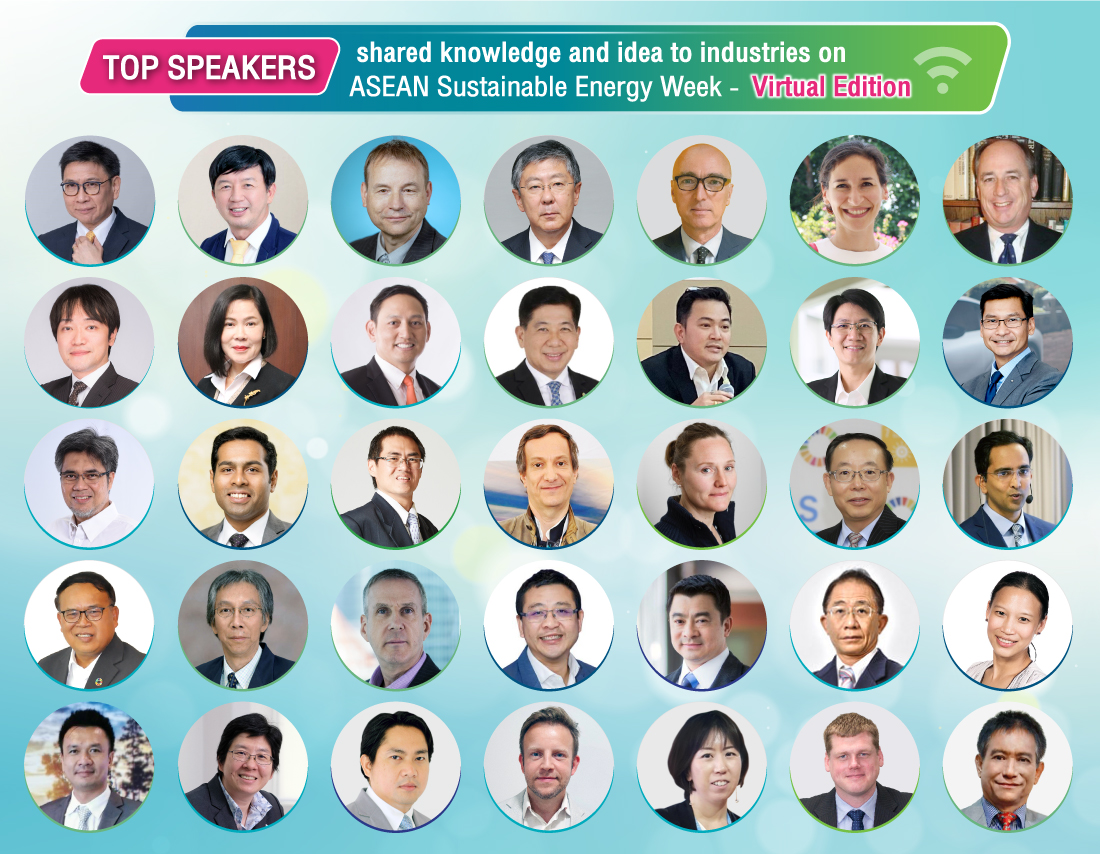 If you have not yet pre-registered to participate in the ASEAN Sustainable Energy Week (ASEW) and Pumps and Valves Asia (PVA) 2021 - Virtual Edition, then you should pre-register now! It is now less the two days until the opening day. The virtual event will be held from 14-16 October 2021. ASEW and PVA 2021 will be packed with Business Activities, Business Opportunities, Conferences, Webinars, and Technological Innovation Marketplaces in renewable energy, energy efficiency, environment protection, electric vehicles, and smart pump & valves. The show will be a platform to exchange knowledge, business networking opportunities and to participate in major online conferences and webinars presented by some of the world's leading experts in their fields. The interactive webinar has been carefully designed for participants to be able to interact with speakers or panelists.
For more information with virtual conferences and seminars, please contact
Ms. Kaweeporn A. at [email protected]

The event will be a platform to equip entrepreneurs with new knowledge and provide solutions on how to overcome challenges and move forward in the Post COVID-19 era.
It will also present business linkage opportunities to build a network of manufacturers, entrepreneurs, and buyers through the digital showroom - A Virtual Marketplace. This is where the latest technology innovations, solutions and services from the world's leading brands will be showcased and exhibitors are online to provide you advice on how to meet your needs.
Provincial Electricity Authority (PEA)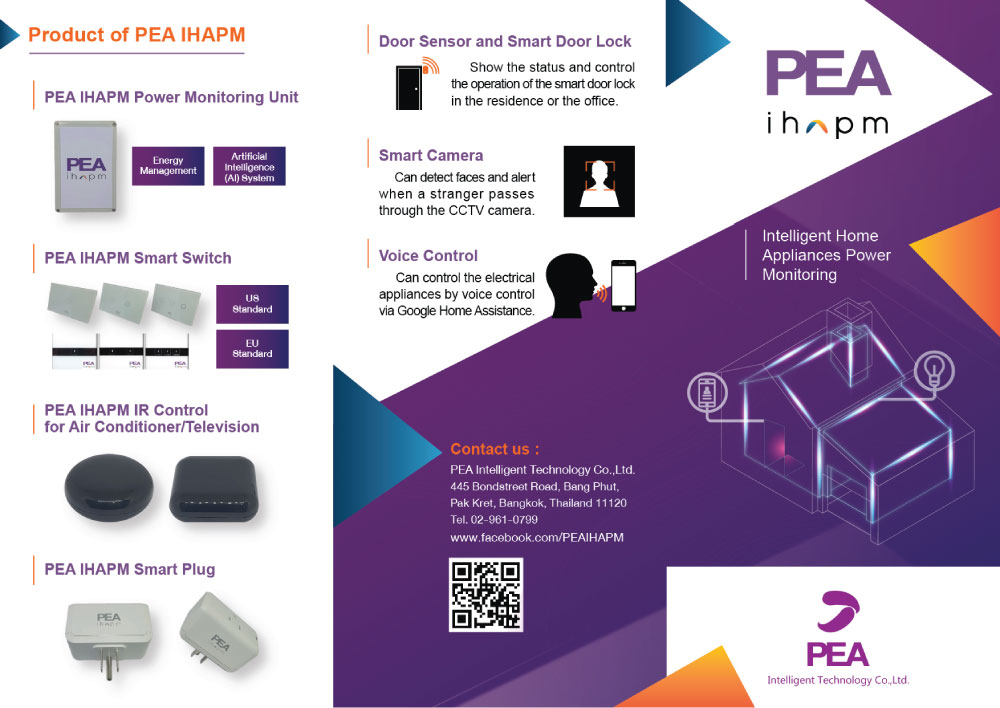 Delta Electronic (Thailand) PLC.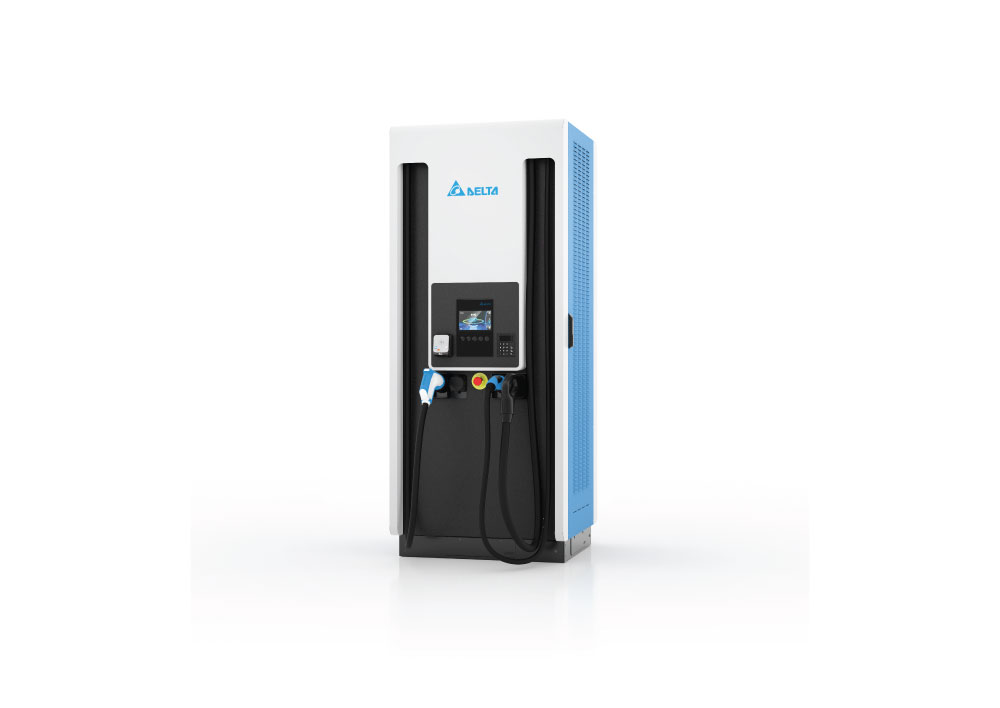 Global Power Synergy Public Company Limited (GPSC)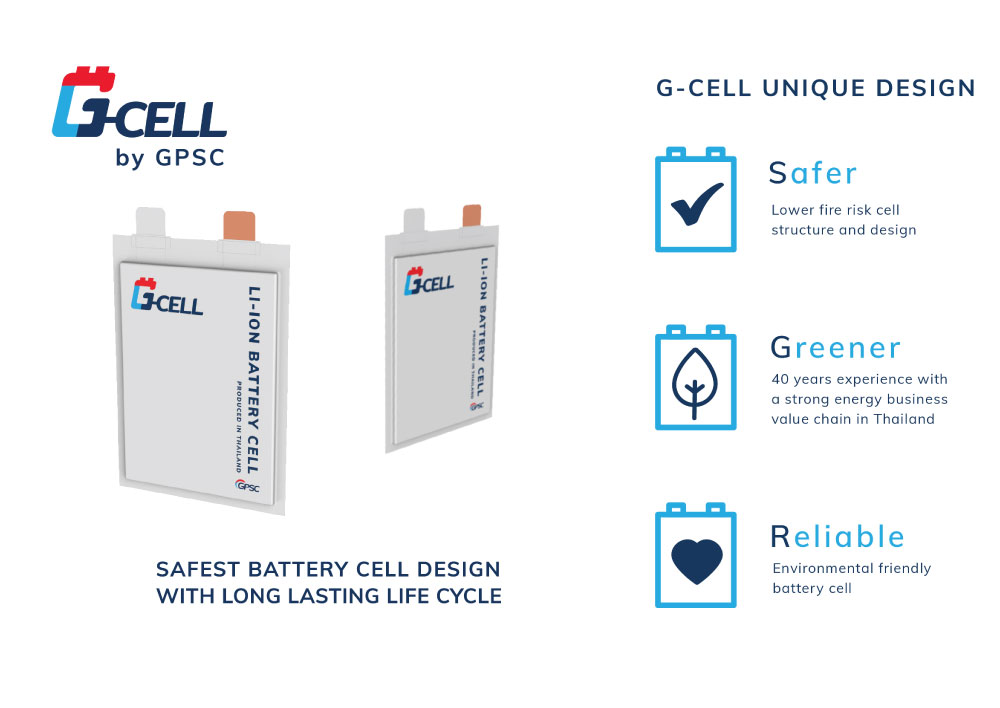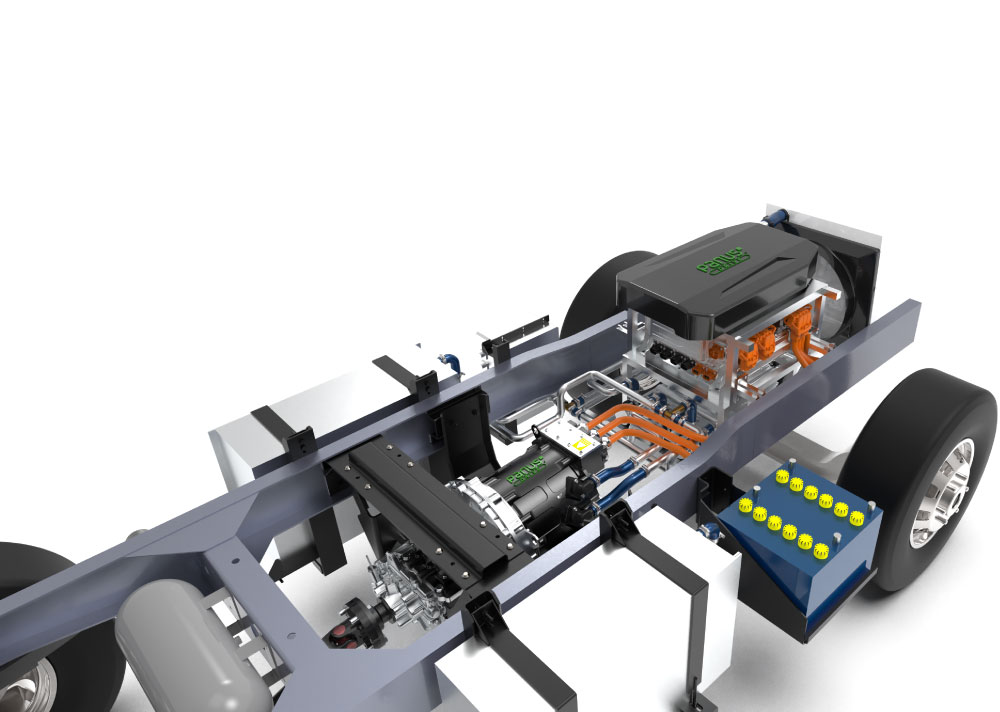 SolarEdge Technologies Ltd. (Thailand Office)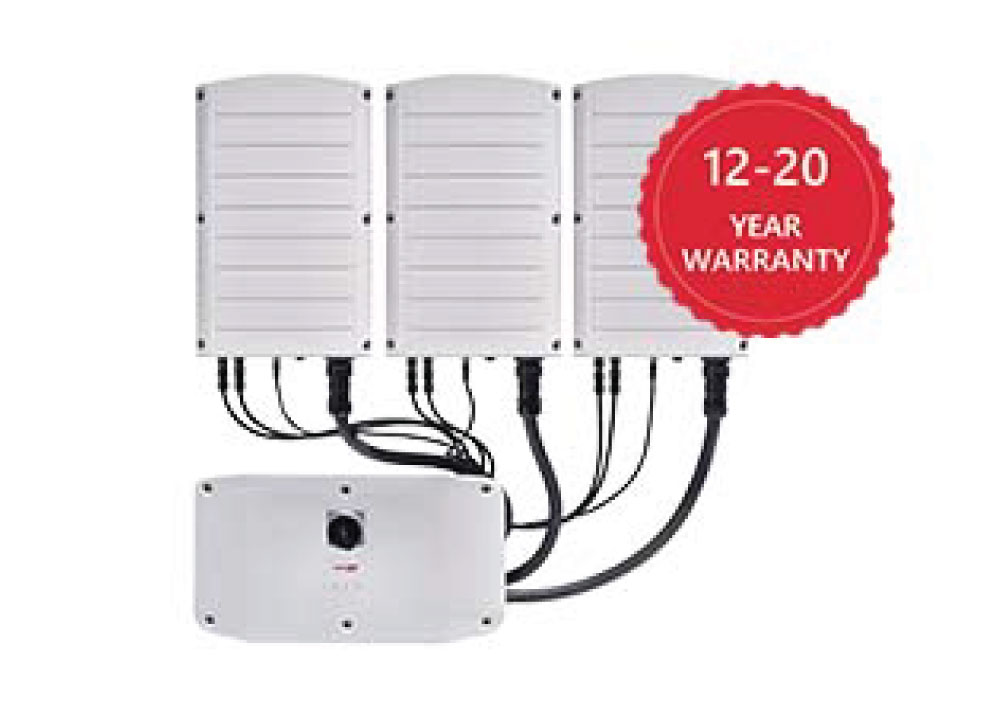 Three Phase Inverter SE90K
Electricity Generating Authority of Thailand (EGAT)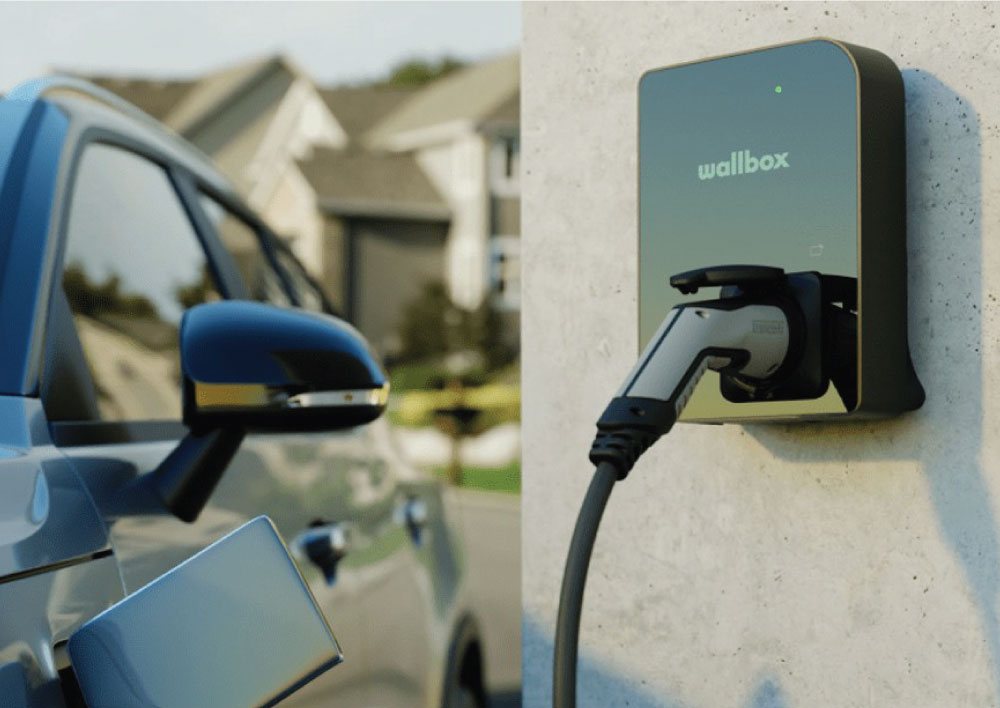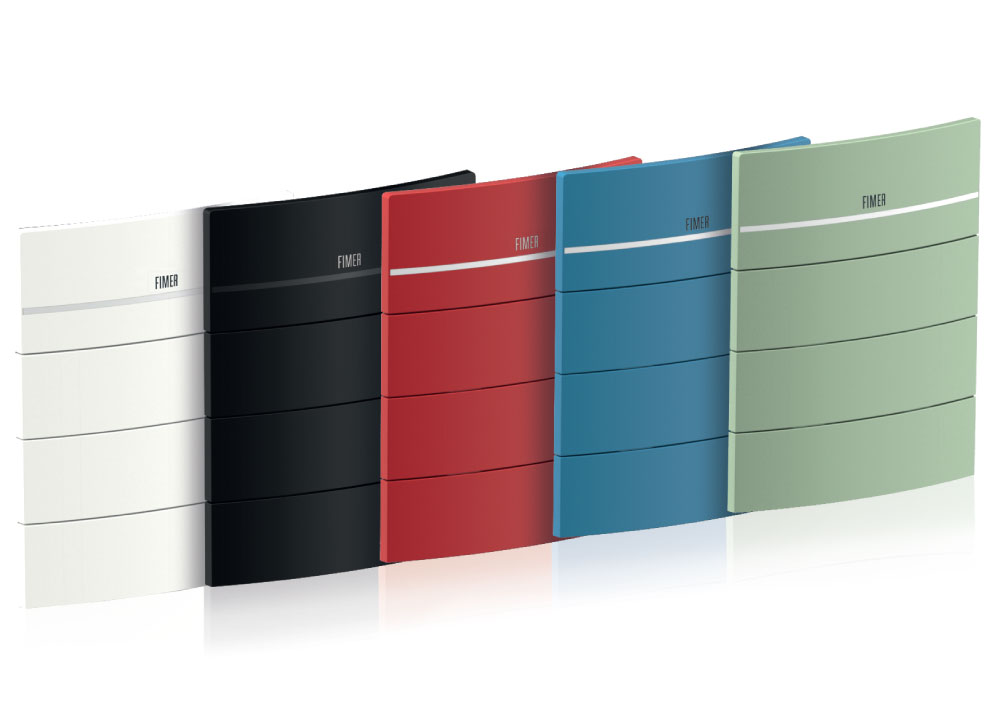 SCG International Co., Ltd.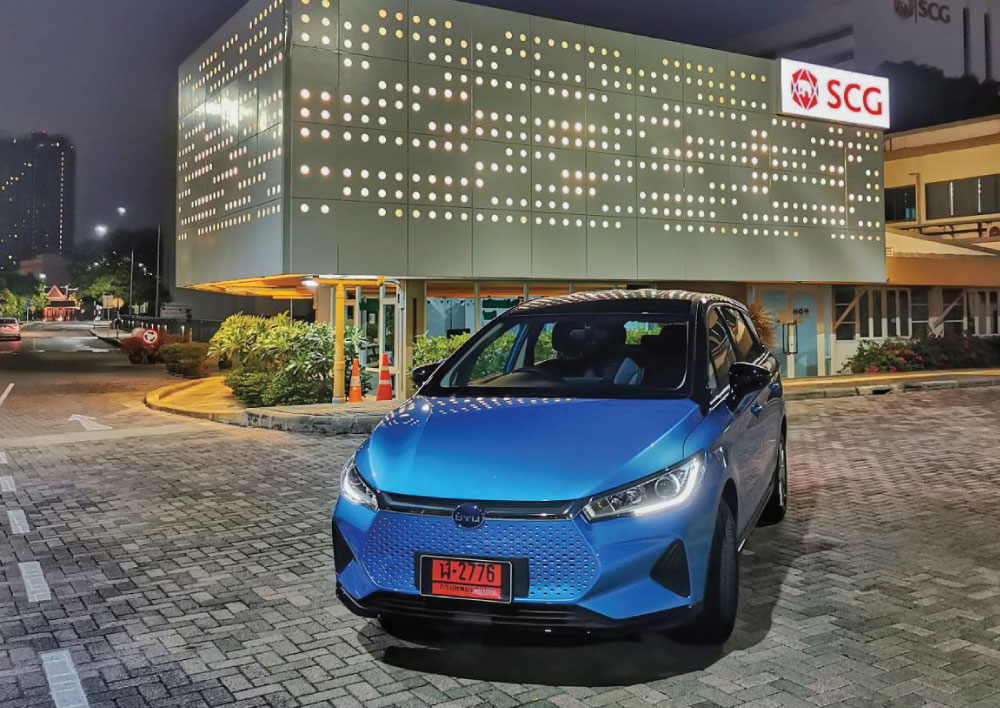 Growatt New Energy Technology (Thailand) Co., Ltd.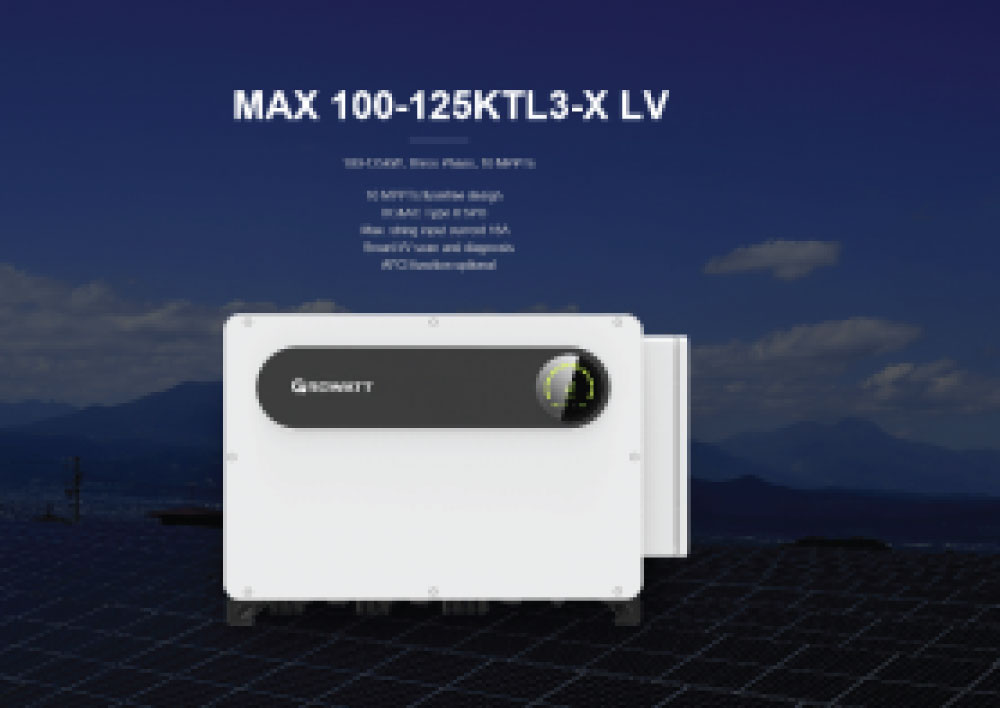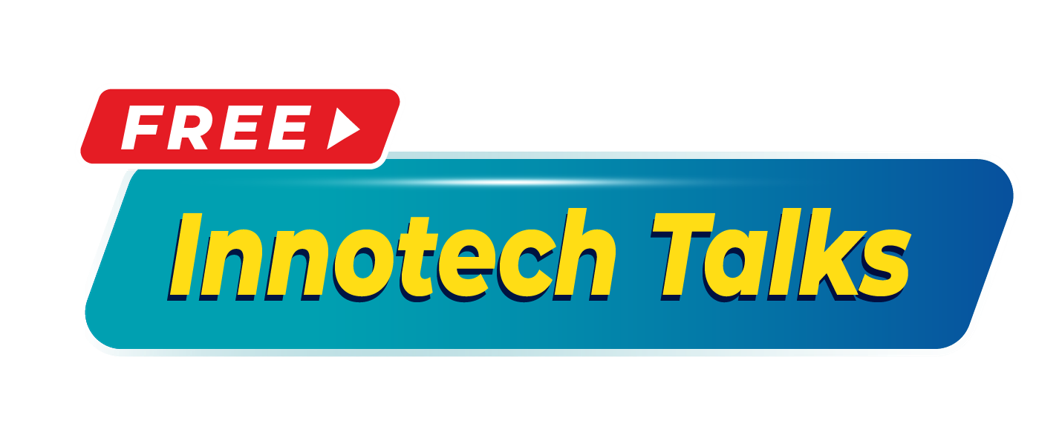 - a platform for business and sharing visions and innovations of successful entrepreneurs both domestically and from the international stage.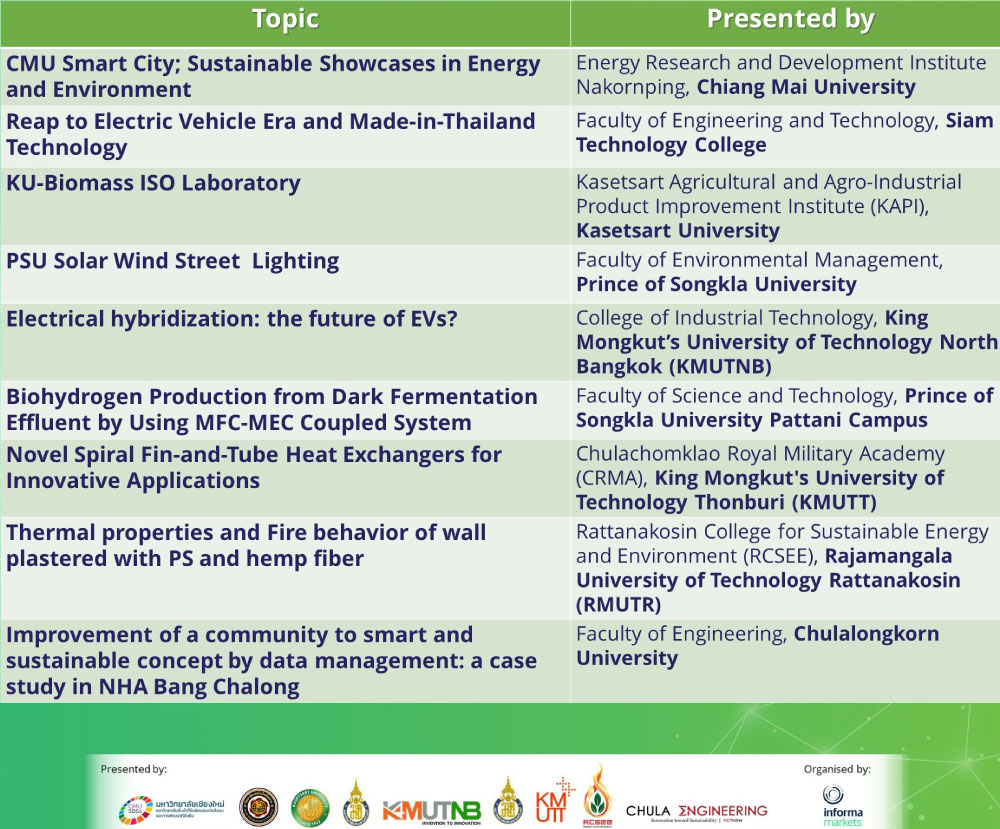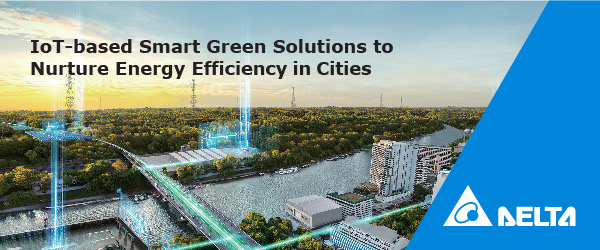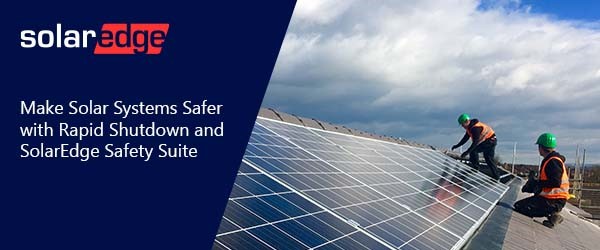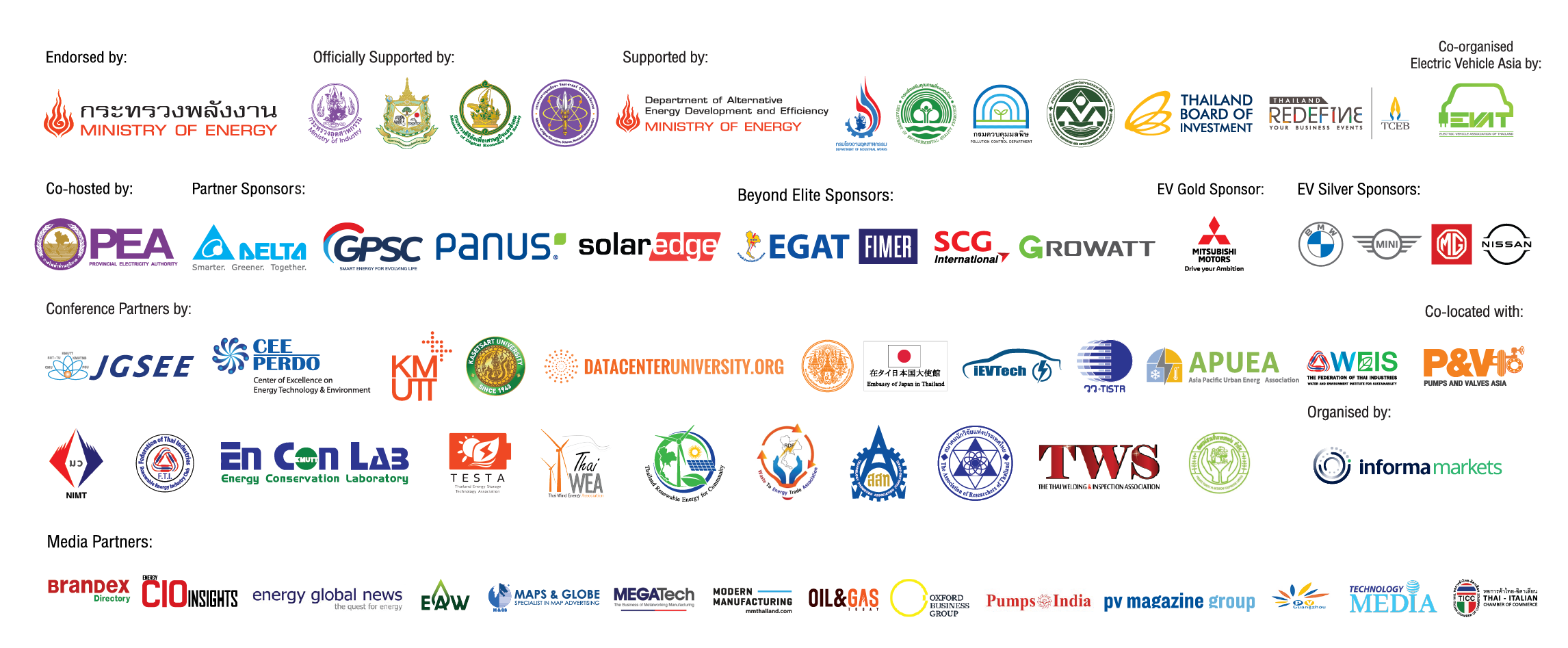 Informa Markets - Thailand
428 Ari Hills Building 18th Floor Phahonyothin Road, Samsen Nai, Phaya Thai, Bangkok 10400
© 2019 Informa Markets | Unsubscribe