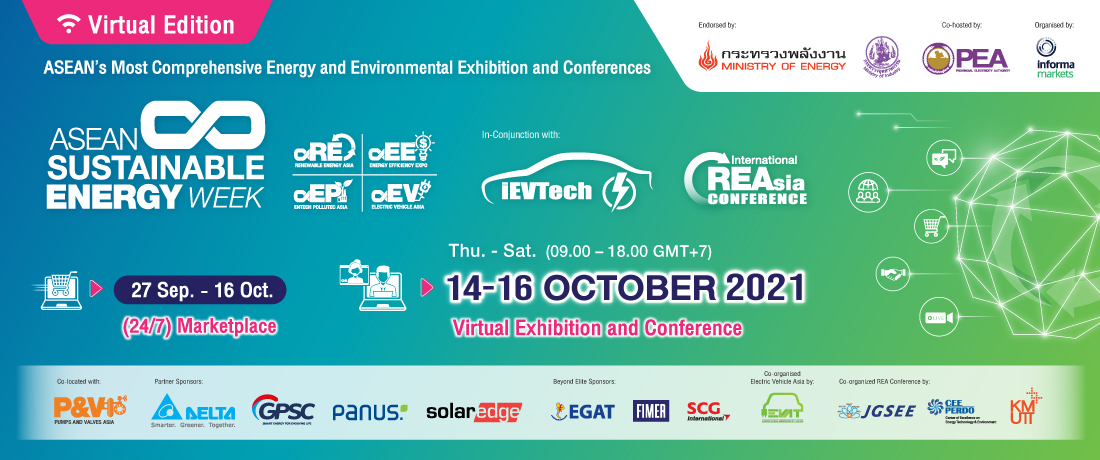 NEW TECHNOLOGY AND INNOVATIVE SOLUTIONS FROM WORLD-CLASS COMPANIES NOW AVAILABLE FOR INSPECTION
The COVID-19 pandemic cannot stop us doing business! 'Virtual Marketplace' is available for entrepreneurs to inspect new technology and innovative solutions on energy sources, energy efficiency, environment protection, electric vehicles, and smart pump & valves from some of the world's leading brands. Participants may make direct contact, call, chat, or schedule a meeting which connects participants with exhibiting companies.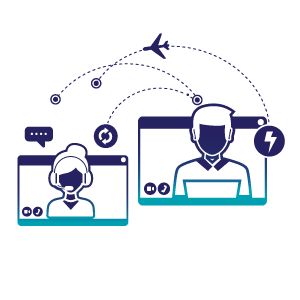 Running parallel to the marketplace are major international conferences. Here are some highlight conferences and webinars for today: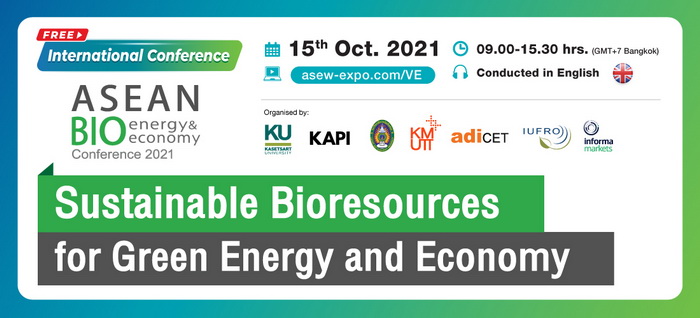 ASEAN Bioenergy and Bioeconomy Conference 2021 - This will provide excellent opportunities to update the latest situation for each of the ASEAN countries on the development of bioenergy and bioeconomy. The conference has attracted researchers, the private sector, business developers and policy makers from across ASEAN.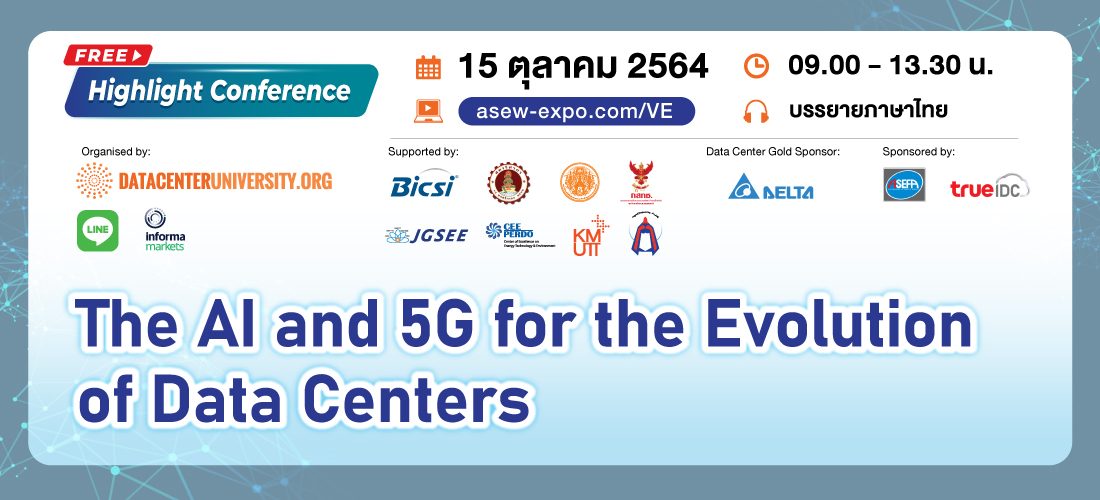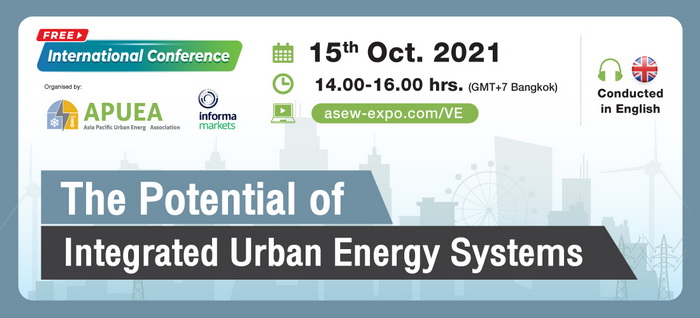 Asia Pacific Urban Energy Association (APUEA) Webinar: "The Potential of Integrated Urban Energy Systems". The webinar aims to discuss the importance and potential of energy efficiency, integrated energy solutions and energy transition. The seminar will provide knowledge to educate, inspire, and highlight the potential positive impact of energy-efficient and integrated energy solutions.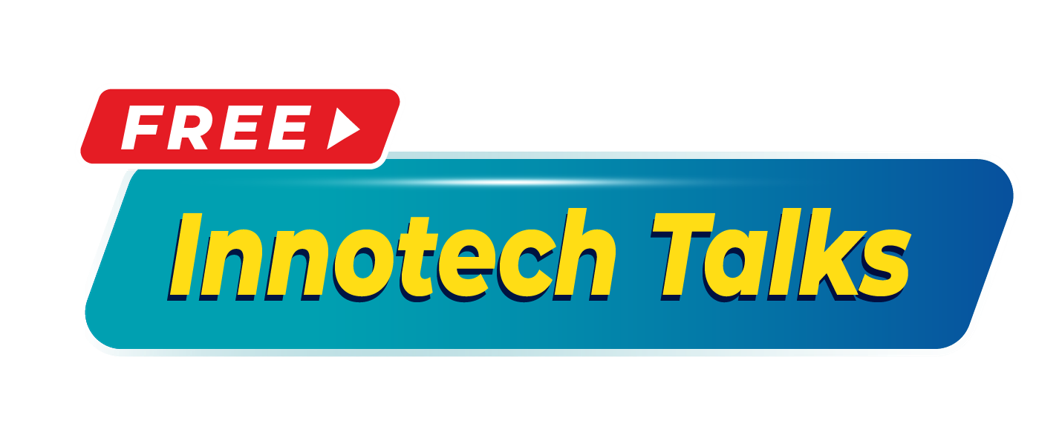 - a platform for business and sharing visions and innovations of successful entrepreneurs both domestically and from the international stage.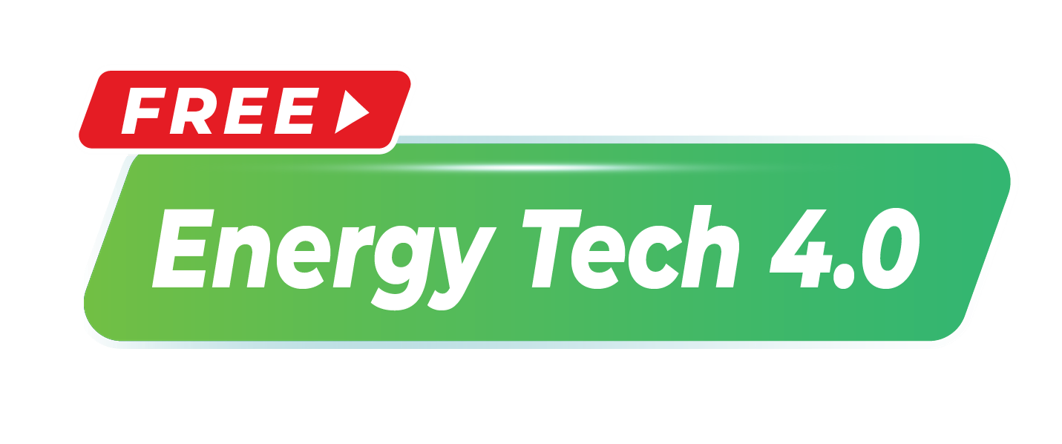 - where there will be showcases of prototypes and research from experts, academics and students from 9 leading universities in Thailand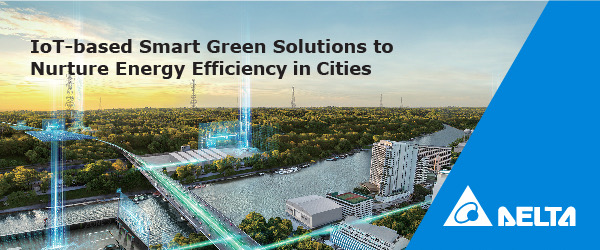 Exhibitor Outreach - Featured companies are providing business overviews, product highlights and special promotions exclusively at the ASEW & PVA 2021 - Virtual Edition.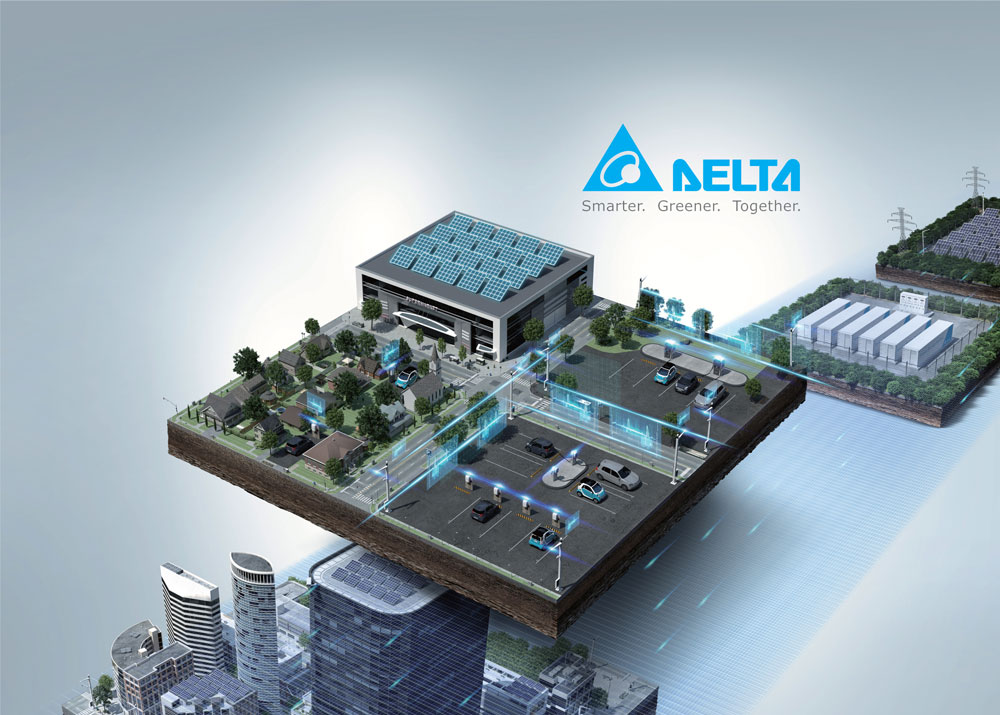 As a provider of products and solutions in energy management, Delta Electronics (Thailand) Public Company Limited has set itself a goal of becoming an efficient energy management provider. Our main goal is to use renewable energy as our primary source to produce 100% of our products by 2030 (RE100), starting at achieving 35% by 2025.
We need to accelerate our development to maximum efficiency. Many businesses are also setting new goals to be EV100 or RE100 as well. We hope that this event will help everyone see the importance of moving forwards in conservation and proper energy management for more efficient and sustainable use including preparation for the smart cities and green industries in the future.
Mr. Kittisak Ngoenngokngam
Regional Business Director, Energy Infrastructure
Delta Electronics (Thailand) PLC.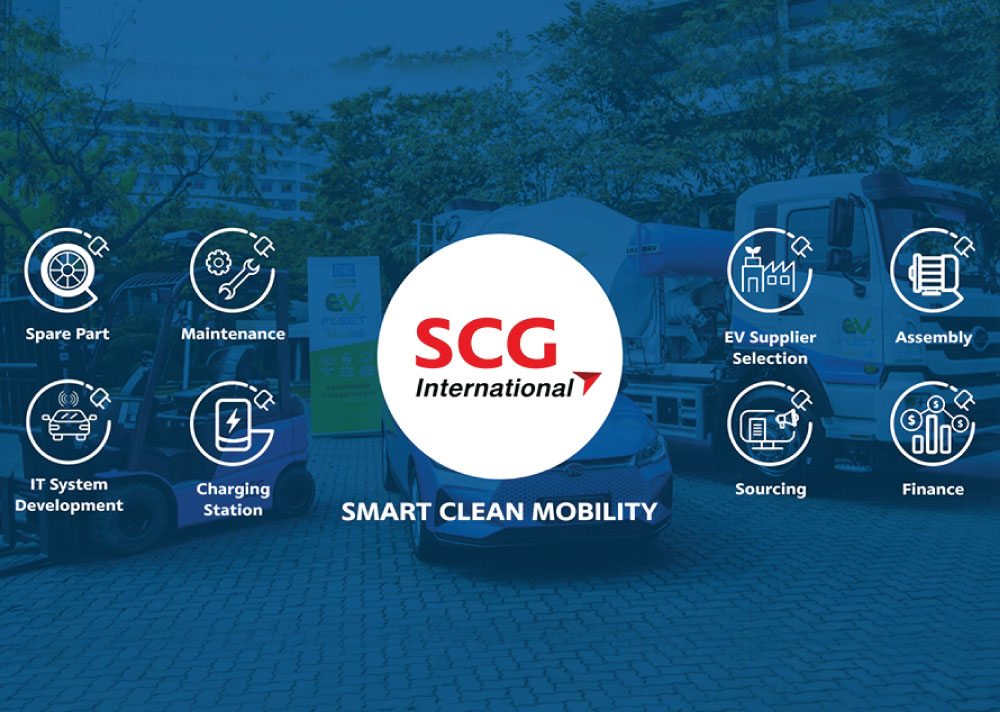 SCG International Corporation Co., Ltd. is preparing to become a Net Zero organization by providing EV Solution Platform, a one-stop service under "Smart Clean Mobility" concept that will be help partners run their businesses at an affordable price, covering 3 area: 1.) Offering "Best in class product" in the form of finished products by emphasizing the safety of the battery 2.) Delivering relevant service solutions
such as Maintenance and Spare parts, Charging station service, Logistics operations services, and Development of an IT platform 3.) Delivering various financial solutions based on customer needs, including rental services, sales packages transportation services of goods or employees with Type car adoption of electric vehicles by providing complete solutions at reasonable prices with comprehensive services. This is to meet demand needs and deliver the best customer experience.
Mr. Abhijit Datta
Managing Director
SCG International Corporation Co., Ltd.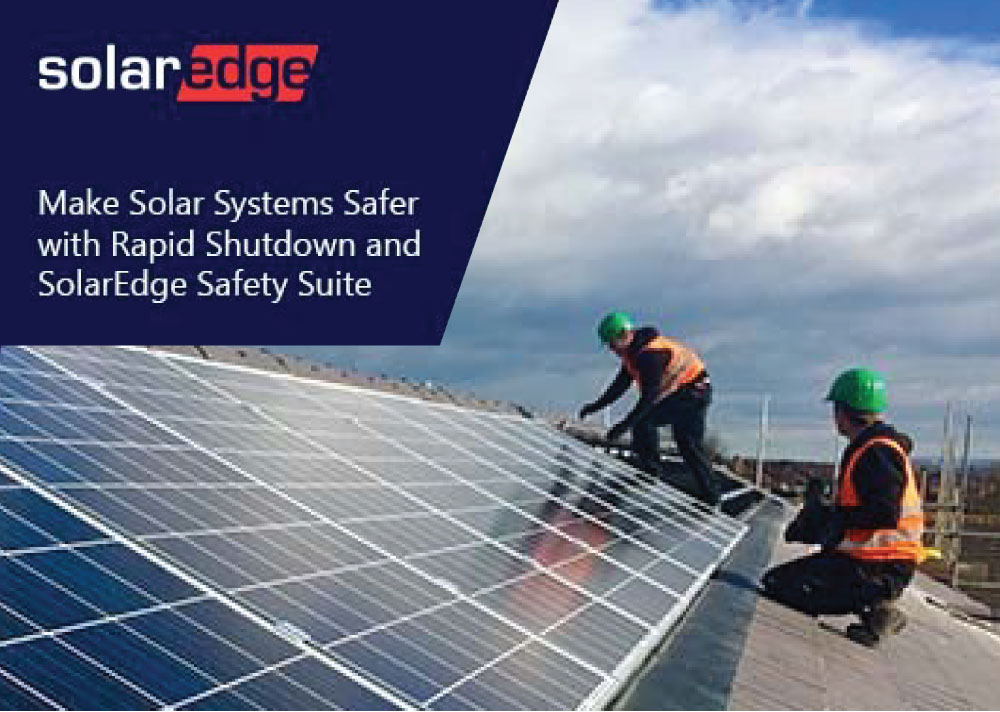 SolarEdge has been active in the Thai solar energy market for a number of years and it continues to grow in terms of deployed systems year on year. The company is dedicated to support its growth and the country's renewable energy commitments. Leveraging our track record in the global solar industry, we are tailoring our market leading smart energy solutions to the local needs to help advance
Thailand's PV landscape to meet with the highest safety standards. With industry-leading safety functionality integrated into the inverter solutions, SolarEdge technology meets the strictest safety standards, such NEC 2017/20 and UL 3741 standards in North America.
Mr. James Higgins
General Manager, China & Southeast Asia
SolarEdge
Informa Markets - Thailand
428 Ari Hills Building 18th Floor Phahonyothin Road, Samsen Nai, Phaya Thai, Bangkok 10400
© 2019 Informa Markets | Unsubscribe