Pumping for Endless Business Opportunities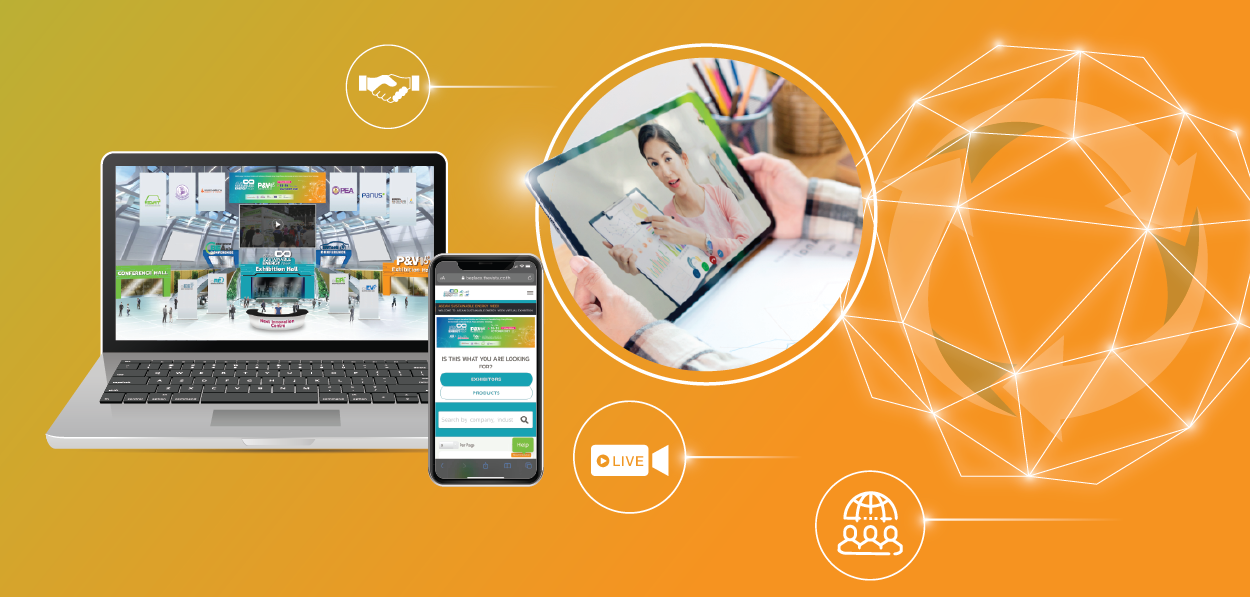 Pumps & Valves Asia 2021 - Virtual Edition, will present an outstanding business opportunity platform for manufacturers and solution integrators to connect and maximize business opportunities with quality trade visitors, buyers and entrepreneurs from across Thailand. Pumps & Valves Asia 2021 is the only major international exhibition for technology specializing in pumps, valves, pipes and fittings in Thailand featuring some of the world's leading brands in the industry.
Here are some of the key highlights: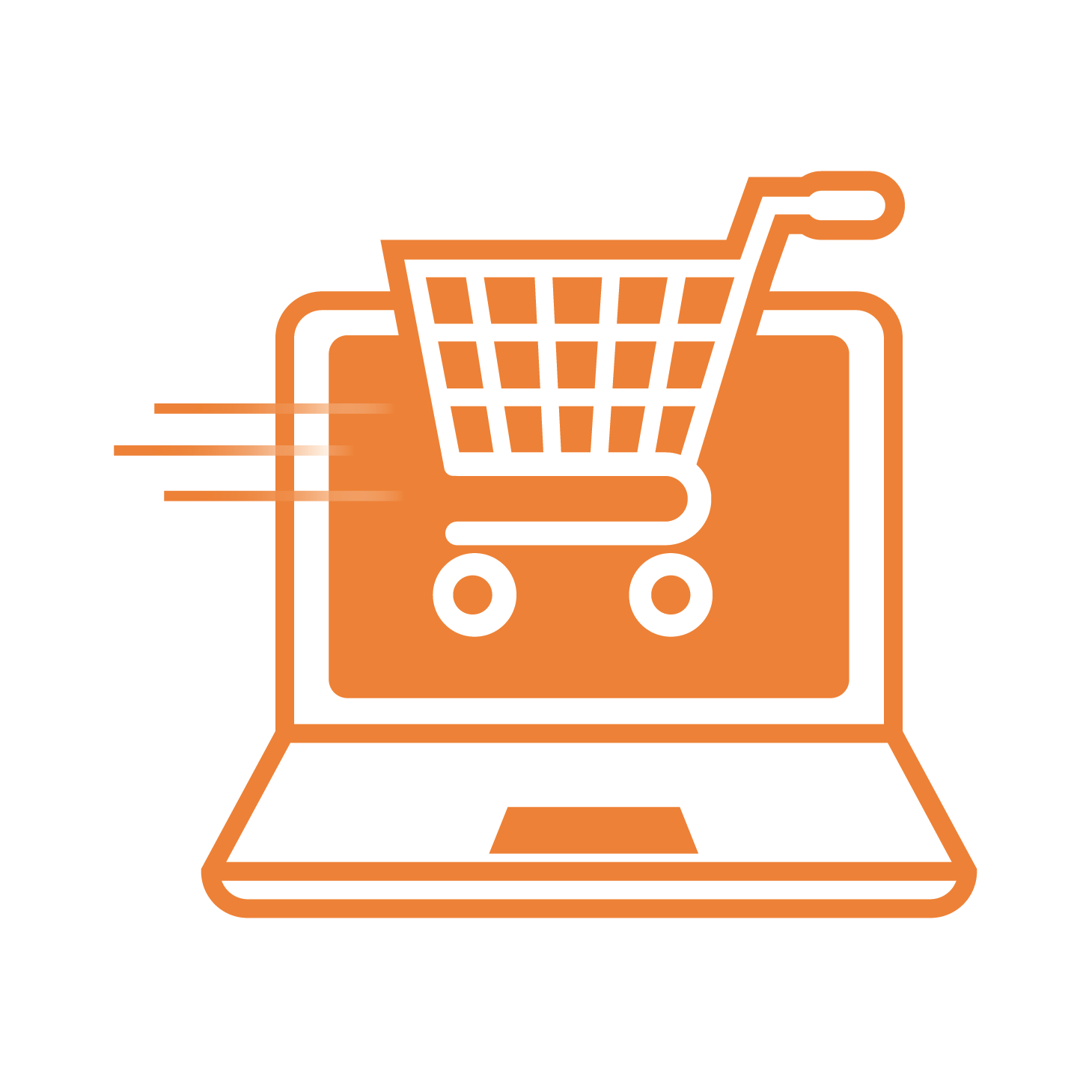 Virtual marketplace
that brings together leaders in technologies and innovations from all over the world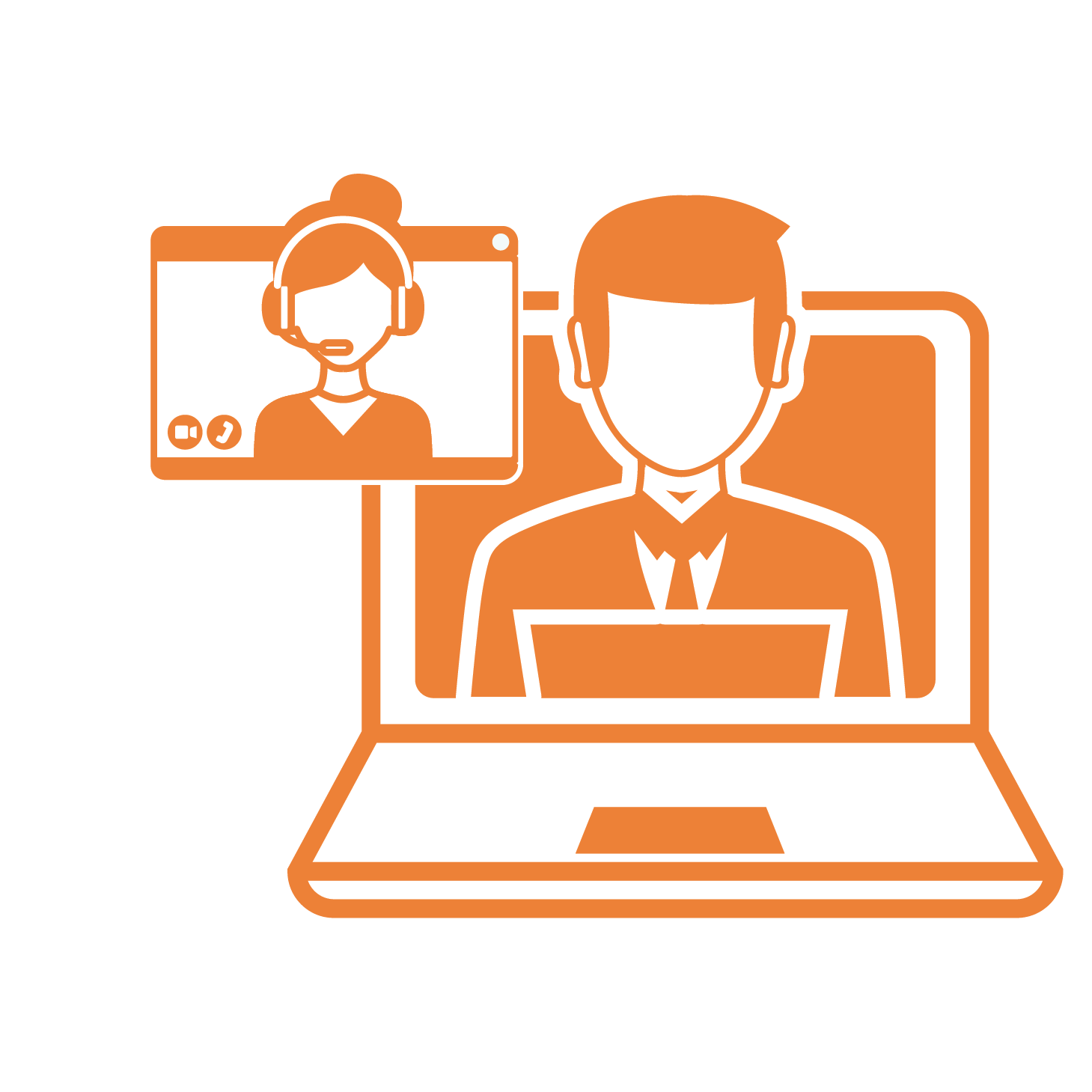 Online Meeting
for business linkage opportunities to build a network and engagement through VDO Call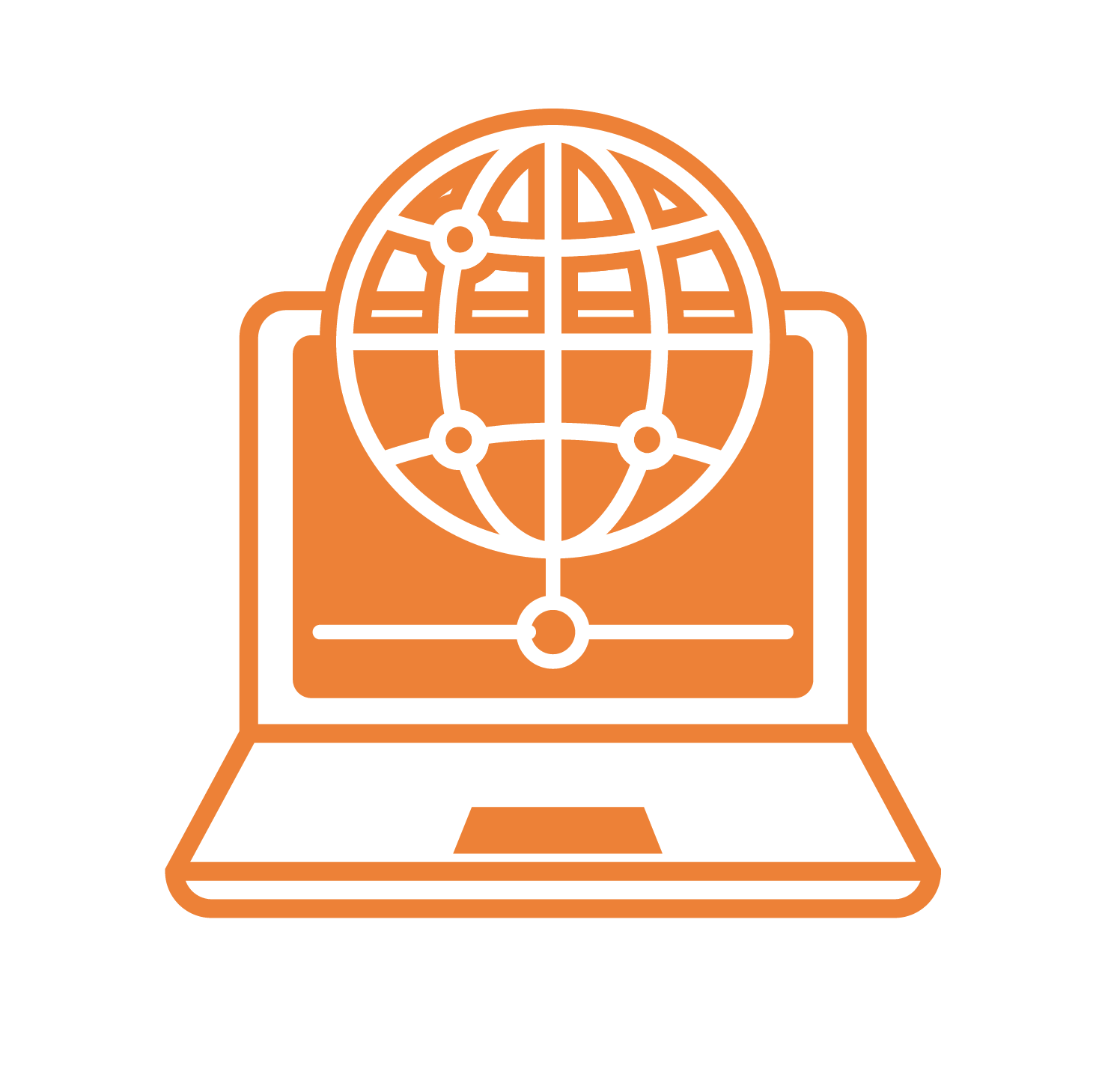 Overseas Buyer Program which supports and connect overseas buyers to participate in business matching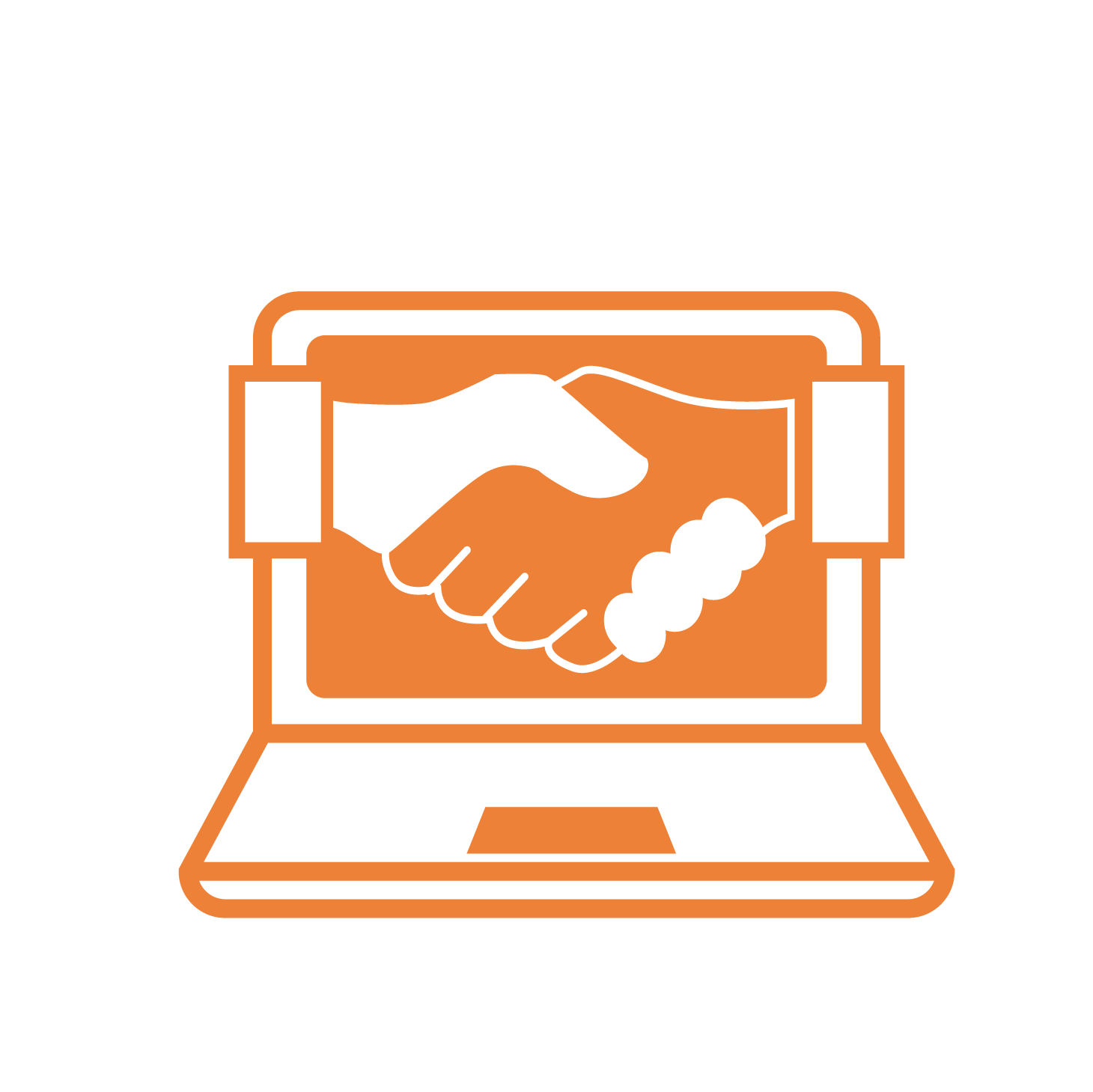 Pre-matching
for advance appointments in order not to miss specific business opportunities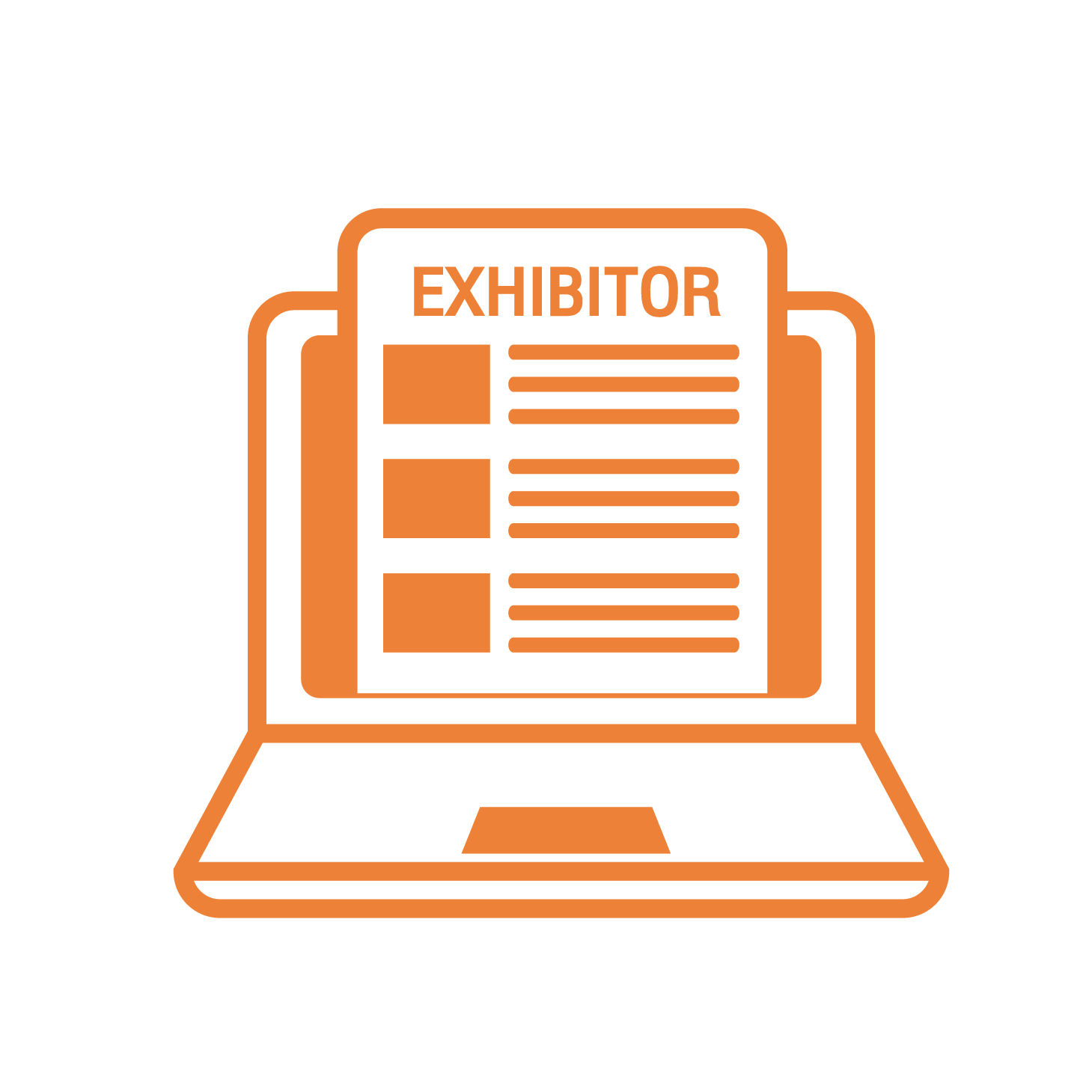 Exhibitor Recommendation List Recommend list of exhibitors, products and services to suit your needs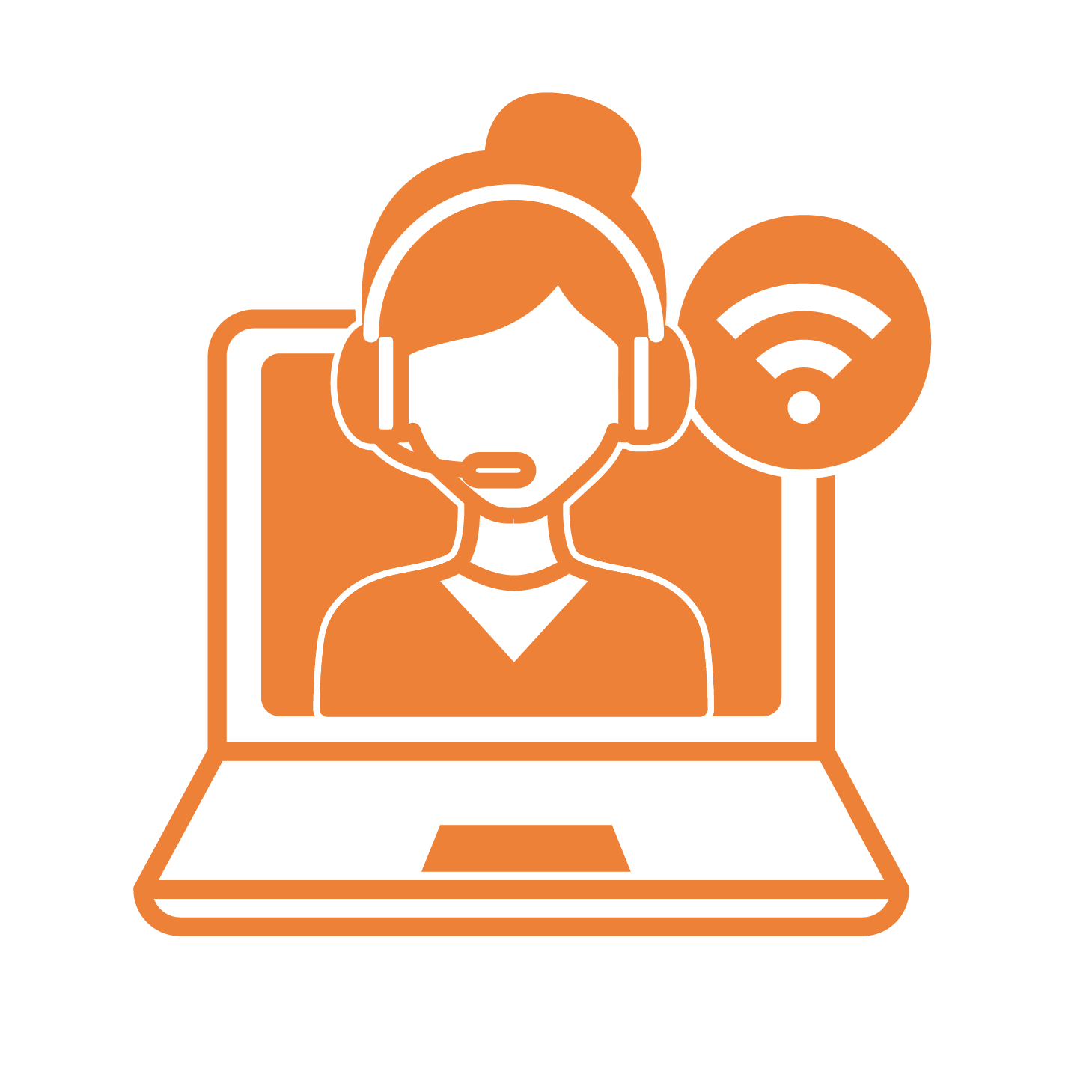 Virtual Conference
a unique and valuable platform for knowledge transfer, promotional opportunities and networking with executives from top industry professionals
From 27 Sep onward, all pre-registered trade visitors will have access to an exclusive sneak online preview of the marketplace and pre-matching service to make appointments with exhibitors. By knowing which meetings are scheduled in advance, exhibitors will be able to prepare, and help improve their success ratio. The virtual event will be held from 14-16 October 2021 and online event is expecting to host more than 4,000 quality trade visitors from all over ASEAN during the three days.
Your sponsorship will boost your company's profile and brand visibility; guaranteed to drive more traffic to your page and maximize leads. This is a great way to raise awareness and establish credibility with potential customers. With many options, packages can be tailored to meet your objectives and this Sponsorship Opportunity will help you to gain significant exposure! See our sponsorship and exhibitor brochure for full details.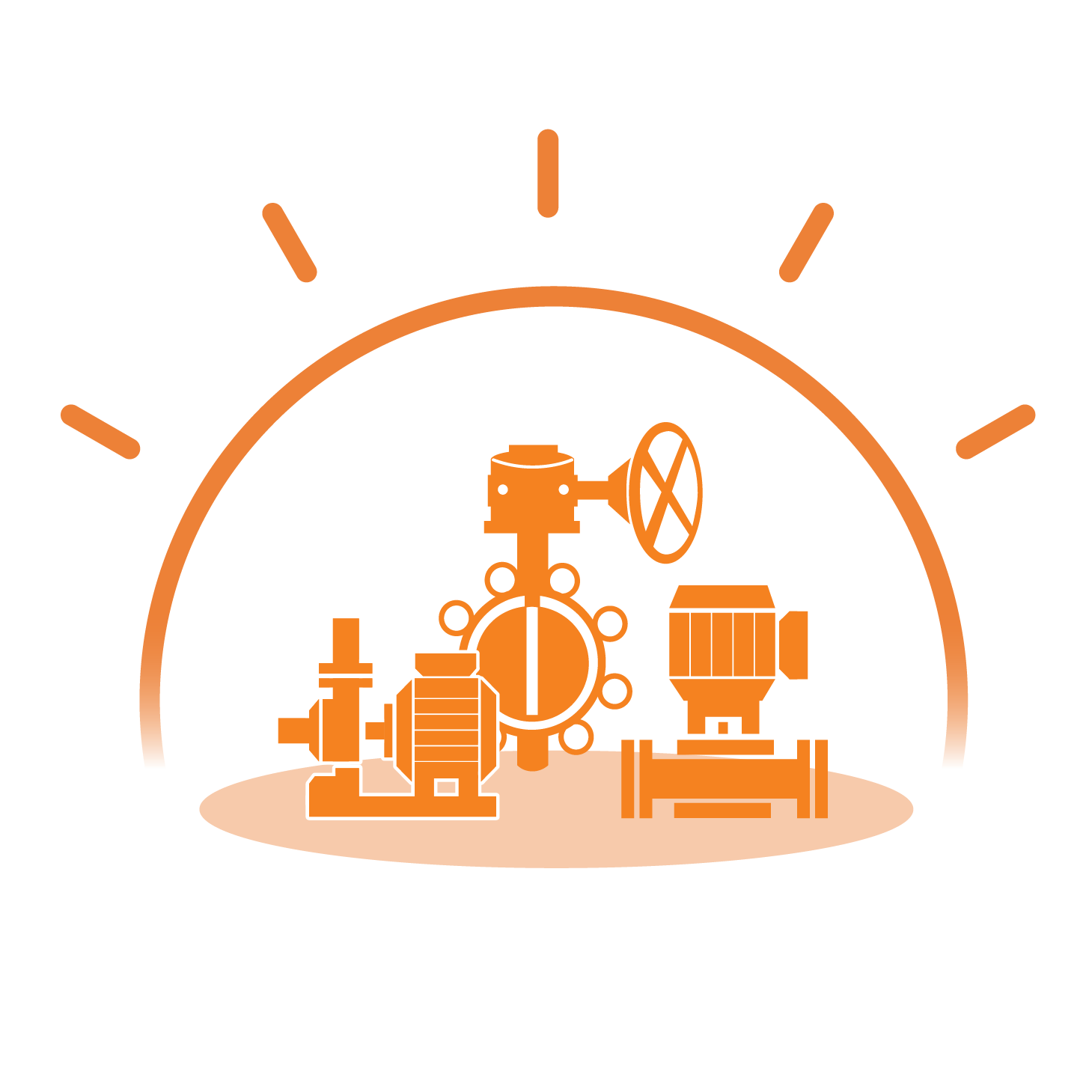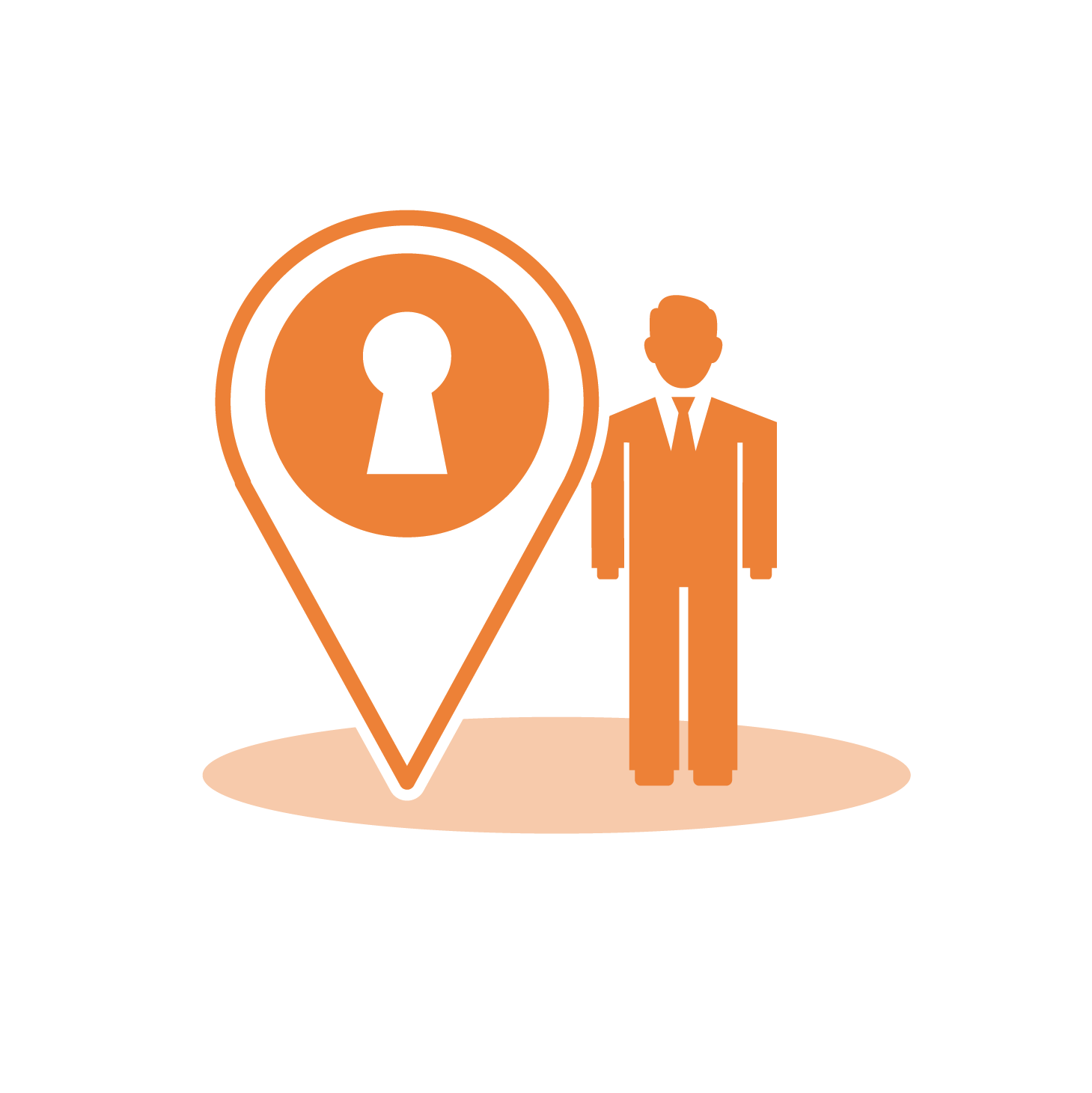 Position yourself as a key player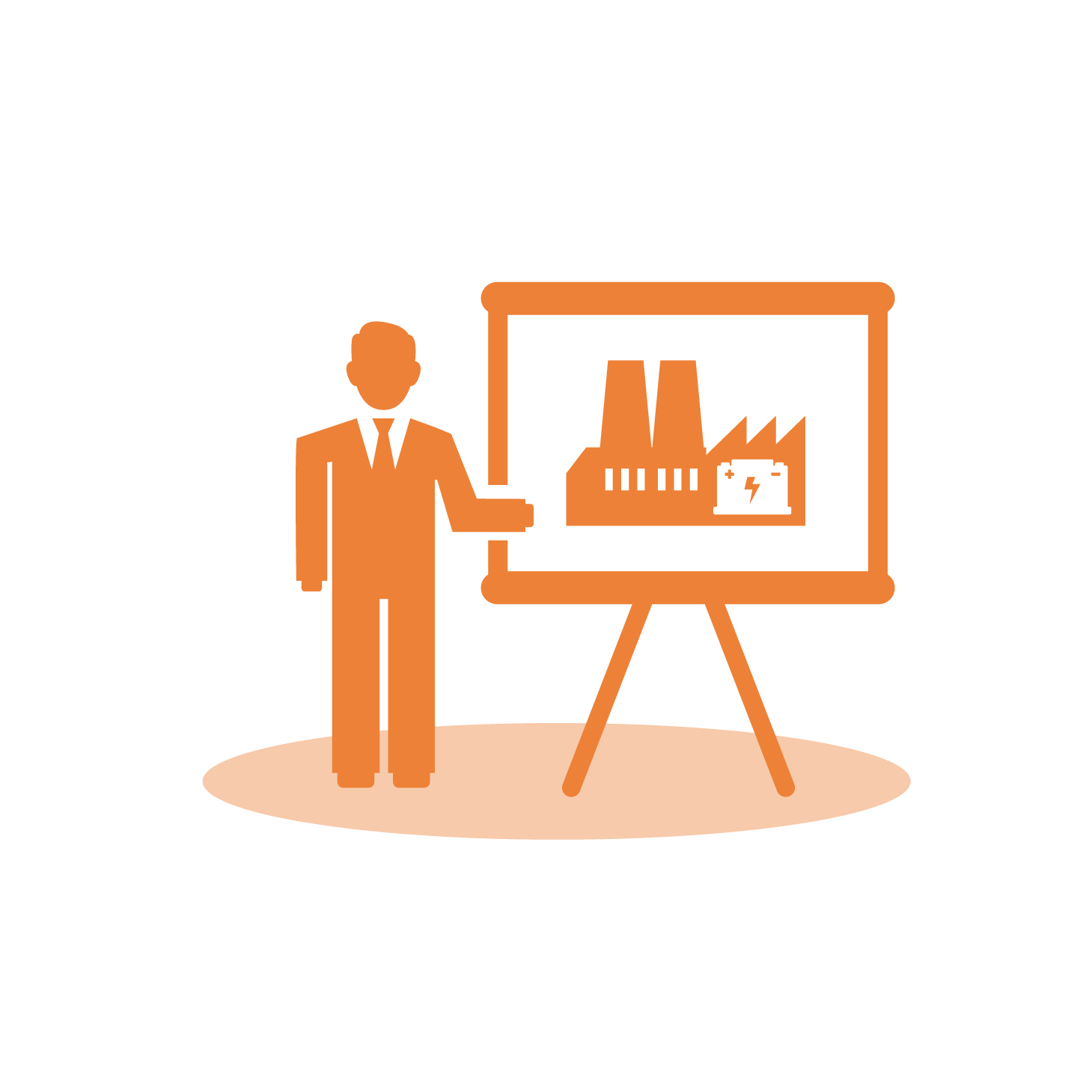 Speaking & Demonstrate to the industry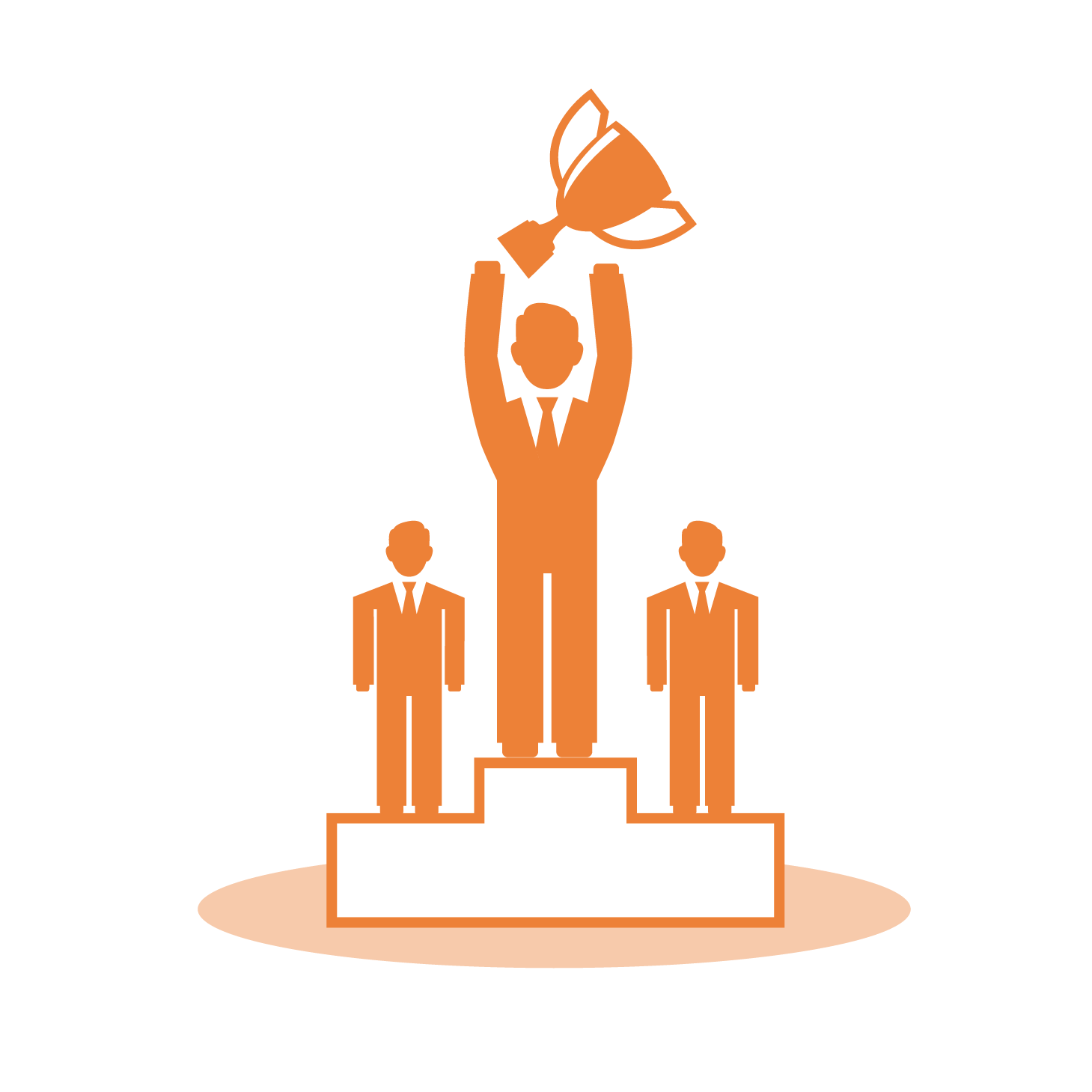 For more information and sponsorship opportunities, please contact:
Ms. Jittraporn Kulwanich at +66 2036 0564 or [email protected]

Informa Markets - Thailand
428 Ari Hills Building 18th Floor Phahonyothin Road, Samsen Nai, Phaya Thai, Bangkok 10400
© 2019 Informa Markets | Unsubscribe