Requiring of Thailand Water Supply
Sufficient freshwater availability is a critical factor for Thailand's future development. Water is required for domestic consumption, for agriculture, for tourism, for industry and energy production, as well as environmental preservation. These various demands compete for the water resources which are available and require careful management to ensure all are fairly provided for. At present, a combination of industrial growth, population growth and rising incomes has led to increases in the demand for water, estimated to be growing at about 20 percent a year.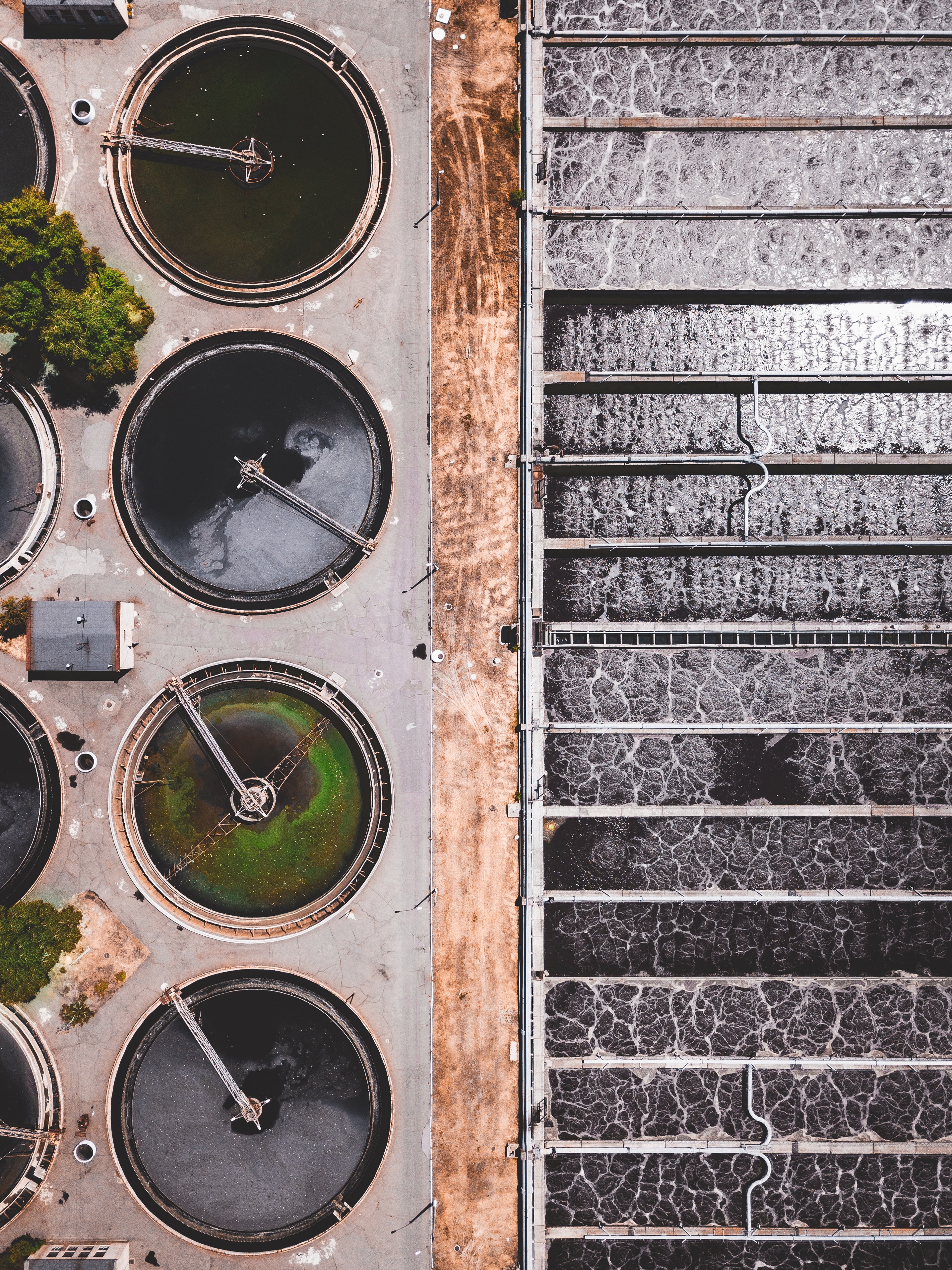 Thailand's current overall development strategy is to continue to improve the country's water supply infrastructure services nationwide by improving and expanding existing reservoirs, swamps, weirs, and natural water resources.
Why Thai Water Expo 2021... Thailand's only International Exhibition and Conference on Water and Wastewater Technology Attended by more than 15,000 quality trade visitors from 40 countries. 87% of exhibitors were satisfied with business opportunities presented and achieved their business objectives.
(Source: Exhibitor Survey of Thai Water Expo 2019) Platform for business linkage opportunities with decision-makers in water & wastewater agencies from public and private sectors, local associations, and international organizations. Showcases technologies from over 1,000 brands from 45 countries and Special National Pavilions from China, South Korea, Taiwan, and Singapore. More than 20 Important Academic Seminars & Conferences - staging of Technical Presentations from Key Industry leaders and Experts.
Informa Markets - Thailand
428 Ari Hills Building, 18th Floor, Phaholyothin Road, Samsennai, Phayathai, Bangkok 10400
© 2020 Copyright Informa Markets | unsubscribe