Singapore participating companies are eligible for ESG grant,
up to 50%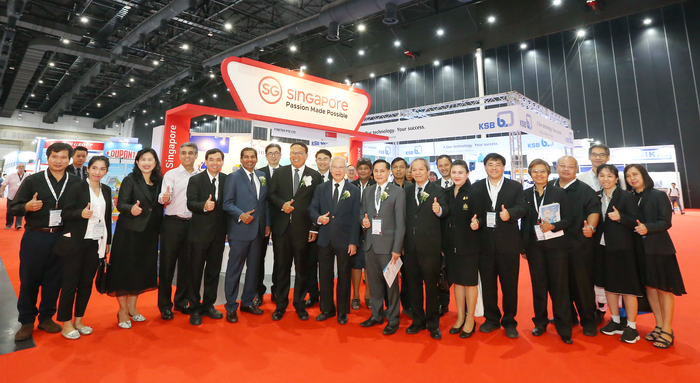 The Singapore Water Association (SWA) established since 2004 envisioned to create a vibrant and dynamic water industry in Singapore. Its members have grown from an initial 9 founding members to almost 300 members. Singapore Water Association has been instrumental in profiling and promoting Singapore as a pivotal regional hub for all water-related services and water technologies, by providing a platform to build effective networking, facilitate opportunities for collaboration, and foster the exchange of ideas and knowledge amongst member companies.
Singapore registered companies are encouraged to showcase your products, innovation technologies and turnkey solutions in Thailand's only biennial International Exhibition on Water and Wastewater Technology. Thai Water Expo is the most important platform to connect with Thailand's growing consumer & industrial water and environmental needs for a cleaner, greener and more sustainable country.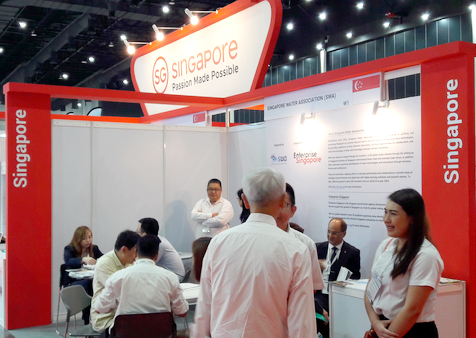 Reasons for Exhibiting:
• Launch new products and technologies
• Find new international suppliers, buyers & distributors
• Collect latest market information
• Meet researchers, investors and decision makers
• Understand latest Governmental regulations and municipalities needs
THAI WATER EXPO 2021 is a unique biennial event and the only show in Thailand that is focused exclusively on the latest water technology and equipment. Therefore, you absolutely can't afford to miss this outstanding business opportunity.
Featured highlights are as follows:
Informa Markets - Thailand
428 Ari Hills Building, 18th Floor, Phaholyothin Road, Samsennai, Phayathai, Bangkok 10400
© 2020 Copyright Informa Markets | unsubscribe