Maximize your opportunities with
ASEAN Energy & Utilities Digital Week

Informa Markets proudly presents ASEAN Energy & Utilities Digital Week (AEUDW), the online event where's bring together Energy & Utilities professionals from all over the world through digital platform. It's allowed professionals to connecting between industry players with various engagement tools and deep knowledge insight to support the growth of industry via Informa Markets ASEAN's network.
The highlights include Virtual Marketplace and Conference that provide industry with the essential information needed to adapt to the new reality. Buyers will be able to contact exhibiting companies during the 2 days of the webinar.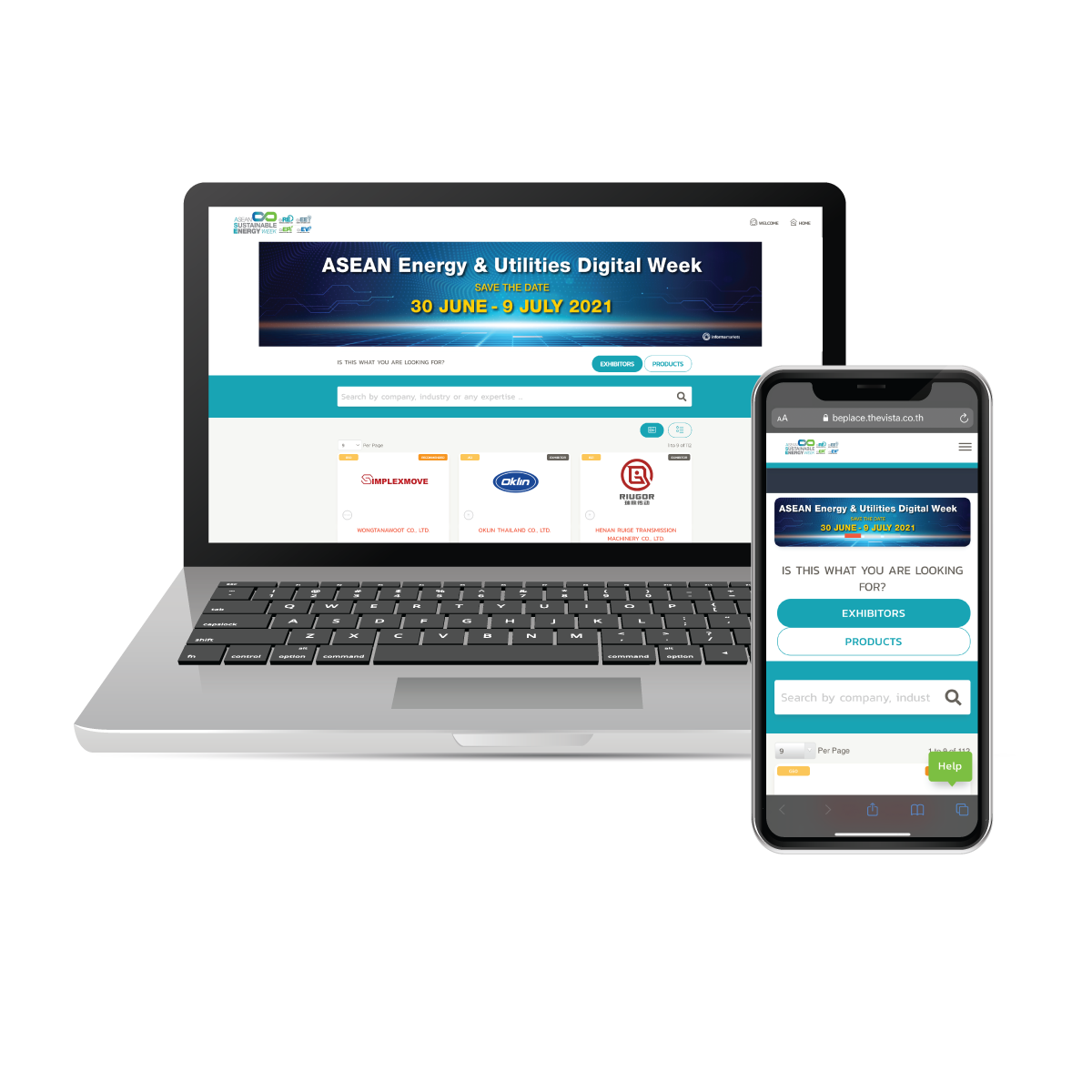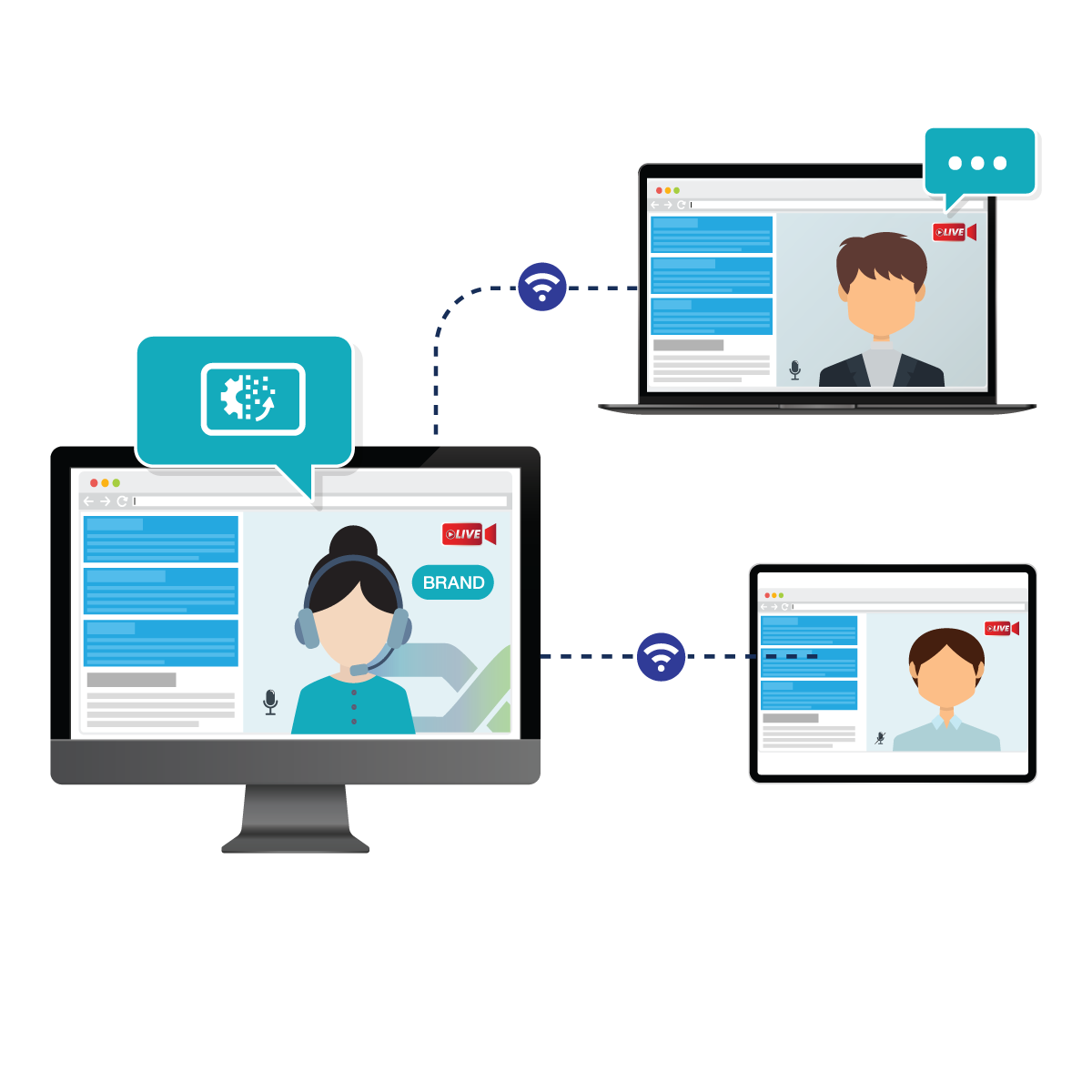 Virtual Marketplace designed to keep trade buyers connected with exhibitors to drive and sustain growth amidst digital disruption. With marketplace allows buyers to search and explore the latest innovative products and technologies in Renewable Energy, Energy Efficiency, Environmental Protection Technology, and Electric Vehicle Industries.
Conference, the comprehensive interactive webinars cover a wide range of topics, which draws an outstanding segment of energy market outlooks and industry professionals. To stay connected with customers both local and oversea. It is business opportunity to present your new products and thought leadership and generate leads for your company.
A SPECIAL SPONSORSHIP OPPORTUNITY – NOT TO BE MISSED!
ASEAN Energy & Utilities Digital Week (AEUDW)'s Sponsorship is the best way to take full advantage of the business opportunities to maximize your attendance during 10 days of event. With many options can be packaged and tailored to meet your objectives, our Sponsorship Opportunity will help you to decide what you'd like to get active and gain exposure directly in the Energy & Utilities Business Sector at this online event.
For more information and sponsorship opportunities, please contact:
Indonesia
Pamerindo Indonesia (Informa Markets)
Name: Indira Alamira Lisandra
E-mail: [email protected]
Tel: +62 812 1271 8585
Philippines
Informa Markets - Philippines
Name: Vicky Tan
E-mail: [email protected]
Tel: +603 9771 2617 / + 6012 331 6117
Thailand
Informa Markets - Thailand
Name: Darawan Augsornsarasitt
E-mail: [email protected]
Tel: +66 2 036 0577
Informa Markets, the world's leading exhibitions organiser, we create global platforms for industries, specialist markets and customers to trade, innovate and grow. delivers over 550 international market-leading events, brands and experiences annually through face-to-face exhibitions, specialist digital content and actionable data solutions.

Informa Markets - Thailand
428 Ari Hills Building 18th Floor Phahonyothin Road, Samsen Nai, Phaya Thai, Bangkok 10400
© 2019 Informa Markets | Unsubscribe