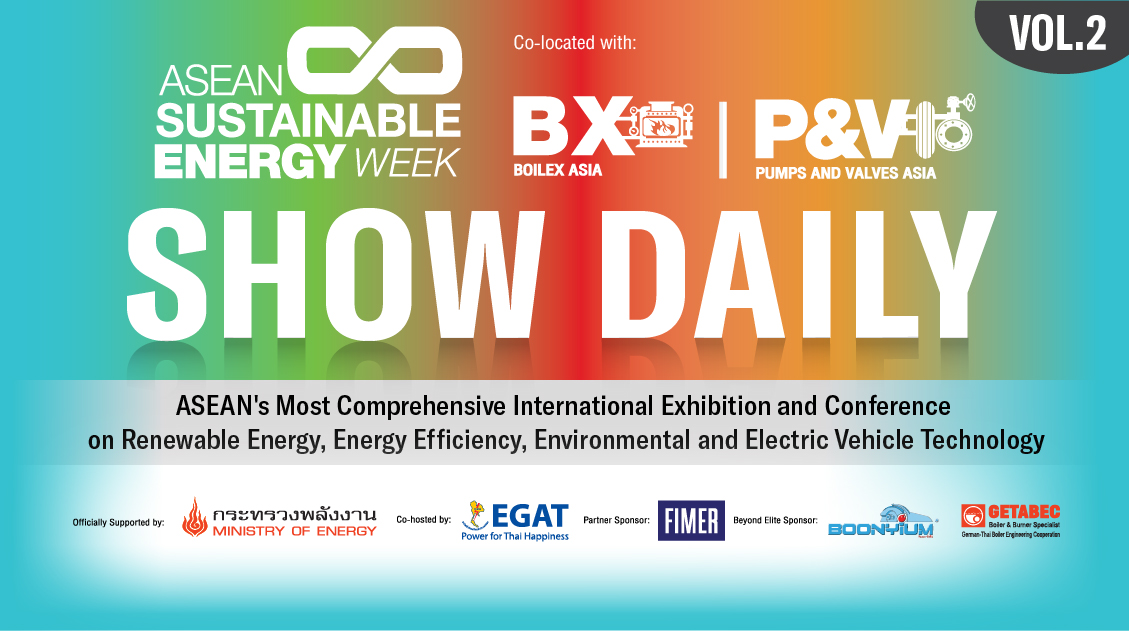 TOTAL VISITORS FOR 1 DAY 4,327
BOILEX ASIA AND PUMPS & VALVES ASIA 2020
Business Platform attracts Quality buyers who seek to do good business!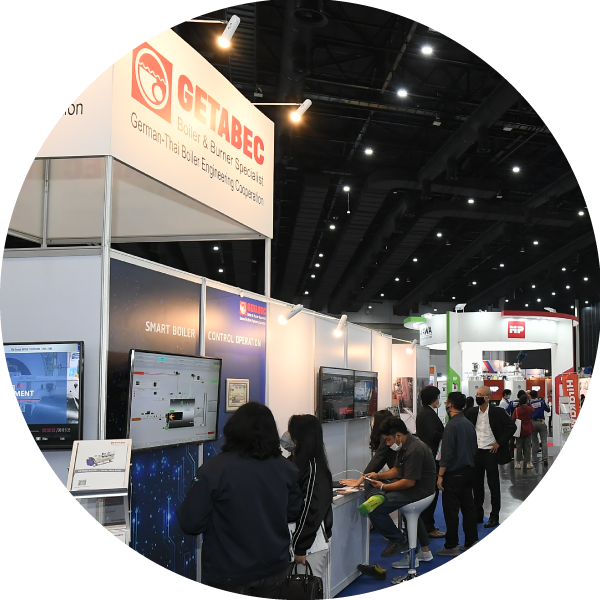 Today, Thailand is one of the largest and fastest growing markets for boilers, pumps, and valves in the ASEAN region. Boilex and Pumps & Valves Asia 2020 is the only specialized exhibition in Thailand for boilers, pumps & valves, joint and other related technology and products.
The show provides a platform for exhibiting companies - a unique opportunity to present their latest technology and innovations directly to target buyers from a variety of industries. The show is known to attract quality buyers and potential customers seeking business.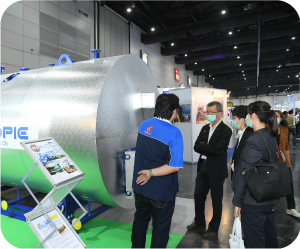 SWISS PAVILION PRESENTS UNIQUE SOLUTIONS, HIGH TECHNOLOGY AND PROFESSIONALISM
"Swissenviro, we decide each year to return to ASEAN Sustainable Energy Week in Bangkok due to the good and longstanding relation between the Kingdom of Thailand and Switzerland. This results in the high demand from the Swiss companies e.g. KYBURZ Asia Co., Ltd., SID SA with their partner Doss Tech, HUBA Control and Bang & Clean to participate on the Swiss Pavilion at this show together with the Swiss Thai Chamber of Commerce. The ASE is the meeting place of choice in Southeast Asia for regional and international key players and professionals in the sustainability and environmental sectors.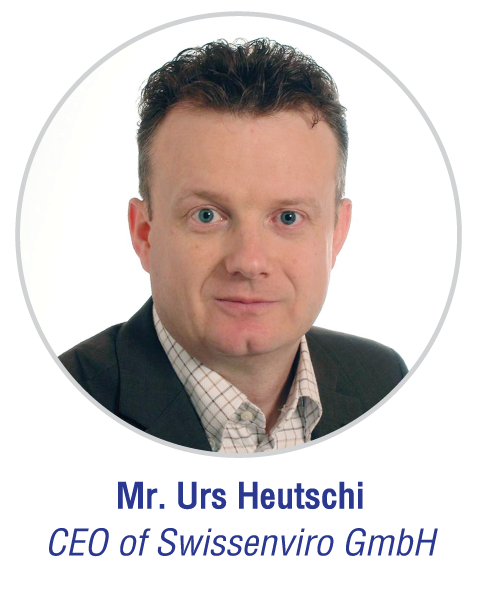 This year we bring various unique technologies will be presented at the SWISS Pavilion 2020 - electric vehicles, shredding and recycling installations, pressure measurement instruments and plant cleaning services.
We hope that the visitors will enjoy the technical diversity on the Swiss Pavilion and that they will find the solutions that they were looking for. The Swiss quality of the present Swiss labels will surely impress and convince them - unique solutions, high technological standards and professionalism."
Boonyium - Key Player in the Boiler Business!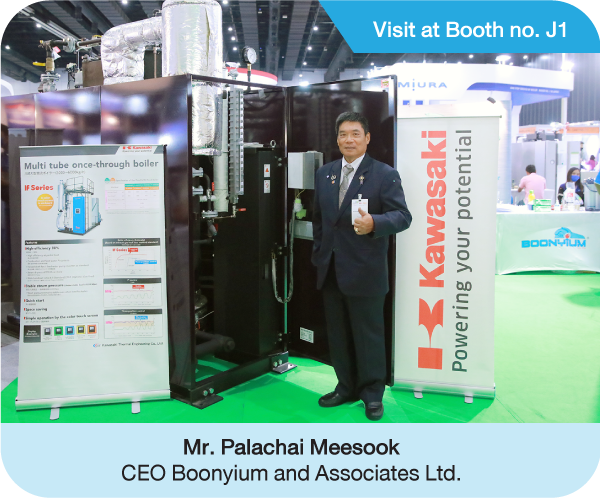 The company is a distributor of many of the world's leading boiler companies i.e. Cleaver Brooks, Kawasaki, Fulton, A.O.Smith, Honeywell, Tandex and more! The company has been in the business since 1958. We are in Heat-Storage Electronic Boilers, Oil/Gas/Coal Boilers, Various Waste - Heat Boilers, Steam Boiler, Oil & Gas Fired Burners, Heat-Exchanging Vessels, Separation Vessels, Storage Vessels, Various New Heat Exchangers, Automatic Control, Economizer, Heat Exchanger and more!
With full confidence that this show will bring us special business opportunities. It will provide us the platform to showcase our equipment and first-class services to potential customers and exiting customers.

Sustainable Urban Energy Seminar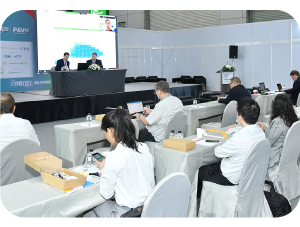 The objective of this seminar will be a meeting platform for cities, local governments, and decision makers to meet with solution providers from the industry and private sector it aims to unlock the potentials for sustainable energy through presentations and panel discussions, by sharing opportunities, challenges, and knowledge about solutions by presenting case studies and examples. The session also aims to highlight barriers and inspire all participants to take action and contribute to the development of sustainable urban energy systems for cities in the Asia Pacific.


Sustainable Bioresources for Green Energy and Economy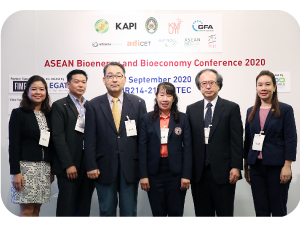 The conference is organized by Kasetsart Agricultural and Agro-industrial Product Improvement (KAPI), Kasetsart University, Thailand. The conference aims to promote the exchange of knowledge on bioenergy and bio-economies, by providing special opportunities to update databases, on current status and the situation in ASEAN countries. The conference is expected to be attended by researchers, private sectors, business developers and policy makers and has been an important platform for dialogue between academic, industrial scientists and technologists.

ASE 2020 - A meeting place for our existing customers and new prospect clients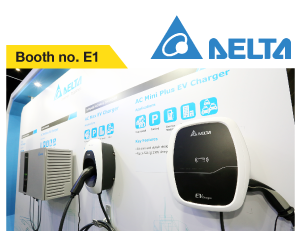 Delta has been participating in ASE for four years in a row. The show is matched with our policies and works on renewable energy and products. We have invited our existing customers at the show and expecting to meet many new prospects.
Drive and Ride activity co-organised by EVAT and Informa Markets (Thailand) brought this activity to you so as to experience driving and riding on the electric vehicles from over 10 leading brands.

HIGHLIGHT CONFERENCE & SEMINAR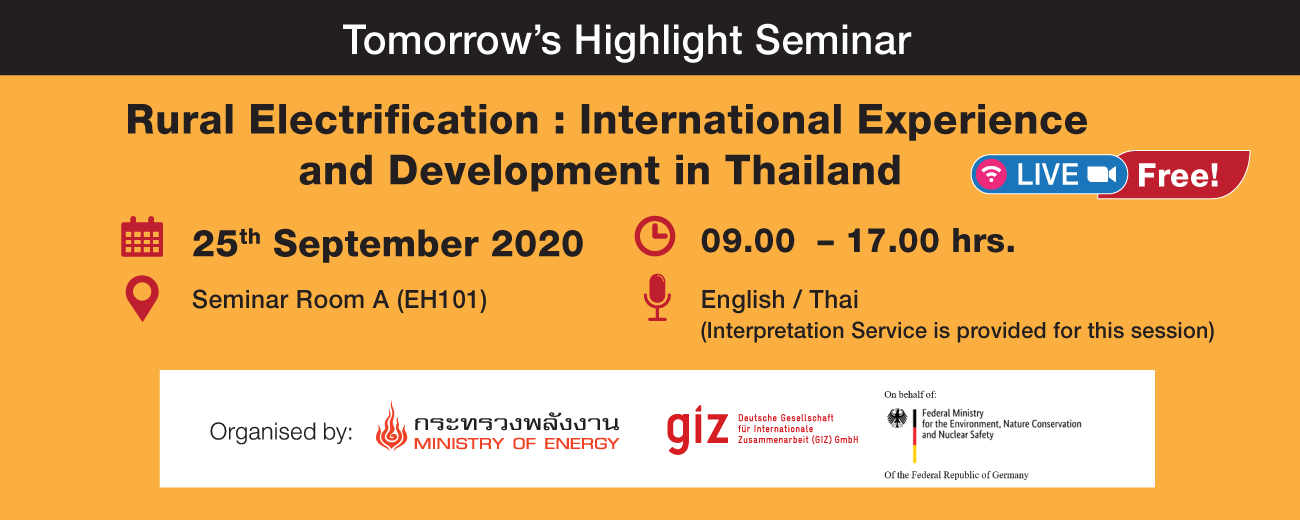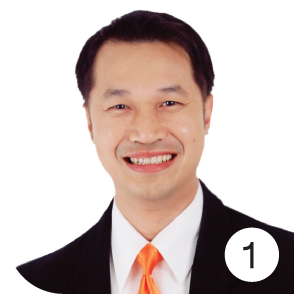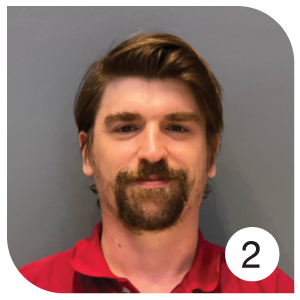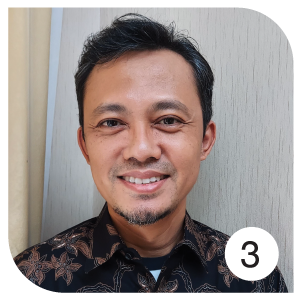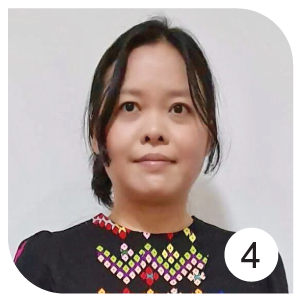 by Dr. Twarath Sutabutr
Chief Inspector General, Ministry of Energy, Thailand (1)
Rural electrification around the world: fact and lessons learned
by Mr. Simon Rolland, Energy Programme Director, GIZ Thailand (2)
Experiences and lesson learn from Indonesia and Myanmar
• Electrification situation
• Overview of project implementation
• Experience, challenges and lesson learn
• Policy and regulation support in the areas

Mr. Catoer Wibowo, Senior Advisor, GIZ Indonesia (3)
Ms. Barani Aung, Managing Director, Techno-Hill Engineering Co., Ltd. (4)
Panel discussion: Opportunities on Southeast Asia
Keynote: Reflection on the current status of rural electrification in Thailand
by Dr. Twarath Sutabutr, Chief Inspector General, Ministry of Energy, Thailand (1)
Rural electrification pathways and experiences for Thai islands and remote areas:
Experts from mentioned technologies:
• Mr. Pongsakorn Yuthagovit, Assistant Governor
(Planning and Power System Development), The Provincial Electricity Authority
• Dr. Suchat Srikaew, Association President, Renewable Energy for Sustainable Association (5)
• Mr. Tanai Potisat, Project Lead, ReCharge Social enterprise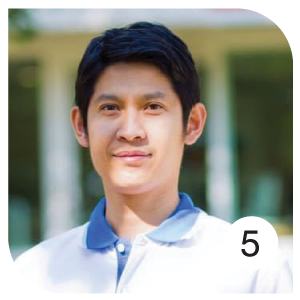 GIZ recommendations for accelerated rural electrifications
Panel discussion: Direction to achieve 100% energy access in Thailand
Top Notch Makers
at Boilex Asia and Pumps & Valves Asia 2020
The show features smart technologies and equipment in Boilers, Pumps and Valves from the world's leading brands. Here are some of the featured companies at Boilex Asia and Pumps & Valves Asia 2020.