ON COURSE FOR ANOTHER OUTSTANDING SUCCESS!

INTERMACH – the #37 edition, was officially opened yesterday. Among the guests and VIPs were Mr. Panuwat Triyangkulsri, Deputy Permanent Secretary, Ministry of Industry, Ms. Sonklin Ploymee, Senior Executive Investment Advisor, and Mr. Chanin Khaochan, Senior Executive Investment Advisor from Thailand Board of Investment, Ms. Kanokporn Damrongkul, Director of Exhibition Department, Thailand Convention and Exhibition Bureau (TCEB), Mr. Kiattisak Jirakajonvong, president of Thai Subcontracting Promotion Association, Mr. Krisda Utamote, President of Electric Vehicle Association of Thailand (EVAT), Mr. Manu Leopairote, Chairman of Informa Markets and More!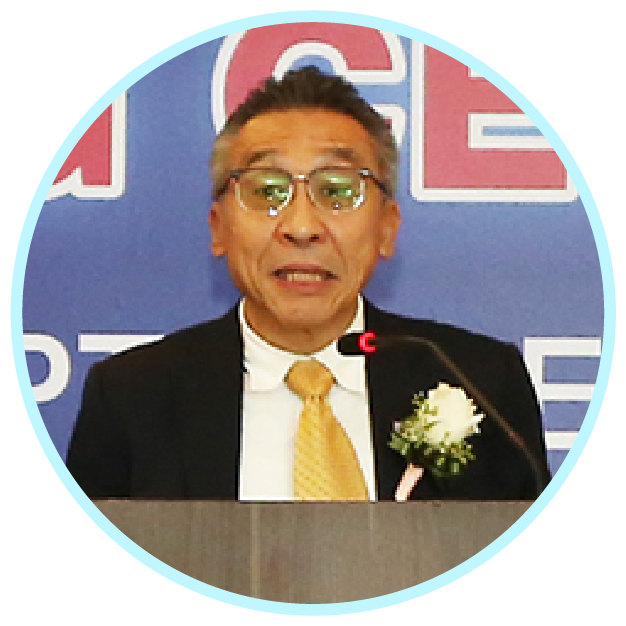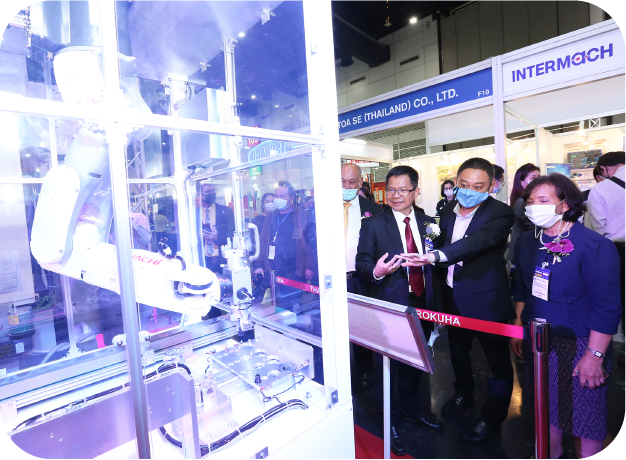 Education Zone for Smart Technology 4.0 for Smart Manufacturers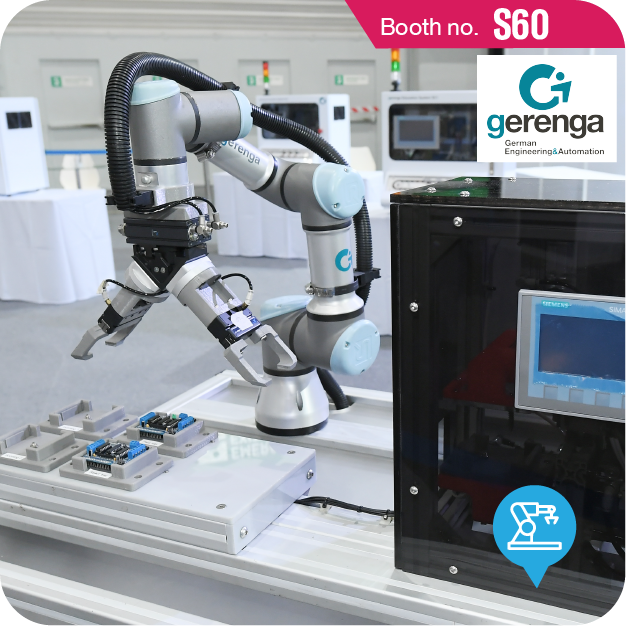 Gerenga Services (Thailand) Co., Ltd. is showcasing the Education Station 4.0. and robot application for CNC and PCB Loading. Visitors will be able to explore and try program to collaborative robots and PLCs. This will provide a better understand of the importance of networking, industrial communication (PROFINET) and the internet of things (IoT).
For more information visit our booth no S60, located in Hall 103. Staffs will assist and provide you the information.
Advanced Technologies and Innovations by Robot System

At INTERMACH 2020, Robot System will showcase of advancement of Robot in a variety of dimensions. On display, there are robots that able to senses and can distinguish textures which it can extend to the cleaning of stainless steel or glossy areas; 3D Printing gripper robots; and VR simulator or virtual reality for entrepreneurs who want to build robots to use in their production line. INTERMACH will present the opportunity to meet Thai entrepreneurs who want to learn and update the advancement of global innovations.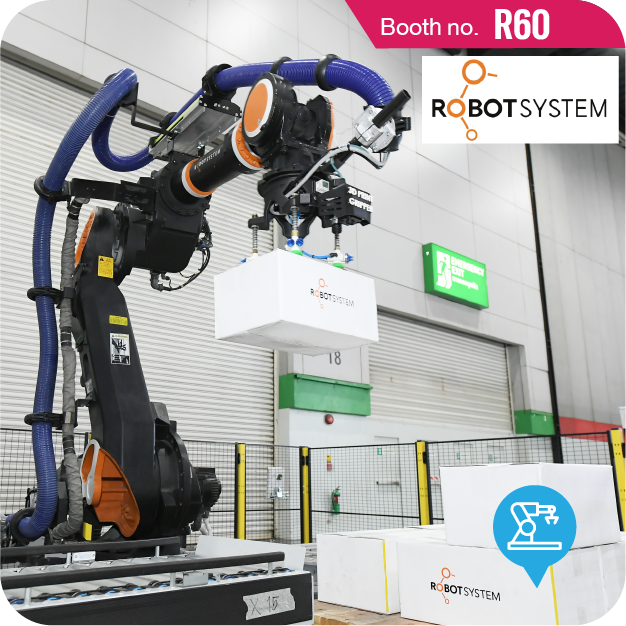 SHEET METAL ASIA 2020
THE WORLD OF SHEET METAL FABRICATION HAS ARRIVED
SHEET METAL ASIA 2020 - the Thailand's Leading International Sheet Metal Fabrication & Machinery Exhibition, presents technologies and machinery in sheet metal fabrication that help SMEs to stay competitive and reduce production costs. The show has proven to be the ideal business platform for machinery makers to launch new technologies and innovations in Sheet Metal fabrication to quality visitors and buyers from some of the world's leading brands. The 2020 show features the latest technologies in fiber laser machines, CO2 lasers, press brake, punching machines, water jet technology and more. Each year, the show attracts serious decision-makers who are visiting with the intent to make purchases.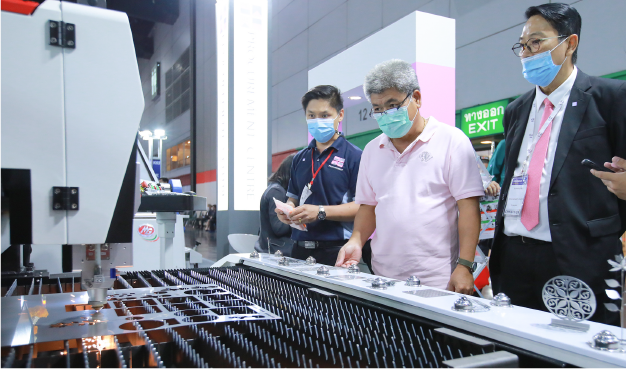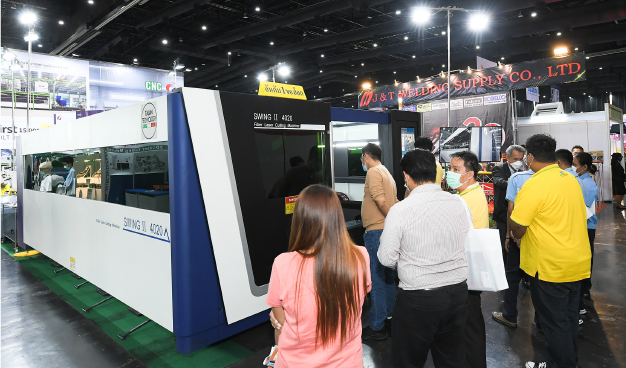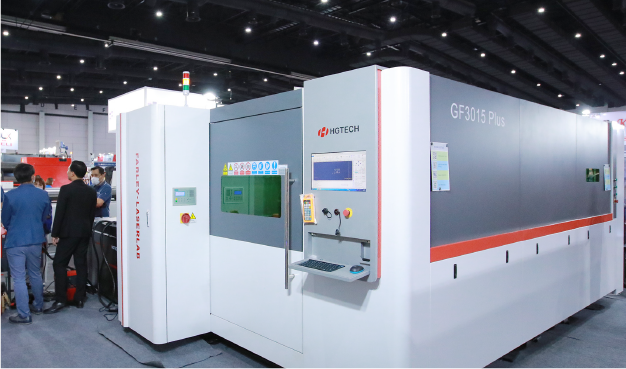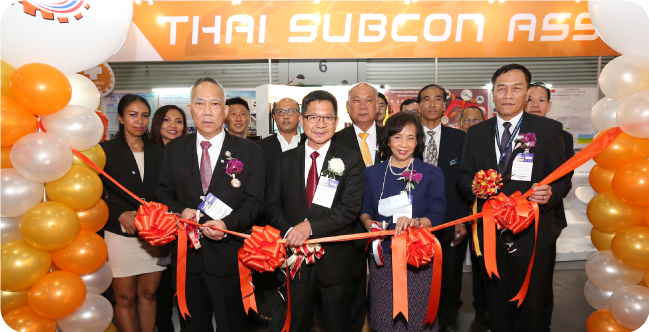 FIRST DAY OF SUBCON THAILAND 2020 WAS FULL OF ACTIONS!
SUBCON Thailand 2020 is the ASEAN's Leading Industrial Subcontracting and Business Matching Event. This is the only event jointly organized by the Industrial Linkage Development Division, Thai Board of Investment (BUILD), the Thai Subcontracting Promotions Association and Informa Markets.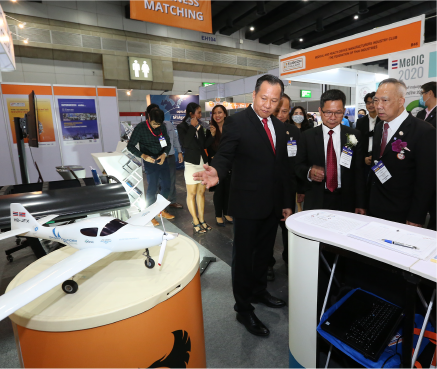 Yesterday there were many activities took place. Exhibitors and Buyers have been busy with the business matching program to discuss for a possible business partnership. Some exhibitors were also visited by VIPs and buyers at their booths to view and inspect the displayed products and parts. The Buyer's Village were approved to be a popular place for industrial part-makers to also talk find out more on procurement polices and required parts from the major industrial part buyers. Important seminars that enhance knowledge on current and future industries were also running in conjunction with show.
PROVIDING OPPORTUNITIES MOVING INDUSTRY FORWARD IN POST COVID-19
For 14 years, Thai Subcontracting Promotion Association has partnered with Thailand Board of Investment and Informa Markets to organize ASEAN's leading subcontracting and business matching event – SUBCON Thailand. The show has been very successful and has grown to become an annual event for members yearly. The feedback that they receive from members gets better every year.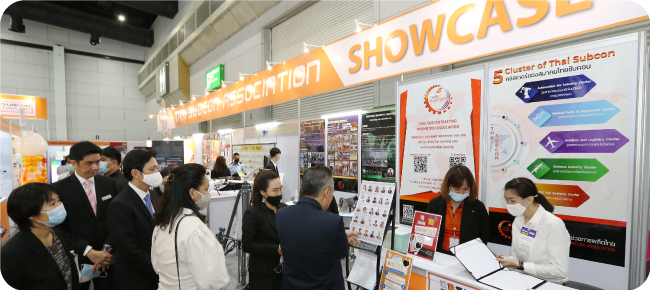 SUBCON Thailand 2020, the Association has organized Pavilion and Showcase for S-Cluster also seminars covering a variety of topics. These activities will provide opportunities for entrepreneurs to get information from world experts on manufacturing parts for future industries and how to move forward in post COVID-19.
NEW BUSINESS EXPANSION, NEW MARKETS AND
NEW CUSTOMERS!
The reason for our exhibit is that the show focusing on Smart Technology and Innovation and it provides us the opportunity to present our products and services to new partners from local and overseas. We hope to use the show as platform to promote our business and expand our customers to new markets.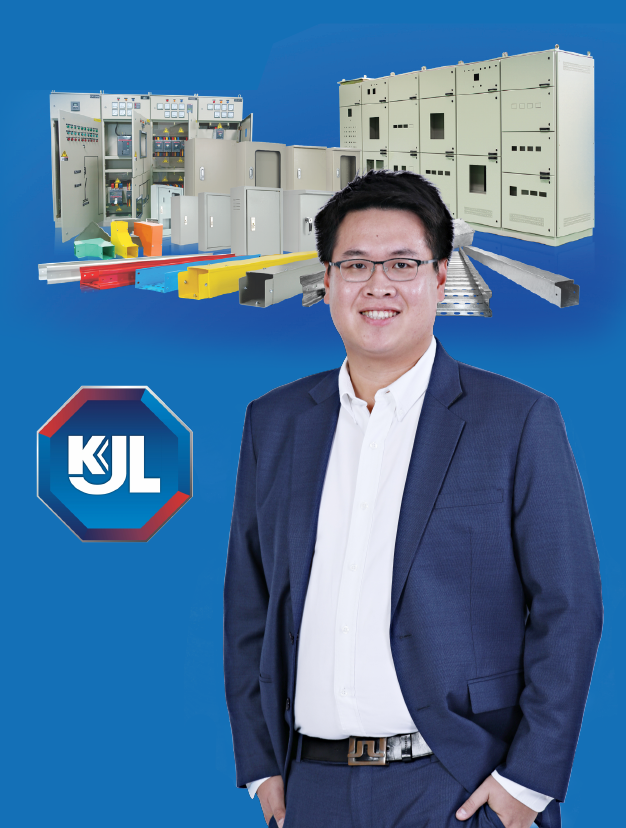 The highlight that we bring this year is the specialized and High Precision Sheet Metal Works; Customized parts including steel, Steel, stainless steel, aluminum, medical parts and customized panel for kiosk, UV Sterilizer box for New Normal.