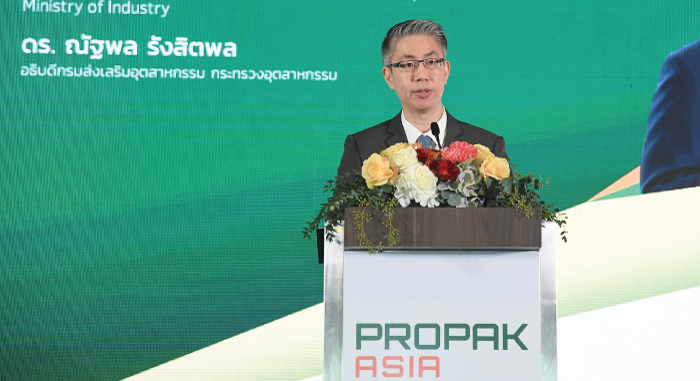 Dr. Nattapol Rangsitpol
Director General,
Department of Industrial Promotion, Ministry of Industry
"Business whether SME, big firm, or startup, everyone needs to transform to the new way of business by adoption of innovation and technology and produce products that are wanted by the market. ProPak Asia 2020 is an important platform for manufacturing and packaging businesses in Thailand. The exhibition is filled with latest technology and innovation."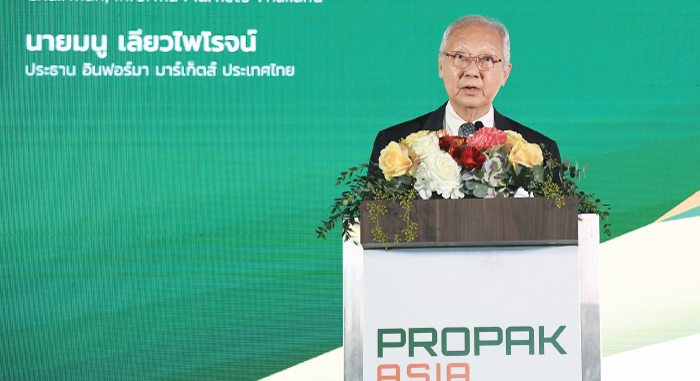 Mr. Manu Leopairote
Chairman – Thailand, Informa Markets
"The pandemic affects every business one way or another and it becomes a drive that pushes Thai business to digitalization. ProPak Asia 2020 offers complete and extensive solution in manufacturing and packaging for food, medical, pharmaceutical and food processing industry which are the biggest proportion in Thai manufacturing industry."
It was an exciting day at ProPak Asia 2020
ThaiStar Packaging Awards & WorldStar Awards 2020 Award Ceremony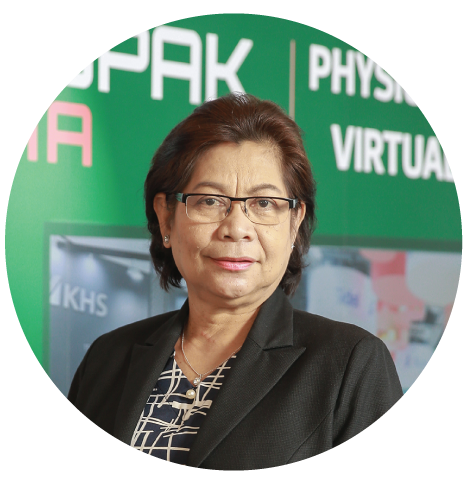 "ThaiStar Packaging Awards 2020 as a stage to improve skill and creativity of Thai designers, entrepreneurs, and students. Over 500 packaging designs at the contest will be shown at the ProPak Asia 2020. The division organizes this activity with the aims to provide knowledge and enhance Thailand's packaging industry."
Ms. Wanpen Ratanakungwal
Director of Division of Creative Industry Development under the Department of Industry Promotion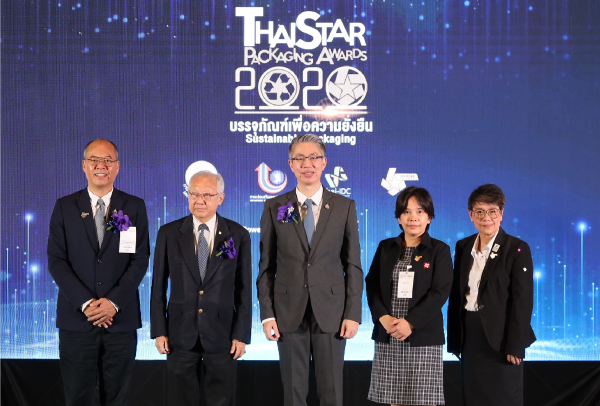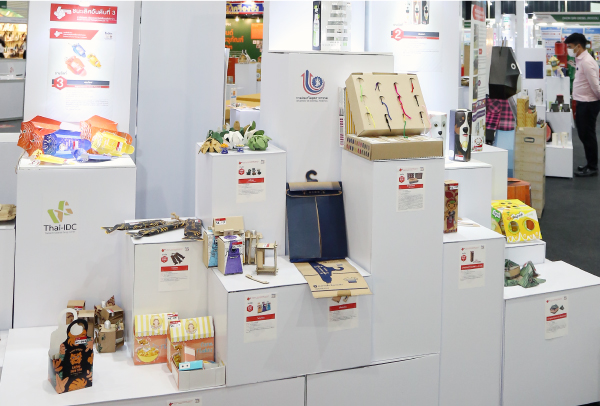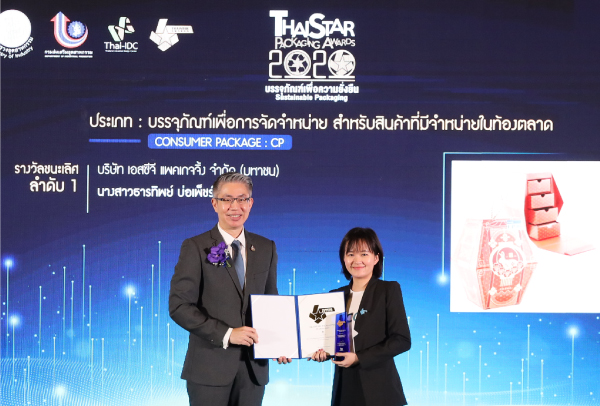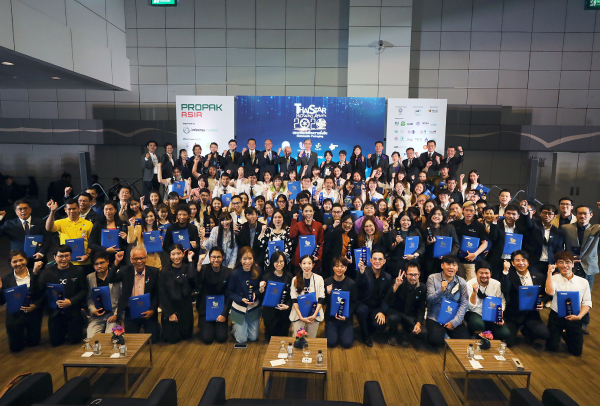 Thailand Food & Beverage Situation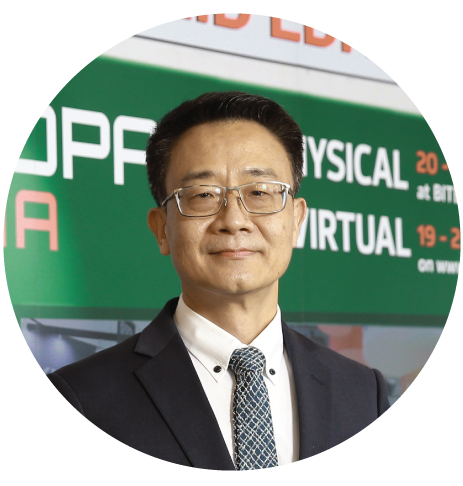 "The COVID-19 pandemic has changed Food & Beverage industry from now on. Businesses need to adapt by bringing innovation and technology to modernize processes. Also, what we cannot overlook is the packaging aspect to ensure consumer health safety. If businesses can quickly adjust, it is a real opportunity for business to excel."
Mr. Visit Limlurcha
Chairperson, Food Processing Industries Club, Federation of Thai Industries (FTI) / President, Thai Food Processors Association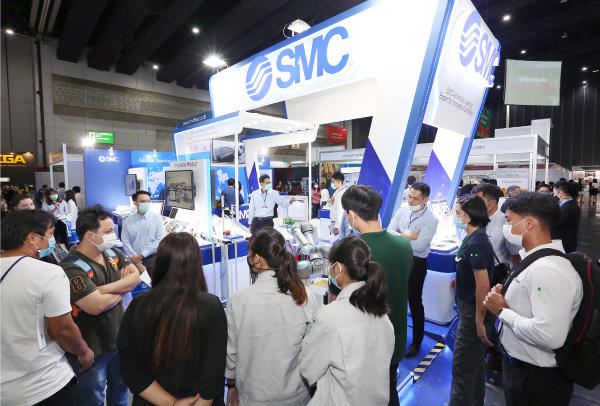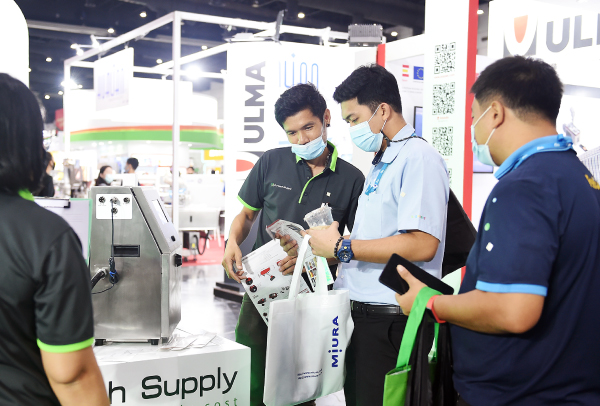 Today is the second day of ProPak Asia 2020 Virtual Exhibition. If you are you looking to source processing and packaging products with no limitation by travel bans, register or log in the platform to connect 1-to-1 video call or chat with 650+ leading exhibitors, source innovative products and solutions that your business is looking for and learn market trends from Live webinars.
Don't miss this opportunity to grow your business anytime from anywhere.
ProPak Asia 2020 Virtual Exhibition Day 1 - Fact and Figure
Unique Visitors no.: 577
Top 5 Visitor by Countries
Thailand

Malaysia

Philippines

Indonesia

Singapore
Top 5 Exhibitor by Countries
Thailand

Singapore

Italy

Japan

South Korea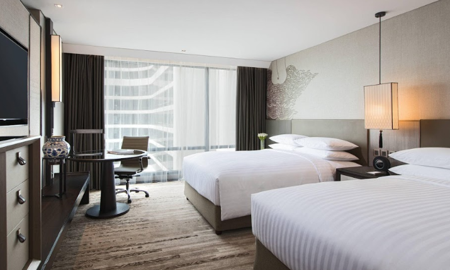 Our free prize draw where you could win hotel reservation for 2 nights!
Visitor: Closed a deal with quotation proof, send the quotation to [email protected] by 30 October 2020.
Exhibitor: Successful business matching with 10 visitors
You will get a chance to win free 2 nights with ProPak Asia official hotel for 2021.
** Send the quotation to [email protected] by 30 October 2020.
**The winners will be announced on 2 November 2020 via ProPak Asia Facebook Page
What's in store for you tomorrow!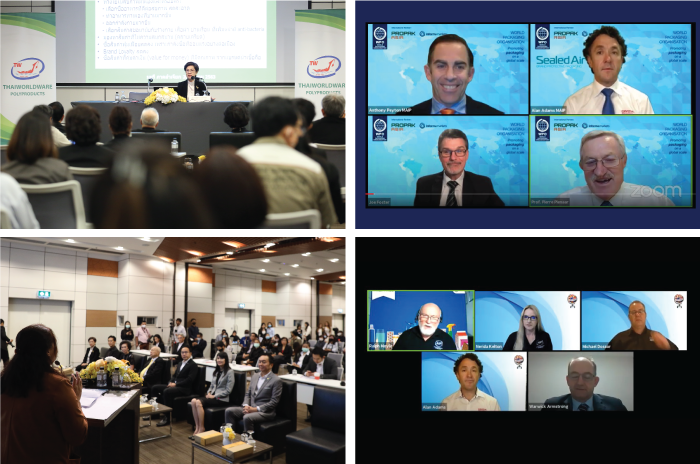 The key of success in product development from raw materials to the market by Thailand Institute of Scientific and Technological Research (TISTR)
The Future of Flexible Packaging & Printing Industry by COMEXI
MEET THE EXPERT – Supply chain in Packaging by World Packaging Organization (WPO)

Approaching to enhanced health and safety standards at ProPak Asia 2020 following COVID-19