TISTR supports SMEs to find brand identity and enhance competitiveness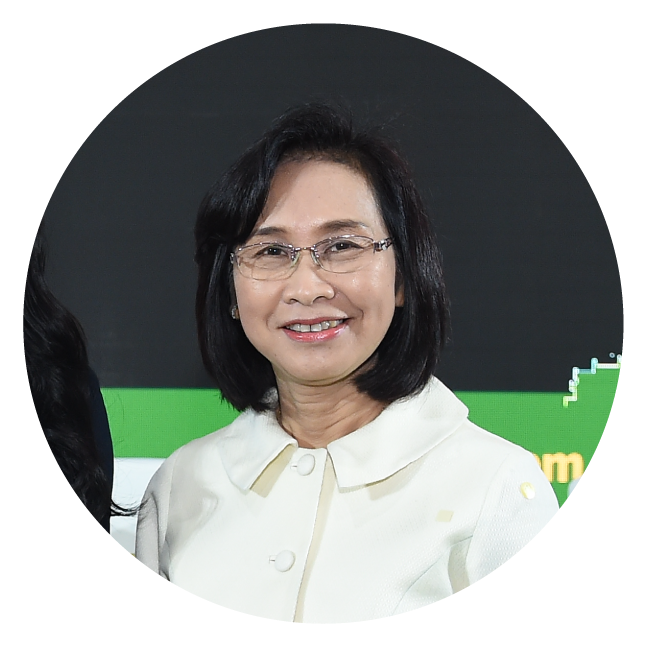 Thailand Institute of Scientific and Technological Research (TISTR) aims to be the "Total Solution" to assist entrepreneurs in science, technology and innovation with a complete range from upstream to downstream levels, to drive business opportunities. At ProPak Asia 2020, TISTR will bring researches and services throughout the value chain in product manufacturing, experts to provide consultation for entrepreneurs in developing products. It also exhibits cases of entrepreneurs who have succeeded with TISTR assistance including displaying knowledge, research and packaging design works of the Thai Packaging Center under the BrandDNA program as well as.
Dr. Chutima Eamchotchawalit
Governor of Thailand Institute of Scientific and Technological Research (TISTR)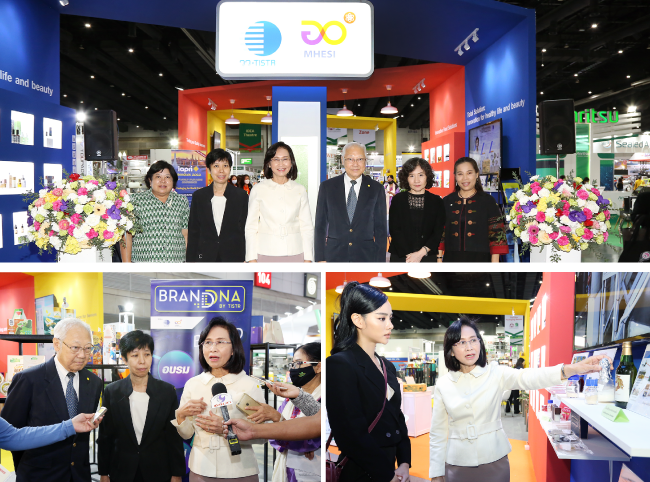 "EXECUTIVE TALK - Turn Beverage Crisis into Opportunity"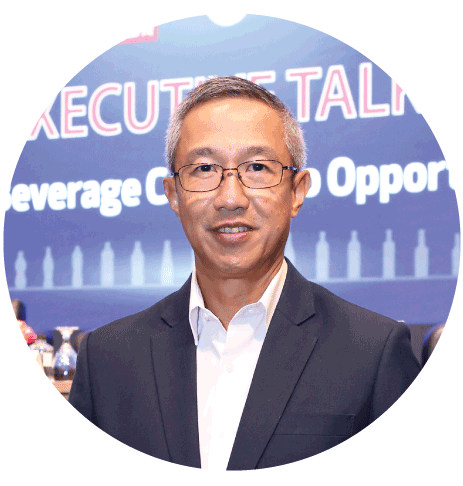 "Businesses must keep moving forward even facing the difficult time. The key is adapting and creating new opportunity. Thai Beverage Industry Association hosted an EXECUTIVE TALK – "Turn Beverage Crisis into Opportunity" for top executives from various beverage sectors to discuss and exchange ideas on beverage industry, trends, and future in Thailand & ASEAN region."
Mr. Ekaphol Pongsataporn
Vice Chairman, Thai Beverage Industry Association
Managing Director, Tipco Foods Public Company Limited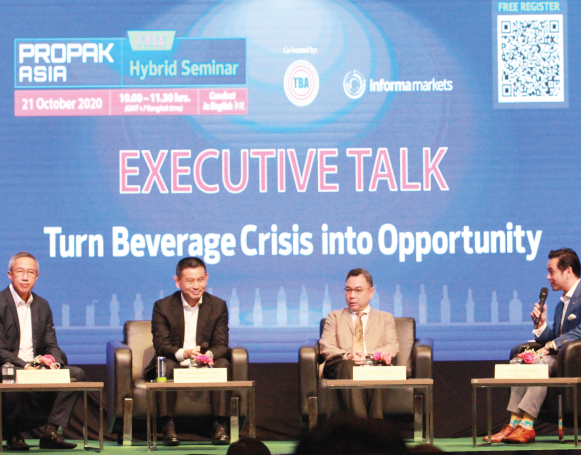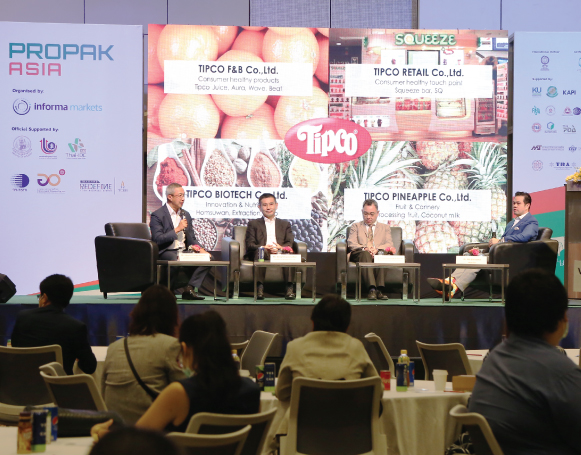 Sustainable Packaging Design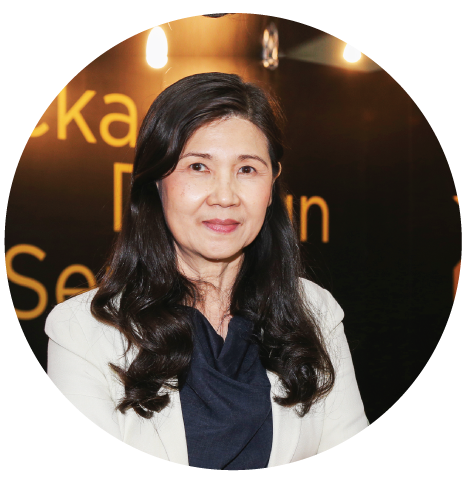 "ThaiPDA held a seminar and provided consultation by industry experts at ProPak Asia 2020 to guide businesses to good sustainable packaging design, which harmonized with customer's demand, ease the manufacturing process and being environmentally friendly."
Ms. Varna Sudasna Na Ayutthaya
President of Thai Package Design Association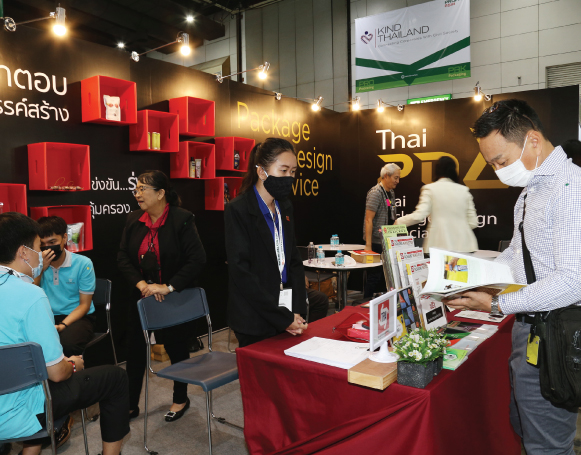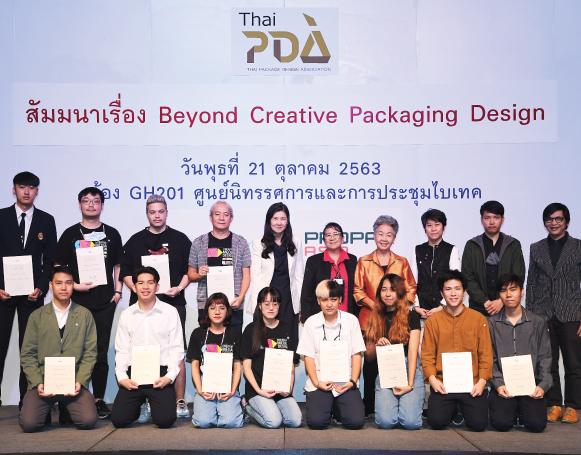 Meet with various experts advising on manufacturing efficiency and how to do marketing activity & branding. ProPak Asia offers a SME Zone in collaboration with government and private sectors to provide knowledge and consultation to boost SME's potential to success.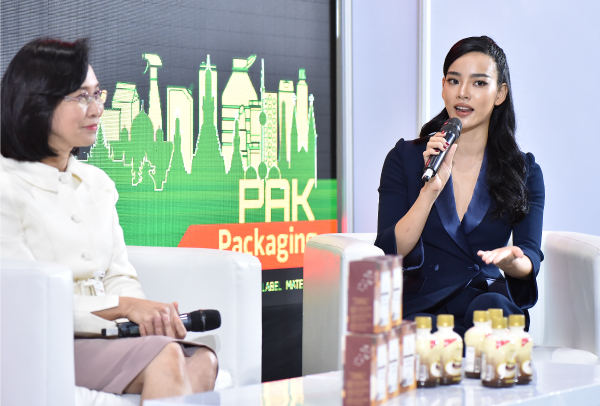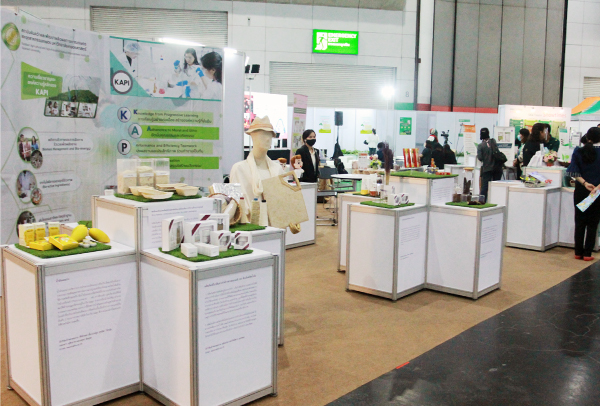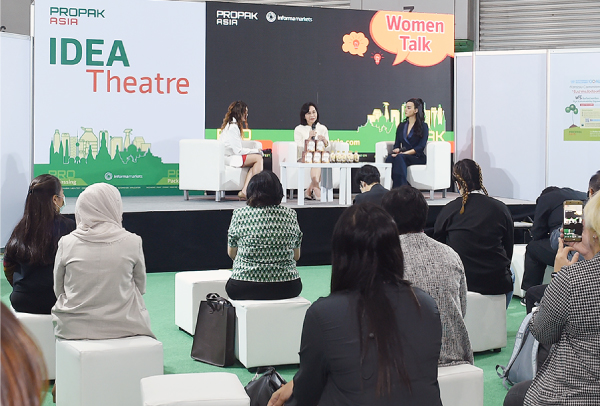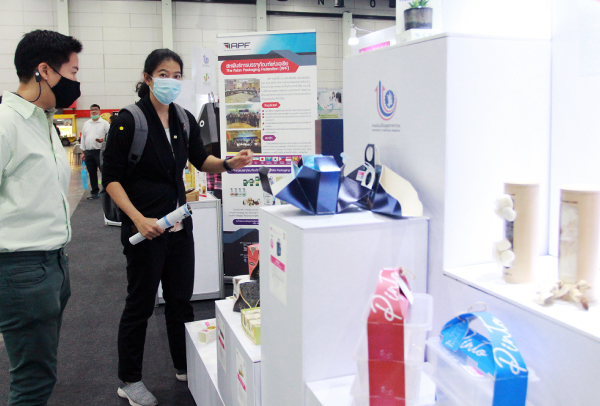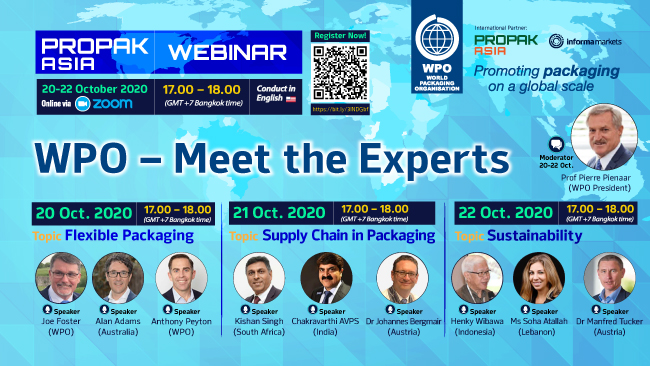 Experts from around the world will be available to answer any questions from the ProPak Asia Show.
Use this opportunity to put those questions that you have always been wanting to ask, to them. There are no questions too difficult, should they not know the answer, they will find out for you.
What our exhibitors have to say:

BOOSTING BUSINESS ONLINE
ProPak Asia 2020 Virtual Exhibition will help you to connect with 650+ suppliers from Processing, packaging, drink technology sectors and gain fresh ideas from the comfort of your home or office.
Source innovative product from 650+ exhibitor around the World




Connect real-time video call and chat with exhibitors




Gain insights and market trends from live webinars
Our top tips to help you connect virtually like a pro!
For optimal viewing - Login by using your desktop / laptop / tablet

Check exhibitor status – Check exhibitor online-offline status first to save your time to wait for their response

Chat function – don't worry if your internet is not stable. You can chat with exhibitors as well.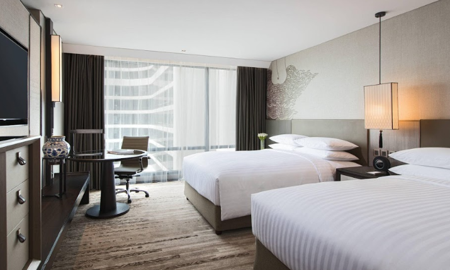 Our free prize draw where you could win hotel reservation for 2 nights!
Visitor: Closed a deal with quotation proof, send the quotation to [email protected] by 30 October 2020.
Exhibitor: Successful business matching with 10 visitors
You will get a chance to win free 2 nights with ProPak Asia official hotel for 2021.
** Send the quotation to [email protected] by 30 October 2020.
**The winners will be announced on 2 November 2020 via ProPak Asia Facebook Page
What's in store for you tomorrow!
Smart Sensor for Automation & Robotics by Thai-German Institute (TGI)

"Innovative production of Bioactive compounds from microorganisms and medicinal plants" by Kasetsart Agricultural and Agro-Industrial Product Improvement Institute (KAPI)

Enhance the competitiveness of industries by 3S (SMART-SAFETY-SUSTAIN) by Technology Promotion Association (Thailand - Japan)
DNA is the REAL Key to Success by Thailand Institute of Scientific and Technological Research (TISTR), Brand DNA

The Importance of Intellectual Property (IP) for Business by The Pharmaceutical Industry Association (Thailand)

The Future of Flexible Packaging & Printing Industry by Comexi

Approaching to enhanced health and safety standards at ProPak Asia 2020 following COVID-19