The Future of Flexible Packaging & Printing Industry - Hybrid Seminar by COMEXI

The world is moving fast, stay ahead of the curve with the latest and greatest technology, global & regional trends at Future of Flexible Packaging & Printing Industry hybrid seminar by Comexi Group and Informa Markets at ProPak Asia 2020.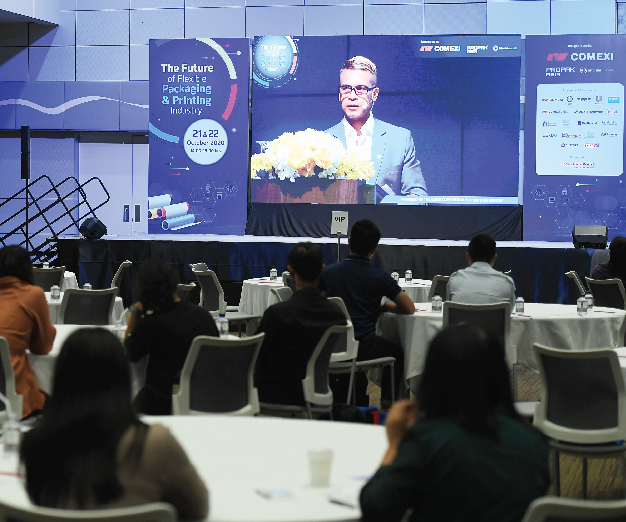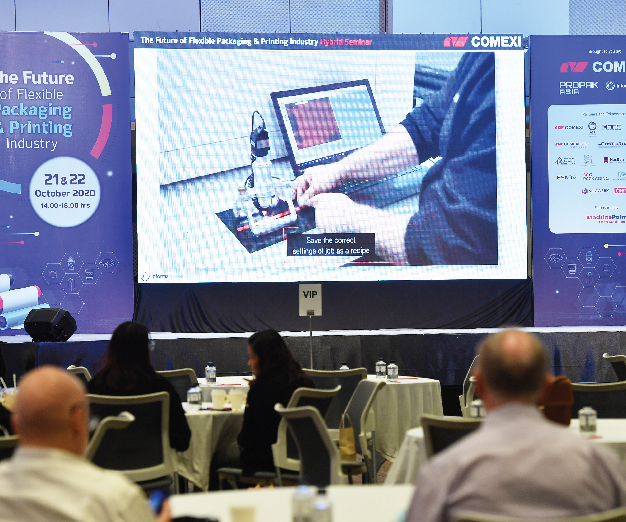 F&B Innovation: Feed Farm Food Turnkey Innovation
One of innovation showcases at ProPak Asia 2020 is Kasetphand Industry providing innovative solution for farmers and food producers. It offers engineering services, covering Consultation for design, production, provision of machinery and equipment, construction, installation, and also systematically providing the best in "After-Sale Services", covering "Feed - Farm - Food" as Turnkey.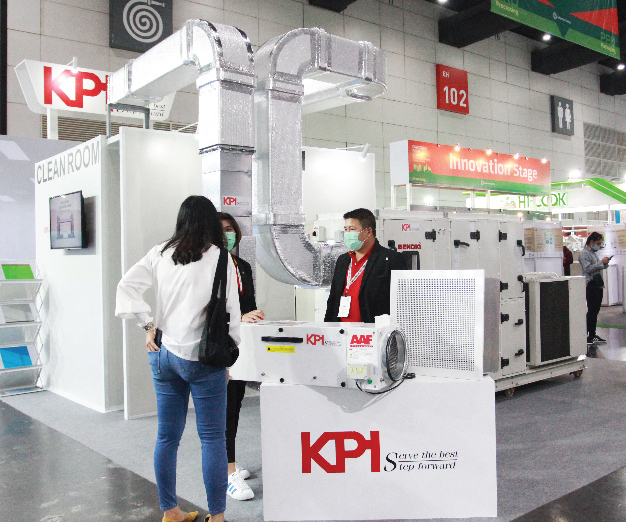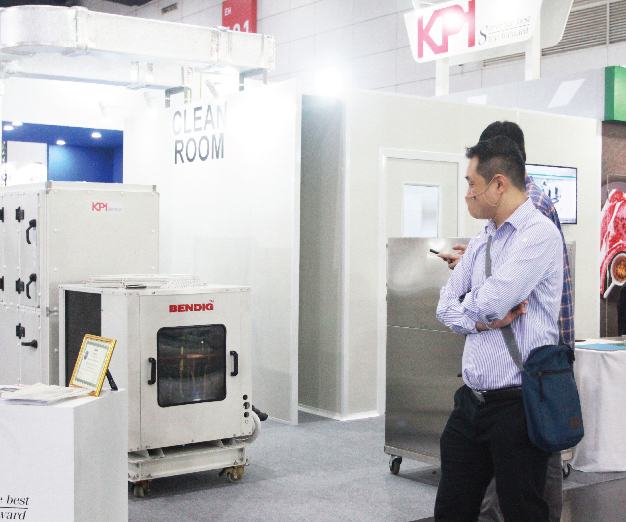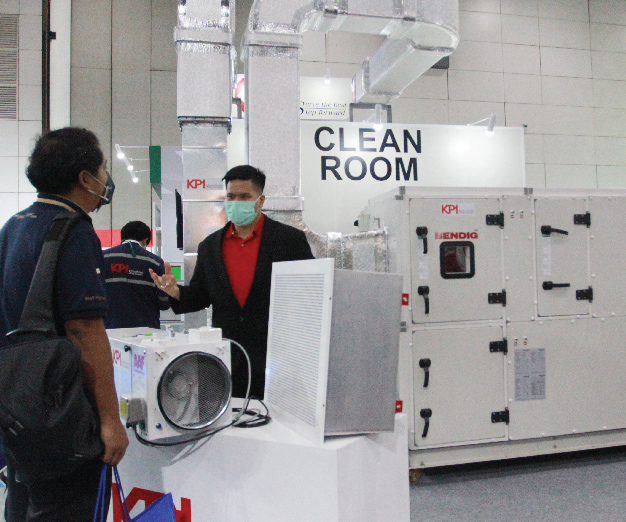 Artistic, pioneering, recyclable, ecological – are just a few adjectives to best describe the award-winning packaging materials recognized by the World Packaging Organization.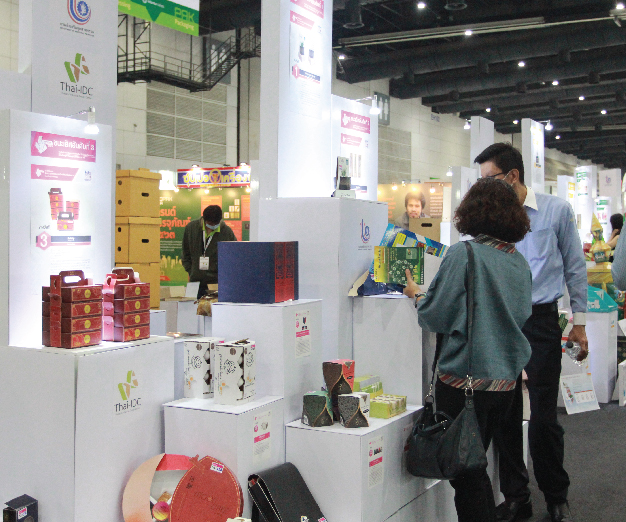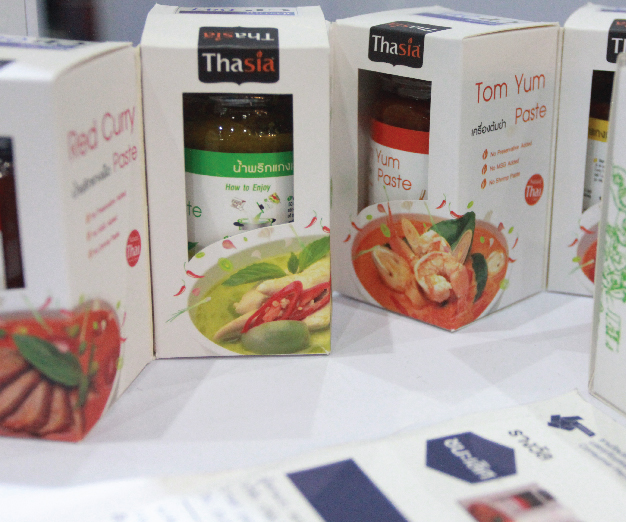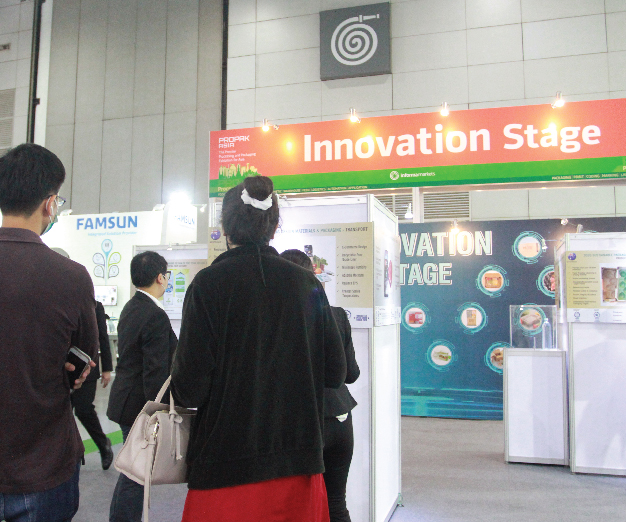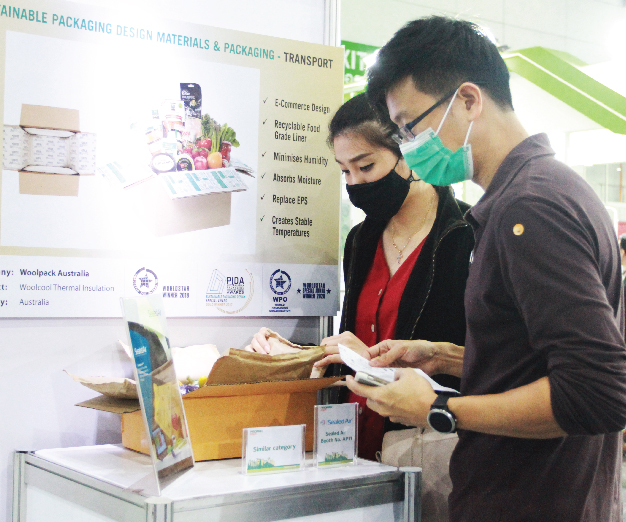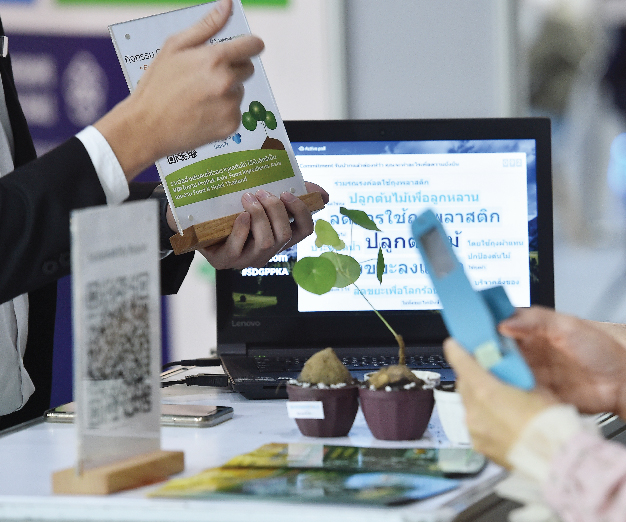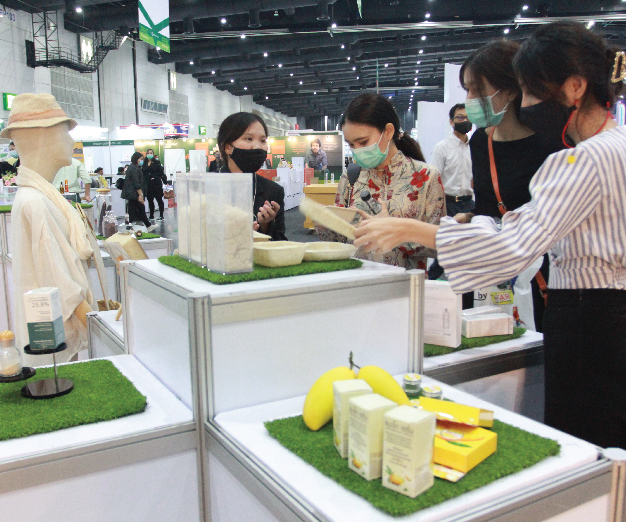 At ProPak Asia 2020, businesses keep moving forward as usual despites the COVID-19.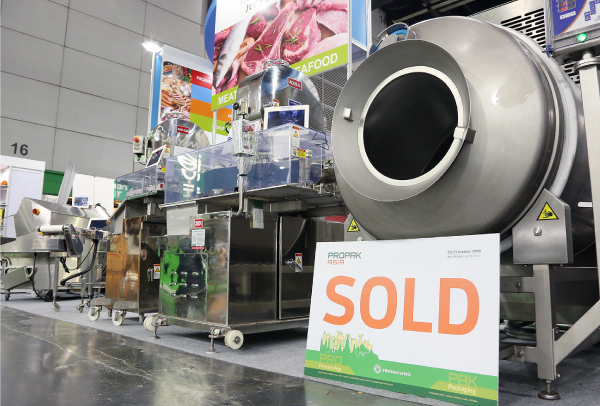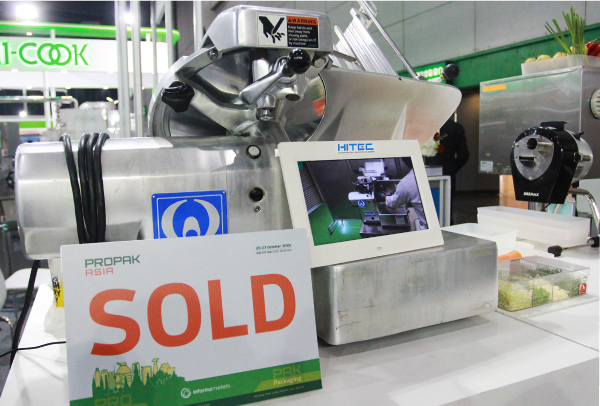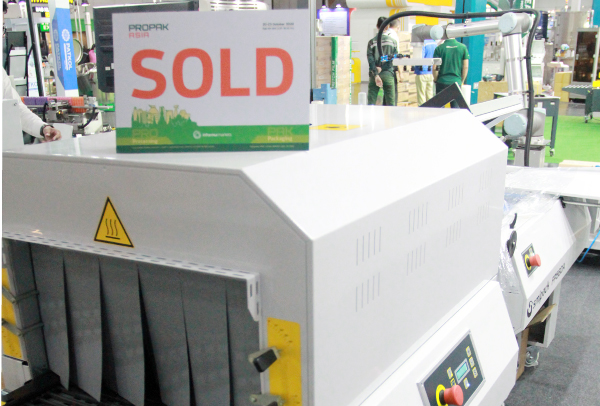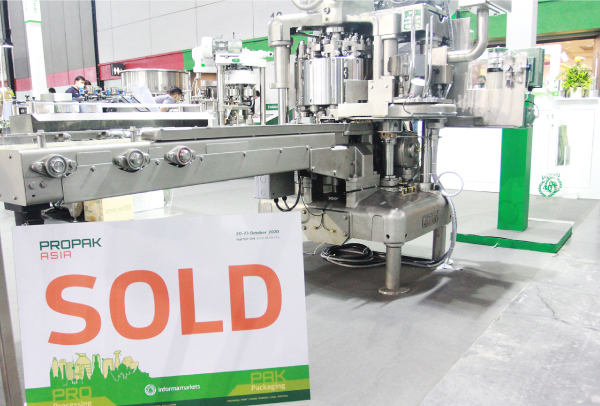 Automation and Robotic Technology & Solutions
Here are some of highlighted innovative technology and machines this year. Come to experience at first hand!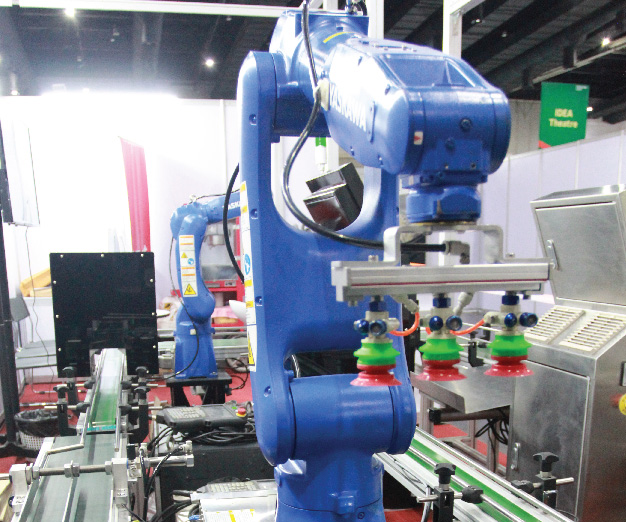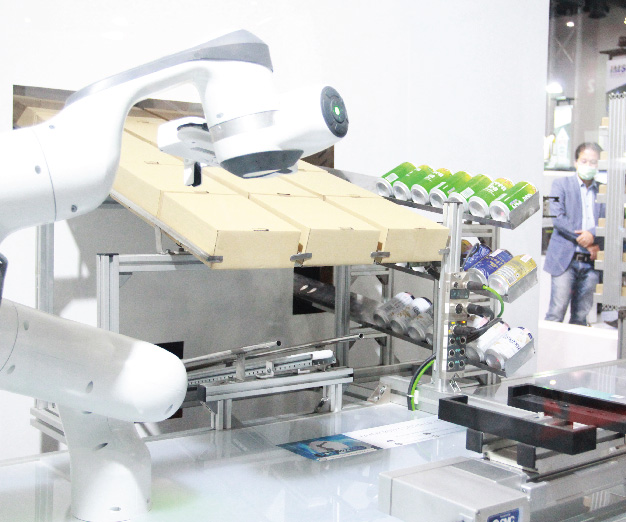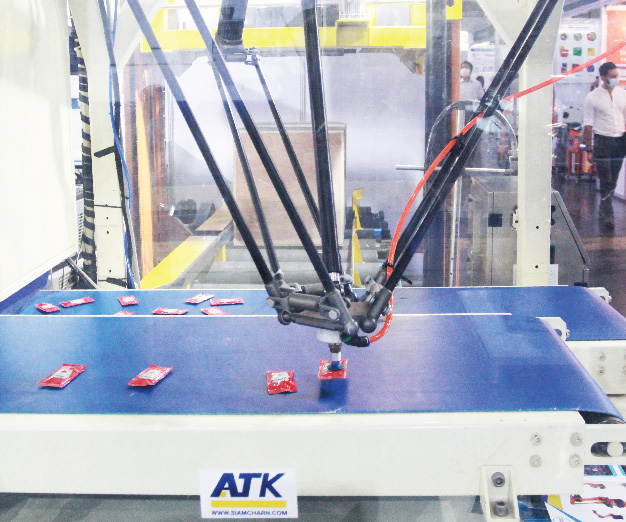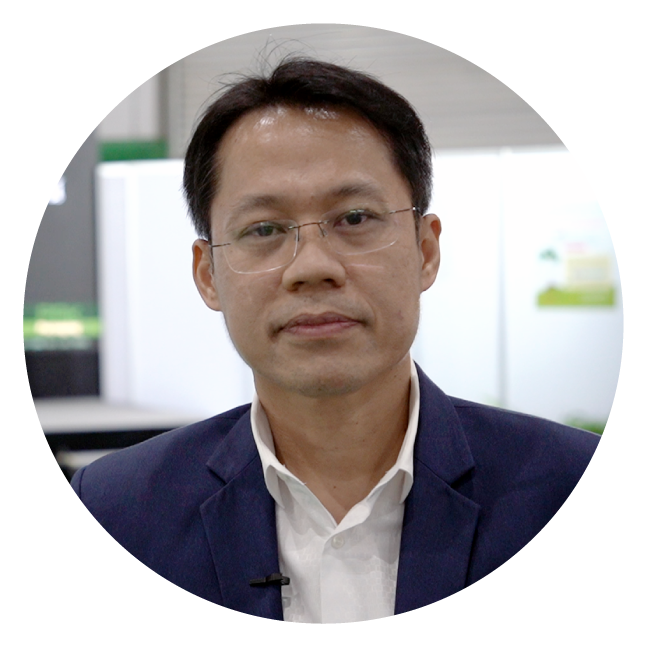 "Adaptability and innovation is vital for SMEs to success. These will differentiate and give SMEs an edge to compete; sustain business in long term."
Mr. Pisit Dhamvithee
Assistant Professor at Srinakharinwirot University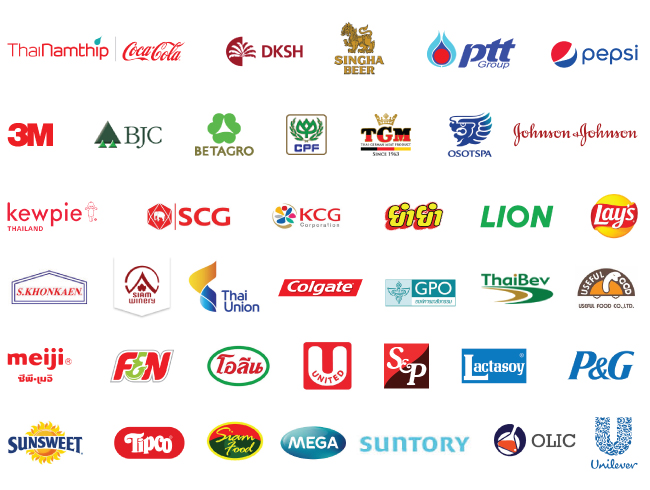 Overcome Travel/Gathering Restrictions, ProPak Asia Virtual Exhibition helps buyers and suppliers from across the world to conduct meetings though video calls and chat, source technology and attend conferences.
What's happening during the first 3 days of ProPak Asia Virtual Exhibition

Our top tips to help you connect virtually like a pro!
For optimal viewing - Login by using your desktop / laptop / tablet
Check exhibitor status - Check exhibitor online-offline status first to save your time to wait for their response
Chat function - Don't worry if your internet is not stable. You can chat with exhibitors as well.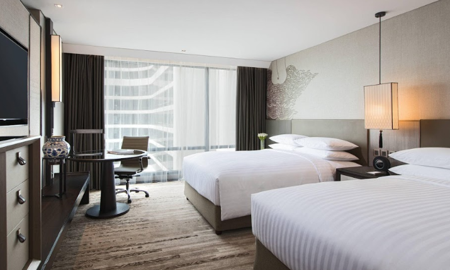 Our free prize draw where you could win hotel reservation for 2 nights!
Visitor: Closed a deal with quotation proof, send the quotation to [email protected] by 30 October 2020.
Exhibitor: Successful business matching with 10 visitors
You will get a chance to win free 2 nights with ProPak Asia official hotel for 2021.
** Send the quotation to [email protected] by 30 October 2020.
**The winners will be announced on 2 November 2020 via ProPak Asia Facebook Page
Don't miss tomorrow – the last day
It's not too late to attend ProPak Asia 2020! Join us tomorrow for the opportunity to meet more than leading industry exhibitors at BITEC, Hall 101-104 from 9:00 – 18:00 Hrs

Approaching to enhanced health and safety standards at ProPak Asia 2020 following COVID-19